HL ConnectFirst | 18 August 2020-17 September 2020
Subscribe to Sukuk Prihatin and enjoy profit rate of 2.00% p.a at maturity.
---
Sukuk Prihatin is a first-of-its-kind Shariah compliant product issued by the Government of Malaysia to enable the public to participate and contribute to the rebuilding of the nation post COVID-19. Sukuk Prihatin offers a profit rate of 2.00% p.a. at maturity*. It is available for subscription to all Malaysian Individuals and Corporates / Institutions via e-banking platforms.
Proceeds from the Sukuk Prihatin will be channelled to the Kumpulan Wang COVID-19 to finance measures announced in the economic stimulus packages and recovery plan to address the COVID-19 crisis.
Important: The maturity date for Sukuk Prihatin is 22 September 2022. Early withdrawal in full or in partial is not possible before maturity.
You may choose to subscribe to Sukuk Prihatin as an investment or as a donation (where you will waive your principal upon maturity).


You will receive your quarterly profit for both types of subscription.

Visit PENJANA website for more information about Sukuk Prihatin

.
How to subscribe for Sukuk Prihatin via HL ConnectFirst.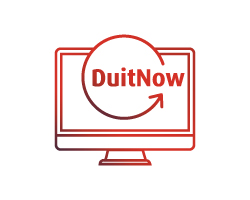 Step 1: Select "Payments" module, click on "Initiate" > "DuitNow" and fill up the transaction details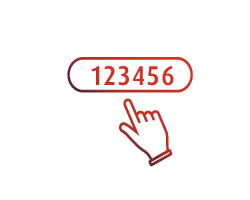 Step 2: Under "DuitNow ID Type" dropdown list, select "Business Registration No."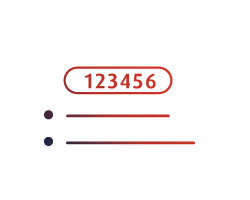 Step 3: Select your preferred investment type & key in the DuitNow ID:
For Investment: Key in SUKUKP20PEL
For Donation (to waive principal amount at maturity): Key in SUKUKP20SUM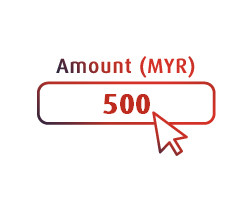 Step 4: Enter your desired subscription amount (Min. RM500 & in multiples of RM100)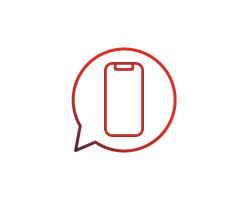 Step 5: Under "Recipient's Reference": Key in your contact number (i.e. 01xxxxxxxx. No spacing)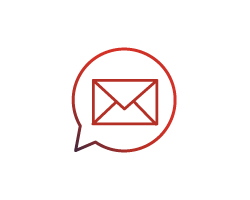 Step 6: Under "Other Payment Details": Key in your email address (your quarterly statement will be sent here)
Remember to save your Transaction Summary for your reference (Click here for User Guide)
Here are some important notes about Sukuk Prihatin. To view the full list of FAQ, please click here.
Q1. What is the tenure of the Sukuk Prihatin?
The Sukuk Prihatin will have a tenure of 2 years.
Q2. What is the size of the Sukuk Prihatin?
Up to RM500 million in nominal value.
Q3. What is the profit rate for the Sukuk Prihatin?
The profit rate for the Sukuk Prihatin is 2% p.a.
Q4. How often will the profit payment be paid to the sukukholders?
The profit payments will be paid on quarterly basis.
Q5. Will the profit rate for Sukuk Prihatin fluctuate throughout the tenure of the Sukuk?
No, the profit rate will be fixed throughout the tenure of the Sukuk Prihatin.
Q6. Can sukukholders request for early redemption?
No. Early redemption is not possible. All investments must be held until the maturity date which is 22 September 2022.
Q7. Can I make multiple applications for the Sukuk Prihatin?
Yes, you can. However, please avoid using multiple bank accounts to apply for the Sukuk Prihatin as only application from the bank account where first application was made will be accepted.
Q8. How will I know whether my application for the Sukuk Prihatin is successful or unsuccessful?
Notice on your application status shall be sent by the Primary Distribution Bank (Malayan Banking Berhad) via email registered by the Applicant during the application via DuitNow at HLB Connect Online/App fourteen (14) business days after 17 September 2020.
Q9. When can I get my refund if my application is unsuccessful or rejected due to error?
You will be notified via email within fourteen (14) business days after the offering period of the Sukuk Prihatin ends. All refunds shall be made via GIRO transfer by the Primary Distribution Bank directly to your account in HLB.
Q10. How do Sukukholders make changes to their email address/ bank account details in relation to the Sukuk subscription?
Changes can be made using the Sukuk Prihatin Maintenance Form within forty-five (45) calendar days from the closing of the offering date of the Sukuk Prihatin. No changes will be allowed post the said Period. Sukukholders are to download the form from link available in this page, complete the form and take it to any HLB branches.
For enquiries, connect with us online or drop by your nearest Hong Leong Bank Branch.