Hong Leong Bank Health Banking
Health Banking is a dedicated unit of Hong Leong Bank focused only on banking for healthcare professionals.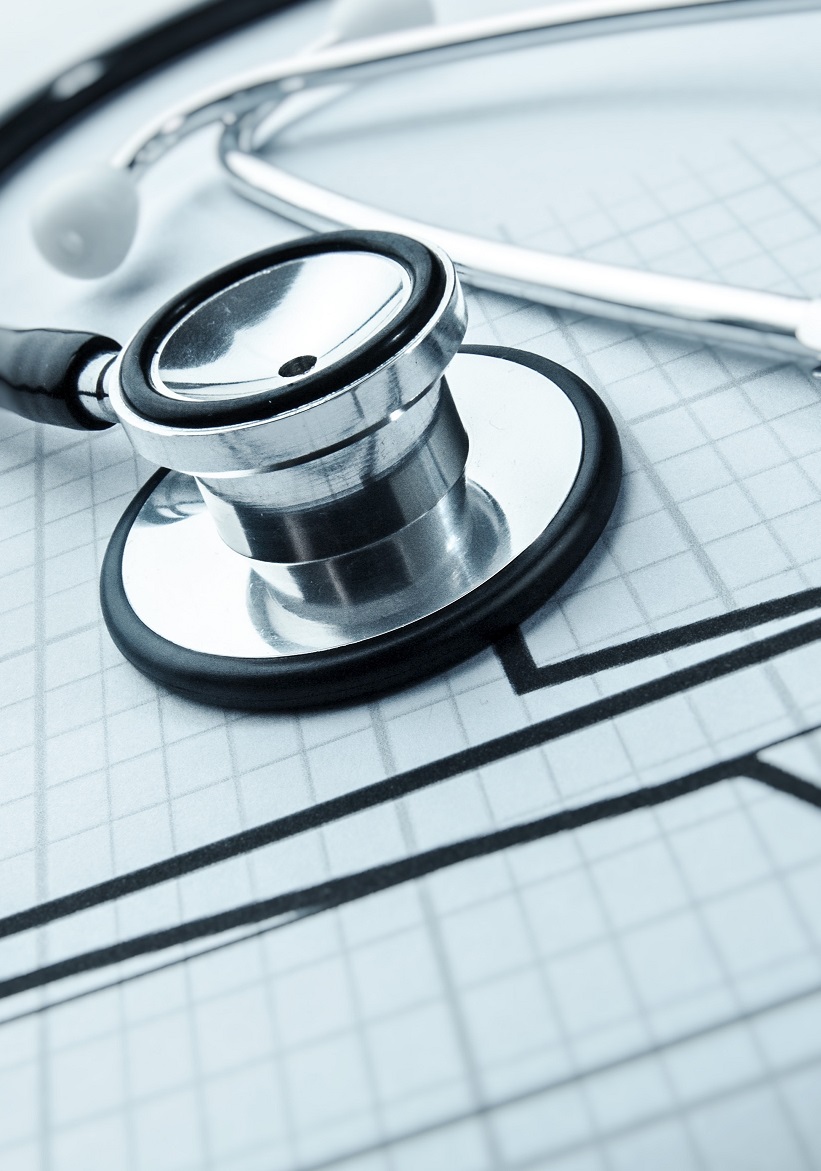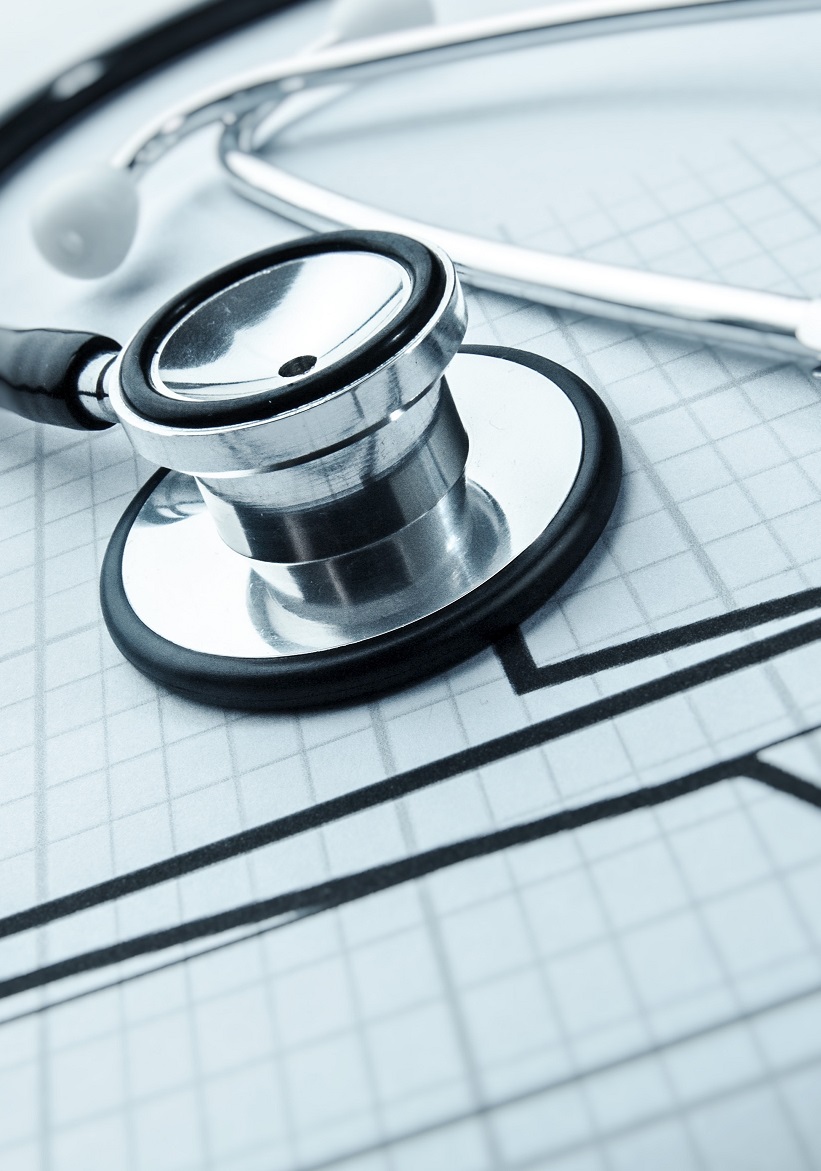 The Health Banking Story
Health Banking was established with the aim to cater to the banking and financial needs of Healthcare Professionals.
The team of dedicated relationship managers - with medical/pharmaceutical industry experience - has intimate knowledge and understanding of the local healthcare industry to serve you better.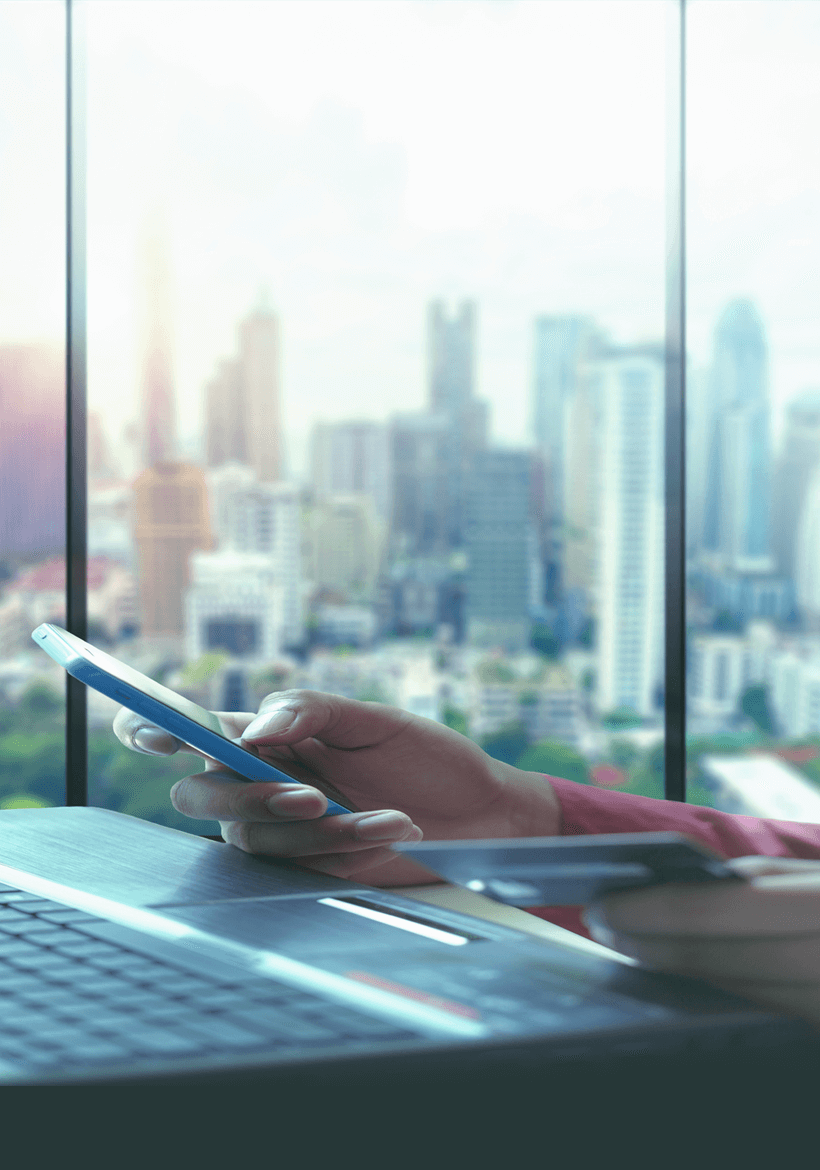 Health Banking: Personal Solutions
Are you a medical doctor, dentist or pharmacist with scarce amount of time to hunt for financial products that best suit your needs?
Our team of Health Banking relationship managers will get in touch with you at your convenience to assist you in deposits, loan financing, insurance and more.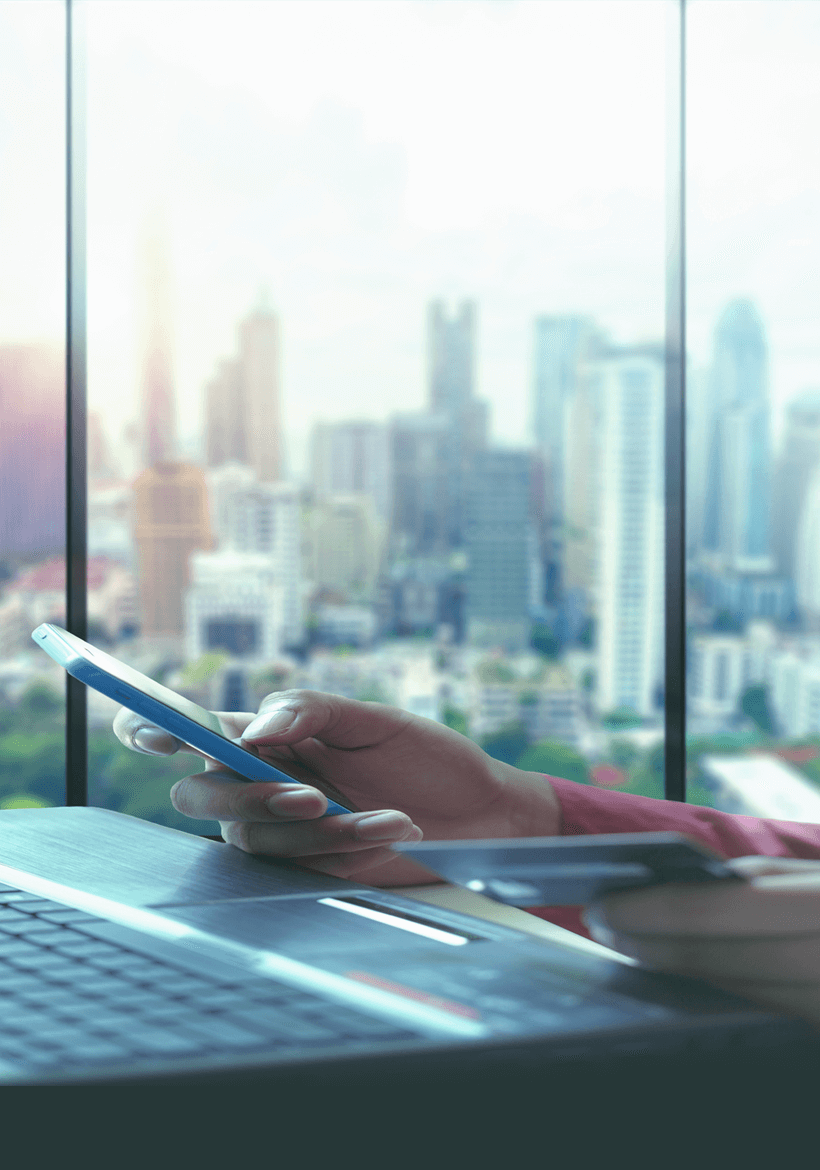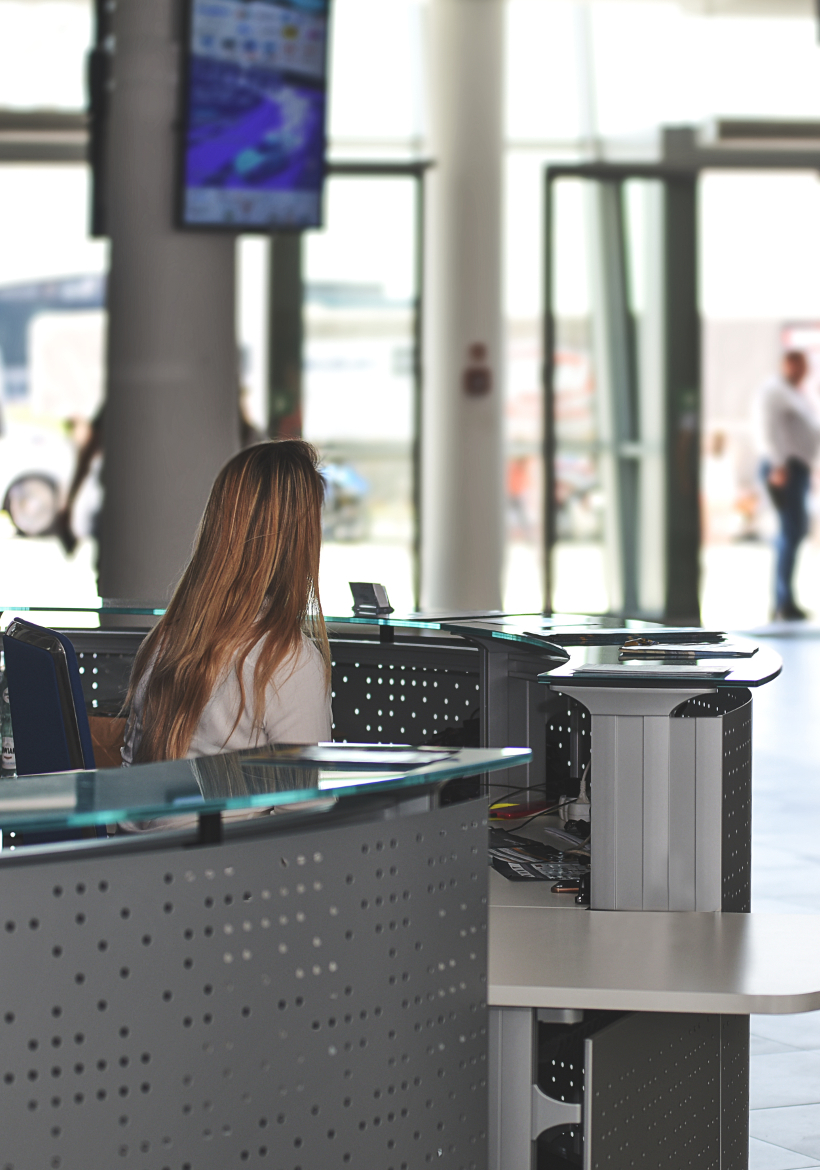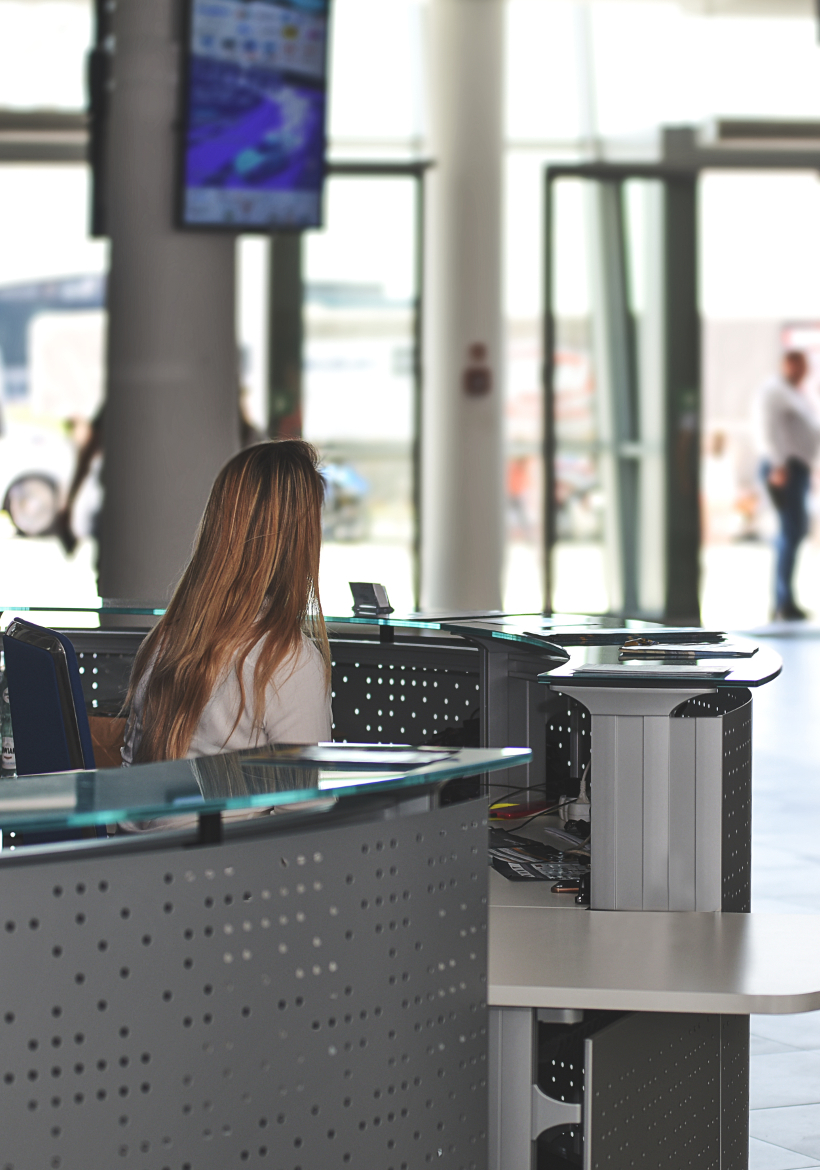 Health Banking: Practice Solutions
Setting up your own private practice? Looking to optimize your day-to-day financial operations?
Our dedicated Health Banking relationship managers will point you in the right direction for operating account services, payment and collection solutions, loans, etc. to ease your administrative tasks.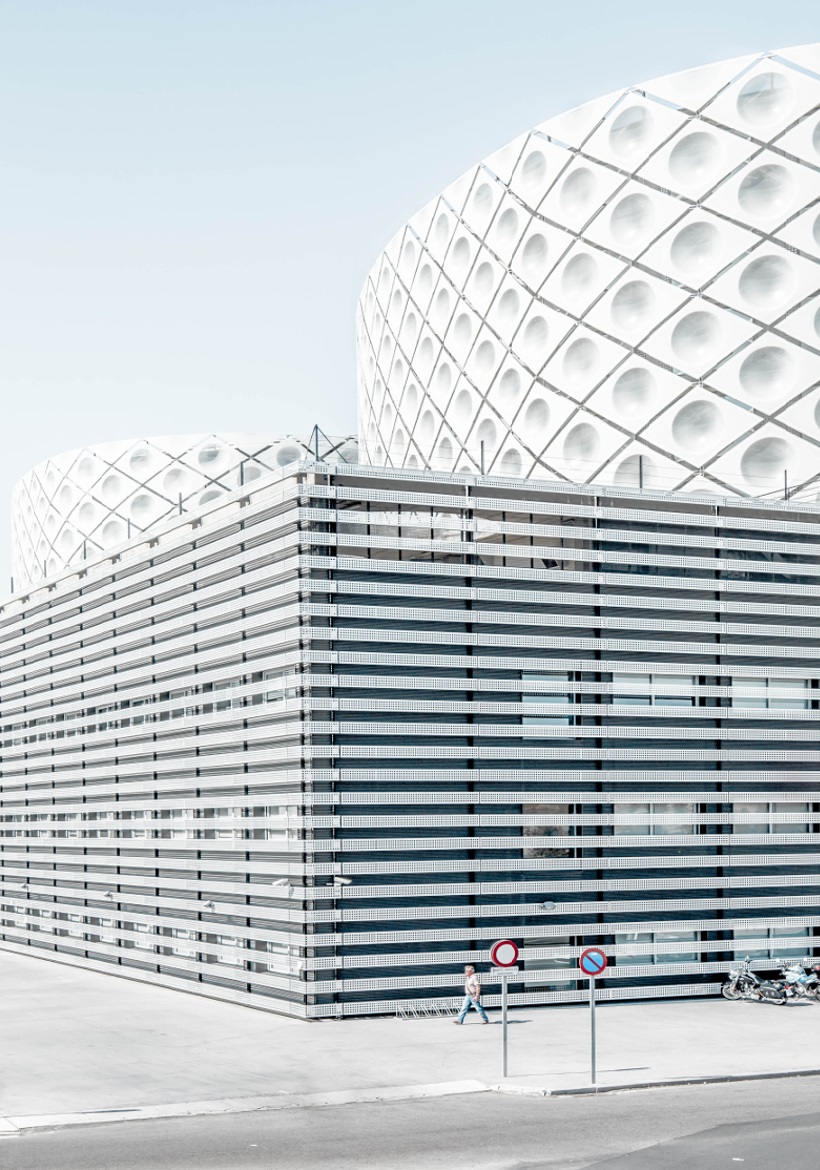 Health Banking: Corporate Solutions
For medical-related businesses, our relationship managers will connect you with the relevant divisions within the bank based on your needs so you will always have one convenient touch-point.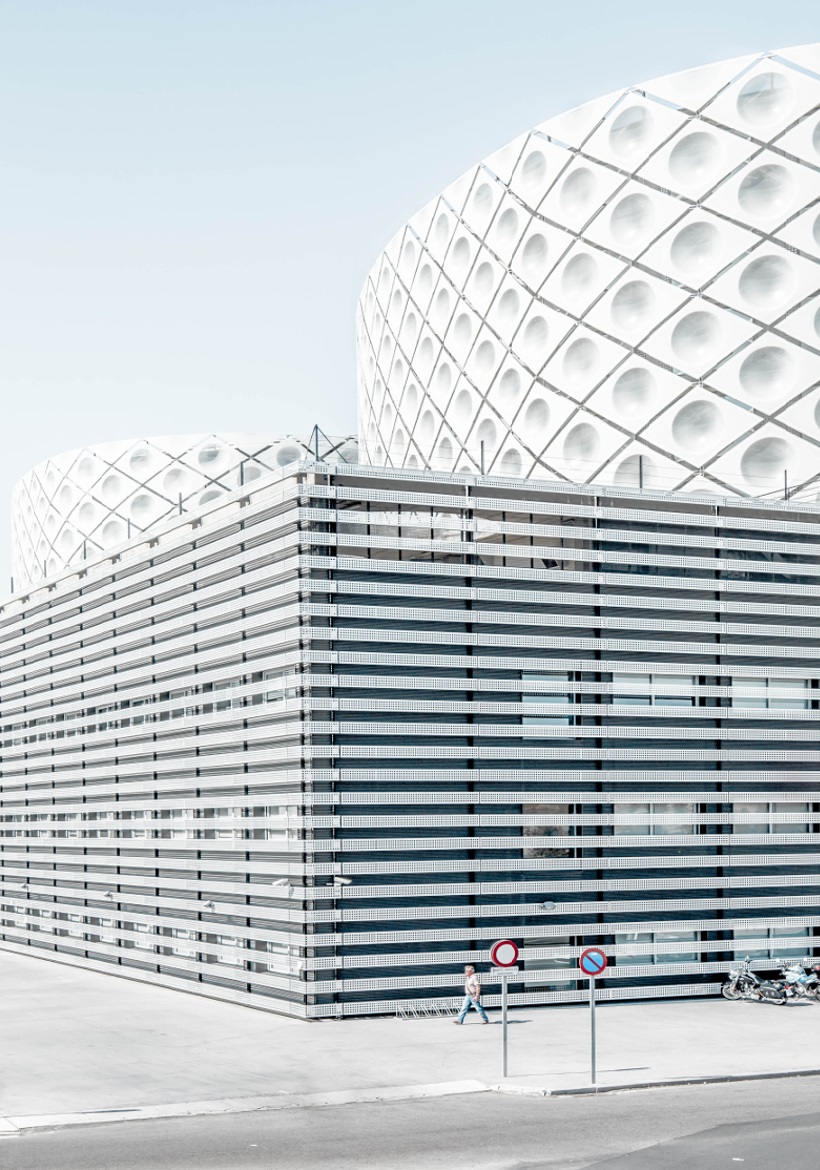 For enquiries, connect with us online or drop by your nearest Hong Leong Bank Branch.