Credit Card | 18 May 2018-30 June 2018
Let us make you happier with 0% interest for 18 months exclusively for Mastercard® cardholders.
---
Spend on your Raya shopping with peace of mind with our 0% Installment Payment Plan for 18 months. Just use your Hong Leong Mastercard® Credit Card at any retailer with a minimum spend of RM500 to enjoy this great offer!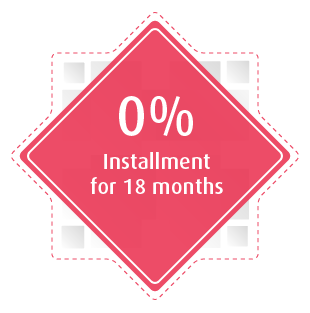 Get started with 2 simple steps: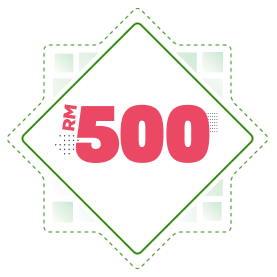 Spend minimum RM500 on any purchase, at any retailer.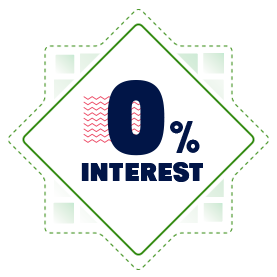 SMS IPP<space>12 digit new IC number<space>last 6 digit card number<space>amount as per receipt to 66600 (e.g. IPP 810101105010 654321 670.80)
Or
Call 03-76268899 to convert your spending & enjoy 0% interest for 18 months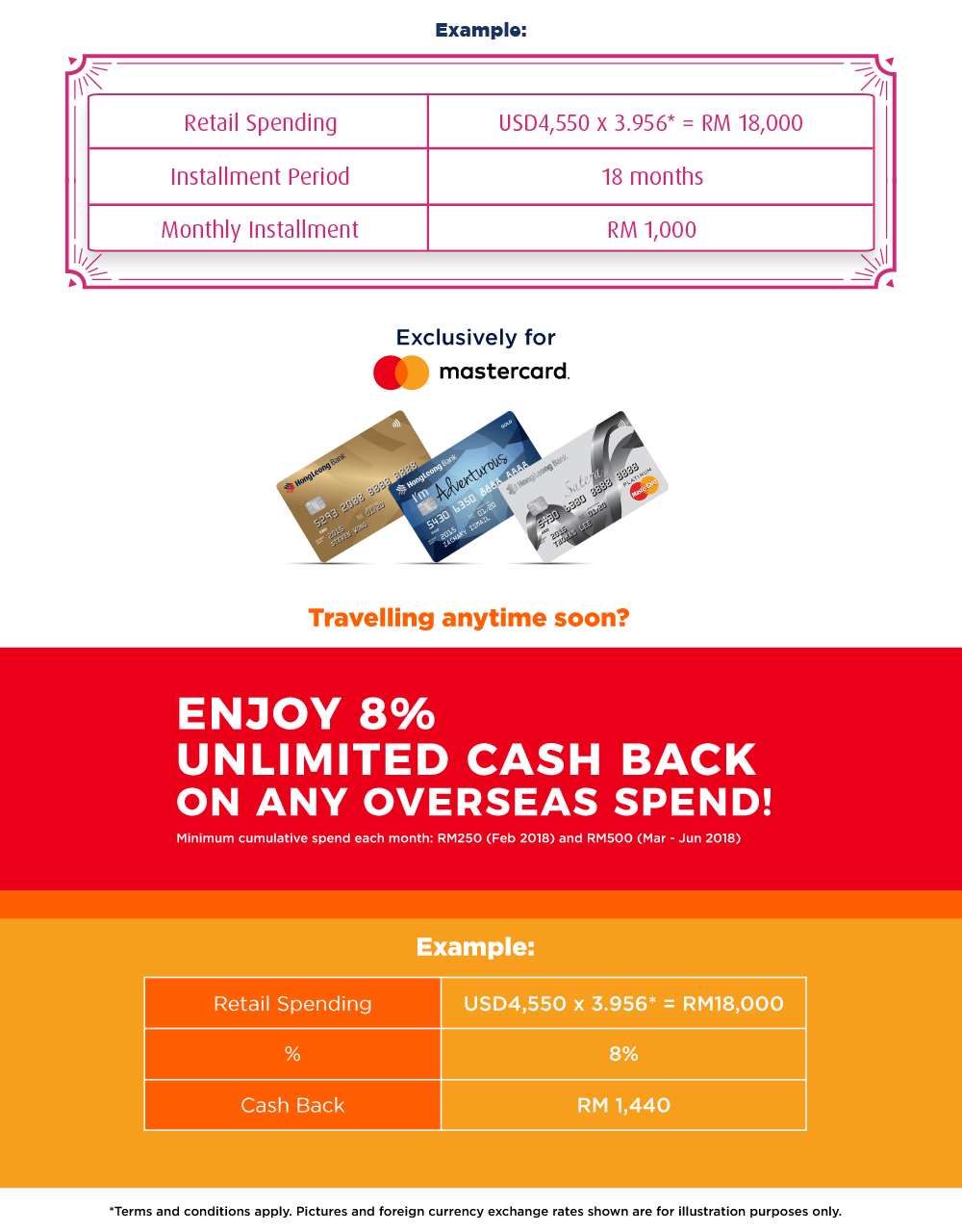 For enquiries, connect with us online or drop by your nearest Hong Leong Bank Branch.