Earn attractive income-like returns with the opportunity to invest in reputable companies at a discount to their current prices via the Auto Callable Equity Linked Structured Investment (ACEL)
ACEL is an equity based investment that pays an enhanced yield as compared to traditional deposits. The tenure can be as short as
1 month to as long as 1 year. Depending on the price movement of the stock, investors may face the risk of having to
own the underlying upon maturity of the product.
However, the stock is purchased at a price which is lower than the initial market price, which is the intention of certain investors.
After all, it doesn't harm to own a good quality stock in your portfolio - you earn an enhanced yield while buying it cheaper.

What are the benefits of investing in ACEL?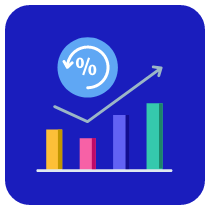 Fixed Periodic Interest Payout

You can get regular
interest payments during the
investment period.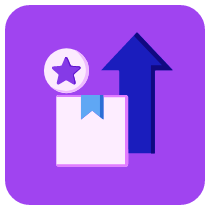 You can own a high quality name
at a cheaper price while
earning attractive yields.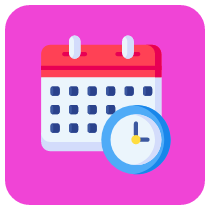 Principal Protected IF HELD TO MATURITY
You can decide on your
preferred investment period, ranging from
1 to 12 months.
Frequently Asked Questions
Learn, invest and grow with
Fresh Take - your one-stop hub for investment knowledge
Regular Savings Plan
A simple habit goes a long way.

Learn More
Here is some information to help you get started...
Choice of Approved Underlying Stock Names

Tap on our in-house quantitative screen methodology for a list of approved underlying stock names for ACEL that covers various sectors
and regions. Contact your Relationship Manager to find out more about ACEL.
Consider the key requirements below if you are investing as...
Frequently Asked Questions