What is Share Margin Financing?
Share Margin Financing is a revolving credit facility offered by Hong Leong Bank Berhad to individuals and/or investment holding
companies to finance their purchase of securities listed on BURSA Malaysia.
You will be offering your pledged securities by the Bank for the Share Margin Financing facility, whereby interest shall be charged on the
utilised portion of your credit facility.

What are the benefits of Share Margin Financing?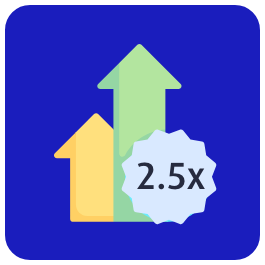 Multiply your Investment Power

Power up to your trading limit by up to 2.5 times without liquidating your Fixed Deposits, Shares of Unit Trusts!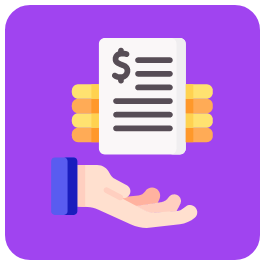 Pledge from a multitude of assets ranging from cash instruments of Unit Trust and a list of acceptable quoted Shares on BURSA Malaysia Main & ACE Market.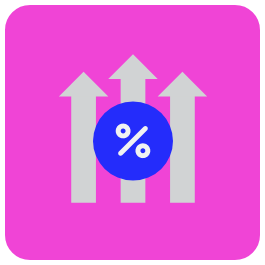 Borrow up to 60% of your total value of investments for higher leverage.


Why choose Hong Leong Bank's Share Margin Financing?

How Share Margin Financing Works
Frequently Asked Questions
Learn, invest and grow with
Fresh Take - your one-stop hub for investment knowledge
What you will need to get started as...
Log-file123
Register your interest and our
dedicated team will be in touch.
Frequently Asked Questions