Thinking about taking your business online? Collect payments easily for your online store with our e-commerce payment solution powered by Mastercard Payment Gateway (MPGS).
Improved Customer Experience
Give your customers the option to store their data safely for future transactions.
Easy Tracking
Keep track of all your transactions on one user friendly portal.
Strong Risk Management
Our solution mitigates risks by performing necessary blocks.
Low Set Up Cost
If you are an existing merchant, there are no additional charges to use MPGS.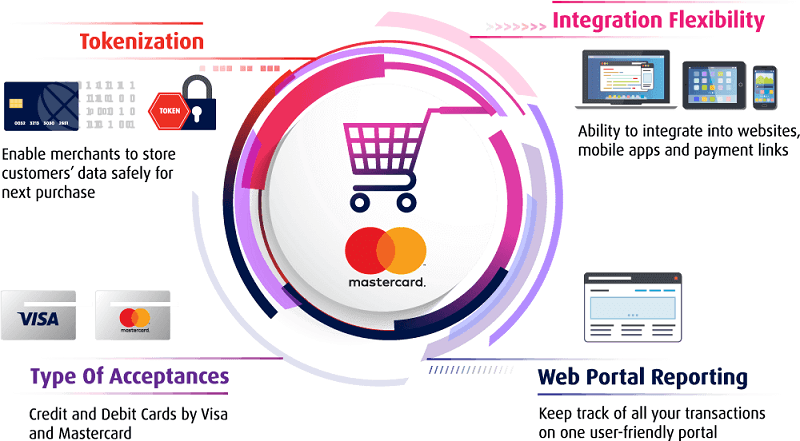 If you do not have a web page yet, find out how you can get started with our partners:


HLB Merchants enjoy up to 50% off for first yearly plan subscription with EasyStore
EasyStore helps businesses set up online stores and mobile apps.
What EasyStore has to offer:
Exposure to Popular Sales Channels such as Shopee and Lazada
Centralised Order Management
Real Time Inventory Update
Improved Visitor-to-Customer Rate
Full Access to Customer Information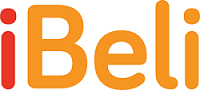 HLB Merchants save up to RM100 for first Premium plan subscription with iBeli
iBeli is a B2B2C, full service platform that specialises in sourcing and selling on the iBeli marketplace.
What iBeli has to offer:
Sourcing of products from around the world
Selling your brand through global and local marketplaces
Integrated payment system
Delivery of customer products