Register for an exclusive one- stop cloud accounting solution to manage your business anytime, anywhere.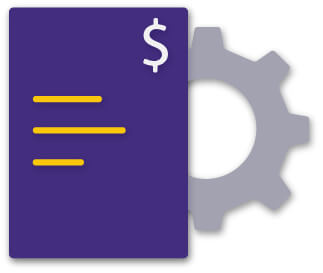 Automated Bank Reconciliation
There's no need to do the time- consuming bank reconciliation work anymore!

Biztory auto-sync with your Hong Leong Bank ConnectFirst account to update you on the real-time cash flow status from time to time.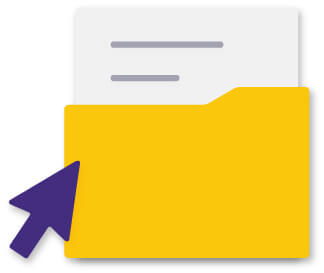 Instead of paying off your company expenses one by one using Biztory, you can now pay it all at once with just a click away!

You may pay off all company expenses at once by downloading the files and upload them to Hong Leong Bank ConnectFirst, and pay all in a click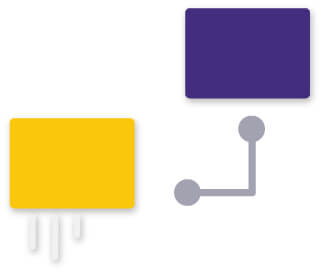 Get Paid Instantly with FastCollect
Getting on board as a JOMPAY Biller is easier with signing up for HL ConnectFirst FastCollect via Biztory.

Enjoy JomPAY transactions and charge waivers whenever your customers make payment to you.

Biztory's 6 key features: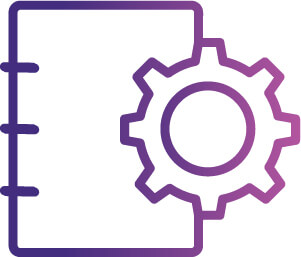 System automated bookkeeping from your in and out transactions
Issue invoice & receipt as easy as using Excel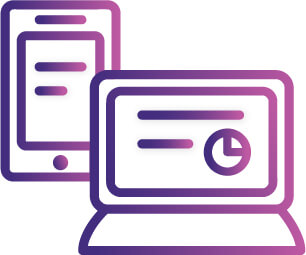 Bring your business on the cloud and work from anywhere, anytime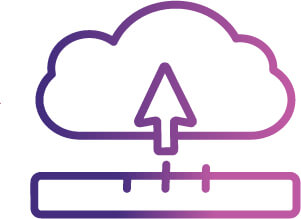 Instantly secures and backs up data on cloud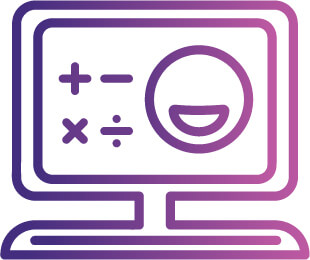 Now everyone can do accounting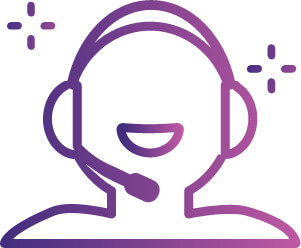 Always ready to provide assistance
---
This great combination is exclusively for Hong Leong Bank's customers.
All you need is a Biztory account and Hong Leong ConnectFirst current account to enjoy this superpower.