Dynamic matching of deliveries anytime, anywhere with the Snaptruck online freighttech platform.
We look forward to supporting your logistics needs!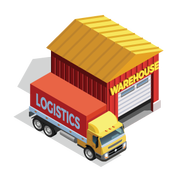 Snaptruck
Nationwide General Cargo Deliveries - Heavyweight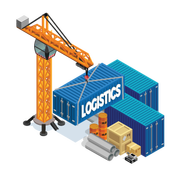 SnapPort
Container Haulage Service
(Import/ Export)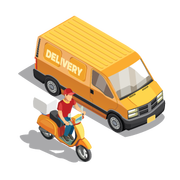 SnapX
Documents, Parcels & Other Lightweight Deliveries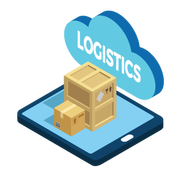 SnapQloud
Developing Your Own Digital Platform?
Just Use Ours & Pay as You Use.
Software as a Service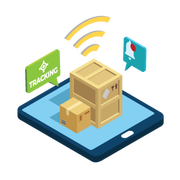 SnapQast
Real Time Broadcast Deliveries
More Load, More Trips & Better Cost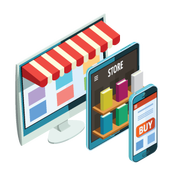 SnapQart
e-Cart & e- Commerce Catalogue
Home Deliveries Made Easy

Can't find trucks? Logistics Troubles? Escalating Delivery Costs?
We are your one-stop logistics solution partner
Here are some features for Shippers & Transporters


Digitized
Online, Digitized Transport/ Delivery Management via 1 Simple Dashboard

Competitive Rates
Competitive Delivery Rates
(Shipper)

Savings
Cost Savings
(Shipper)

Real Time
Live Real Time Job Tracking
and Electronic POD

Optimization
Advance Planning/
Booking & Optimization (Shipper)
Idle Trucks
Less Idle Trucks
(Transporter)

Truck Loads
Optimised Truck Loads
(Transporter)

Online Fleet
Online Fleet Management
(Transporter)
For enquiries connect with us online or drop by your nearest Hong Leong Bank Branch.