How to reach a broader audience?
As we progress towards a digitized society, so do we into a paperless society. Business models are moving to a more sustainable means, which translates to being eco-friendly. Many companies open up a platform for businesses to advertise their products or services. Try to look at Facebook, Instagram and YouTube. Even the banks are doing it too. Digital advertising gives you better engagement with the masses provided that you present the best digital advertisement compared to others. With a low cost advertisement, you can reach better and broader audience. How does that sound?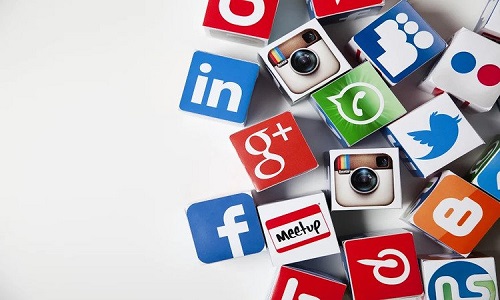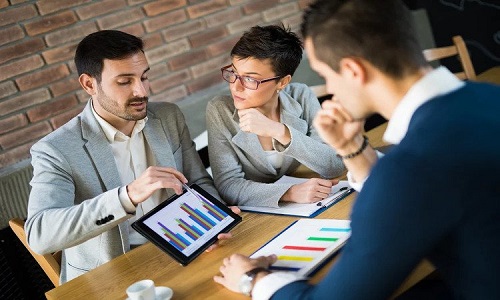 While you may want to reach better and broader audience, you can even choose which audience you want to reach based on their demographics such as age, gender, interest and many more. If you are going for digital screening, you may even pick where to advertise your products or services since certain products or services have specific target audience. By classifying advertisement's target audience, it will increase effectiveness and efficiency of the advertisement.
The cost of digital advertising is comparatively cheaper than conventional advertising. At this time of age, advertising through flyers, billboards and banners are not as popular among the society as they are moving towards a digitized era. Besides that, advertising through radio stations or newspapers requires a huge capital, which is not ideal, as you don't want to spend too much on advertising when your business just started. Hence, digital advertising is one of the more viable options available.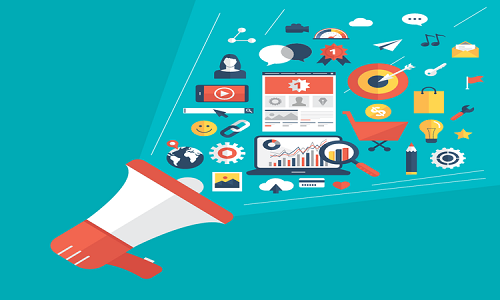 Disclaimer: The objective of this template is to provide general knowledge and guideline for user; therefore it should not be main reference in substitution for professional legal or financial advice. HLBB would like to remind there are no guarantees in terms of accuracy as the accuracy of data are subject to information provided by user. HLBB will not interfere or saving any information provided in this document.
You may also be interested in
For enquiries connect with us online or drop by your nearest Hong Leong Bank Branch.