Build smarter and scale faster
with these digital business solutions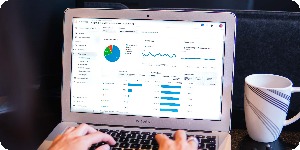 Accounting
Move all your accounting and invoicing hassle on to the cloud to enjoy easy accessibility anytime and anywhere.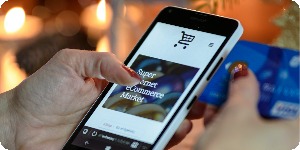 eCommerce
Build your own online store with ease, and gain instant and wider reach of customers via Facebook integration.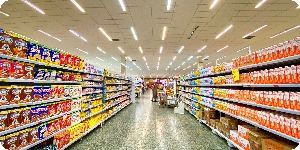 Marketplace
Specially for F&B businesses! Experience effortless F&B procurement & ordering management that keeps track of everything in one place anywhere, anytime and on any device.
Generate and test your business ideas at

Sign up with iStart@HLB and gain access to our state of the art of usability lab, at the heart of KL city, which is the perfect location for you to conduct ideation, product testing and customer insight sessions for your SME business.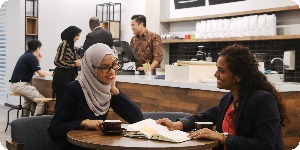 Café
This café is the hub for Project B – Plan B's CSR arm where they will be providing barista training to the underprivileged to get them employment ready.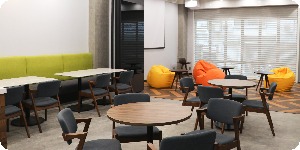 Event Space
Our Ground floor event space is equipped with its own AV system, and is ideal for Trainings or focus groups.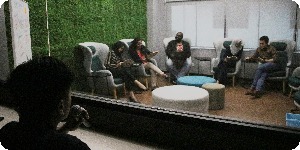 Usability Labs
Each lab is ideal to observe testing, participate in a focus group, or hold a pre- or post-session meeting with the help of our in-house staff to guide and assist you.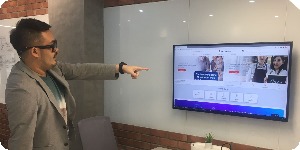 Eye Tracker
Conduct your usability testing using our eye tracker technology.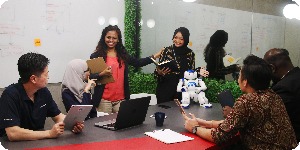 Meeting Rooms
This collaborative workspace is designated for HLB Employee and Ecosystem Partners to co-create innovative solutions for the Community, for the Bank and for Hong Leong Group.

Start your journey by opening a Business Account with us: