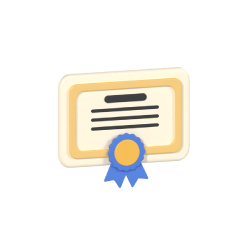 To enable students to become more qualified candidates by gaining practical perspectives on the academic concepts and the theories they studied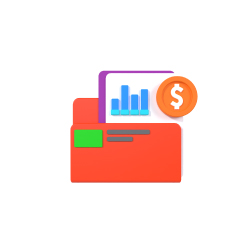 To lead students to a greater understanding of financial institutions and assist with the development of skills marketable for their chosen career path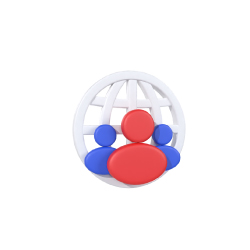 Through the internship program, students can build their professional network which can be invaluable in today's job search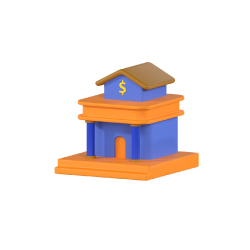 Introduce students as early as possible to the banking world and get to know HLB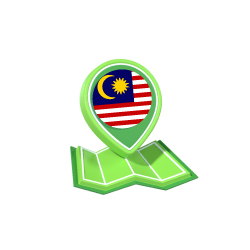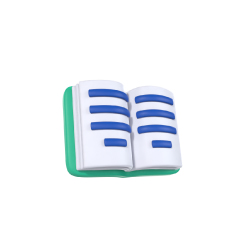 Open to undergraduate students from local and international universities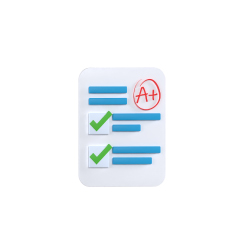 Possesses CGPA score of 3.20 and above, or the equivalent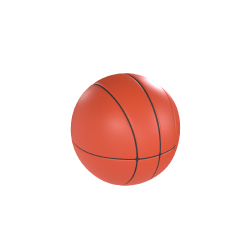 Achievement in extra-curricular activities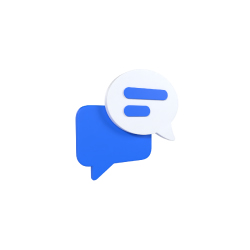 Energetic, good communication skills and a good team player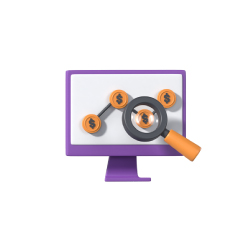 Have the passion and motivation to grow and succeed in the banking and financial industry.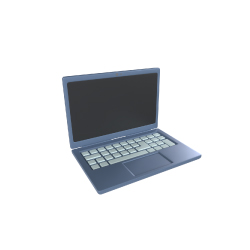 Available for both compulsory and non-compulsory internship.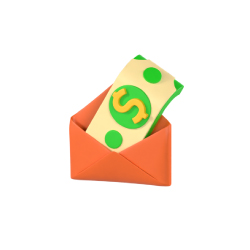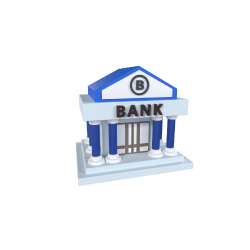 Gain real banking industry insights and exposure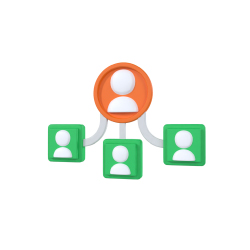 Guidance from experienced bankers and professionals
Be a part of the Hong Leong family
Experience a comprehensive learning approach with our future-focused program, designed for fresh graduates who want to kick start their careers. 
 
For enquiries, connect with us online or drop by your nearest Hong Leong Bank Branch.