A Better Future For All Malaysians
Helping Single Mothers Help Themselves

Social enterprises are making lives better all across Malaysia. That's why HLB JumpStart is working with SURI, a social enterprise that's found a way to give single mothers a way to support their families.
Watch the video to see our journey with SURI.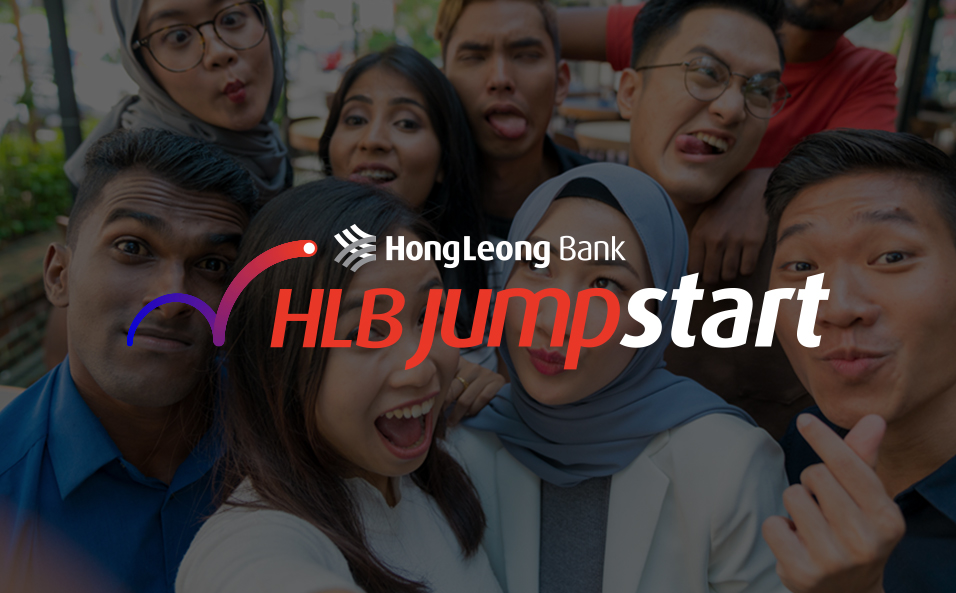 What is

HLB Jumpstart

?

HLB Jumpstart is our CSR platform that gives social enterprises the unique support they need to stay sustainable and continue making an impact.
With a stable of specialists and partners who are experts in fields like finance, branding and advertising, design and volunteerism, we're not just looking to help them once, but to be part of their journey.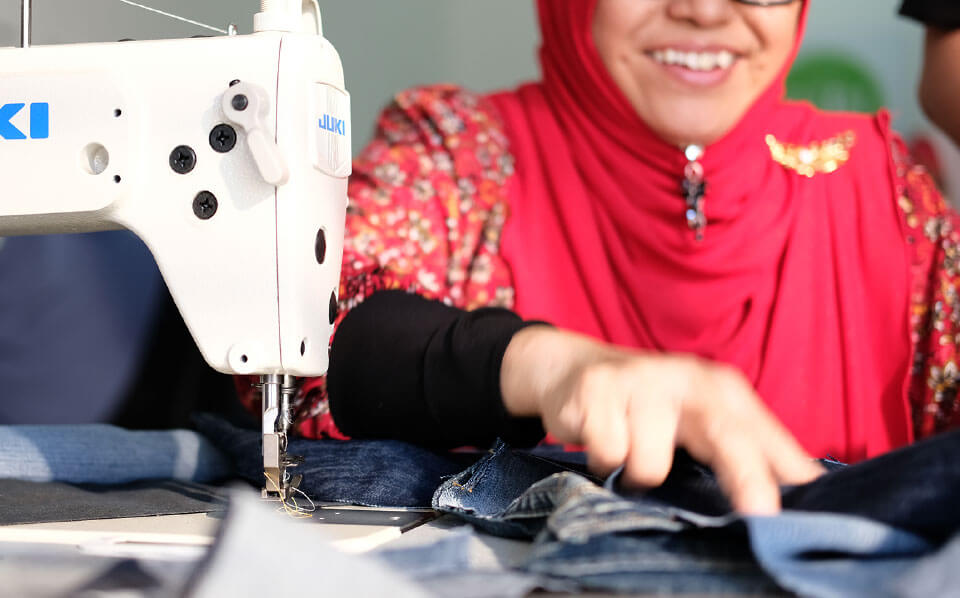 What are Social Enterprises?

Social enterprises are businesses that seek to solve social issues. They don't rely on donations or fundraising. Instead, they generate their own income by selling goods or services to sustain their activities and keep helping others.
Who's SURI?
Salena Ahmad realised that there were many struggling single mothers in her community.
She founded SURI to give those single mothers the skills they needed to earn a living and a place where they could come together to work and support each other and their families.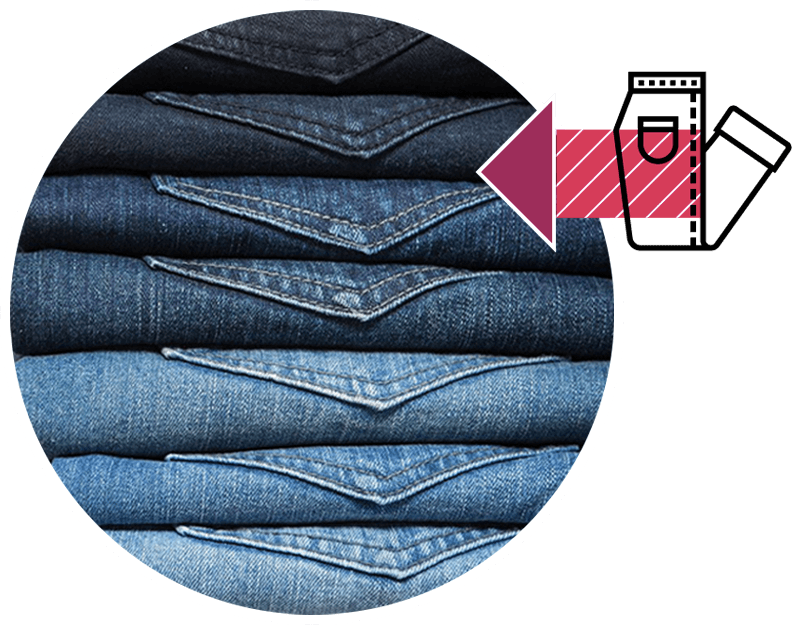 Drop off your old jeans and help single mothers
Those old jeans that you haven't looked at for years. That old jean jacket that's seen better days that's just taking up space.
Just drop them off at these Hong Leong Bank branches and they'll be turned into stunning bags and accessories by SURI. You'll be helping single mothers earn a living.
From 24-30 Sep 2018, come by and drop of your used denim at these branches:

Bukit Damansara
Hong Leong Tower,
No. 6, Jalan Damanlela,
Bukit Damansara,
50490 Kuala Lumpur
Monday - Friday

Penang
15-G-1, Bayan Point,
Medan Kampung Relau,
11900 Bayan Lepas, Pulau Pinang
Monday - Friday

Johor
Gd Floor,No.121 & 123,
Jalan Austin Heights 3, Tmn Mount Austin,
81100 Johor Bahru, Johor
Monday - Friday

Mid Valley City
Grd & 1st Floor, Unit 25-G & 25-1,
Signature Office, Mid Valley City,
Lingkaran Syed Putra, 59200 Kuala Lumpur
Sat - Sun

Perak
Lot A-G-2, A-1-2 And A-1-4,
No 1, Persiaran Greentown 2,
Greentown Business Centre
30450 Ipoh, Perak
Monday - Friday

Sabah
8, Jalan Pantai, Locked Bag No.124,
88999 Kota Kinabalu, Sabah
Monday - Friday

Petaling Jaya
Ground Floor, Tower A,
PJ City Development,
15A, Jalan 219, Section 51A,
46100 Petaling Jaya, Selangor
Monday - Friday

Melaka
345, Jalan Ong Kim Wee
75300 Melaka
Monday - Friday

Sarawak
42, Jalan Pending
93450 Kuching, Sarawak
Monday - Friday
Partners Supporting the Cause
We're proud to say that we're not alone in our efforts. We're working with partners who have offered their expertise and resources to guide and advise SURI in their respective fields.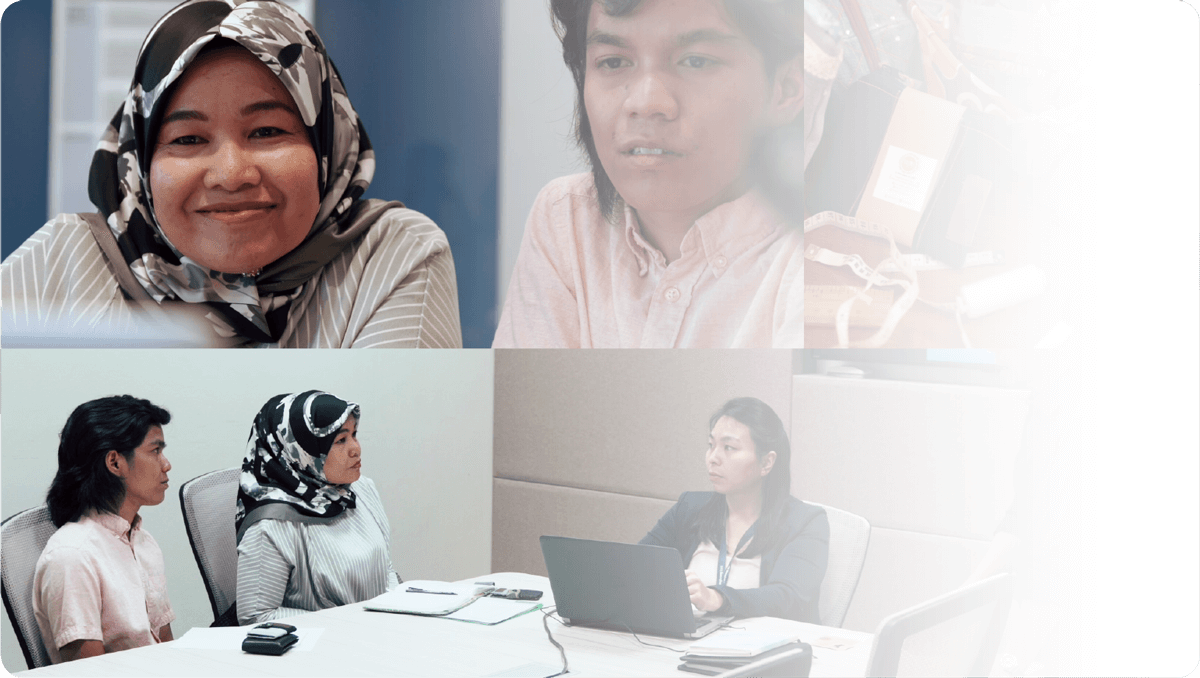 Our team of financial professionals are helping SURI with inventory management, bookkeeping, and working with them to figure out better financial strategies for expansion.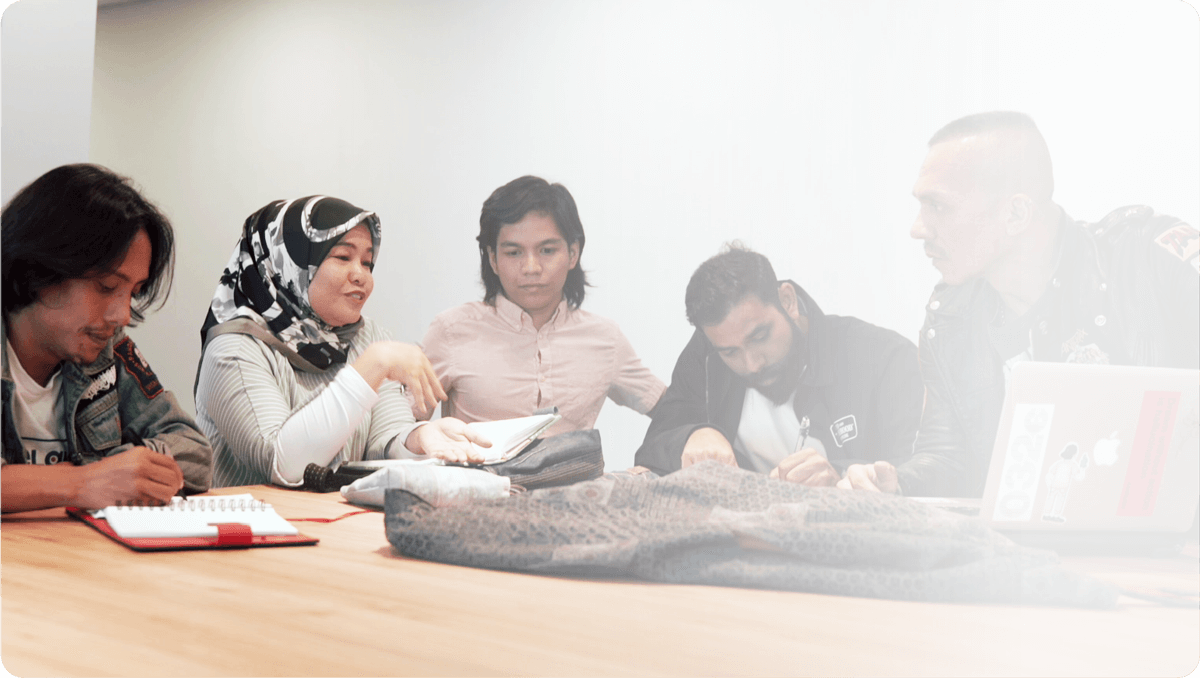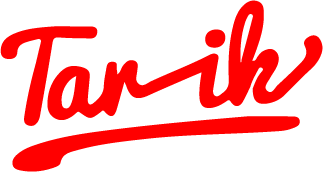 Tarik Jeans, a local couture design house is working with SURI to take their line of bags and accessories to the next level!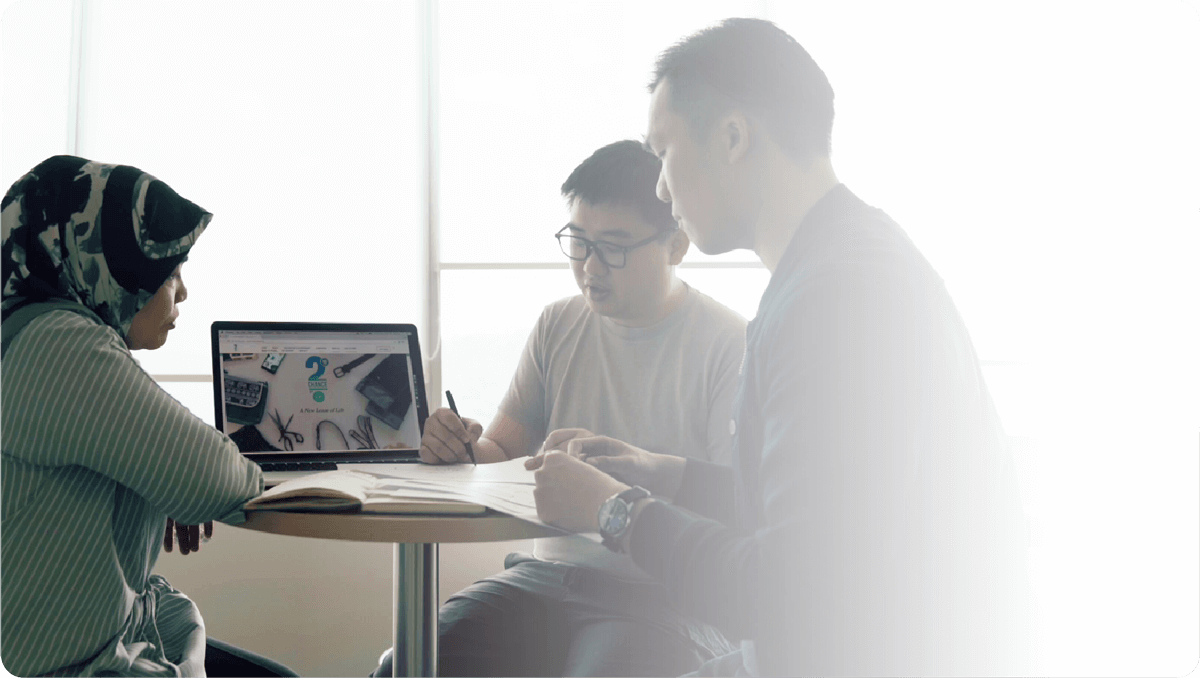 Creative agency NagaDDB Tribal is working with SURI to clarify and simplify their branding, to tell their story better.
Start building a better future for you and your family!

Deposits
Enjoy 3% p.a. bonus interest/profit for 3 months when you use your Hong Leong Debit Cards/Debit Cards-i!
Click to find out more!