What is
HLB Jumpstart?
HLB Jumpstart is our CSR platform that gives social enterprises the unique support they need to stay sustainable and continue making an impact.
With a stable of specialists and partners who are experts in fields like finance, branding and advertising, design and volunteerism, we're not just looking to help them once, but to be part of their journey.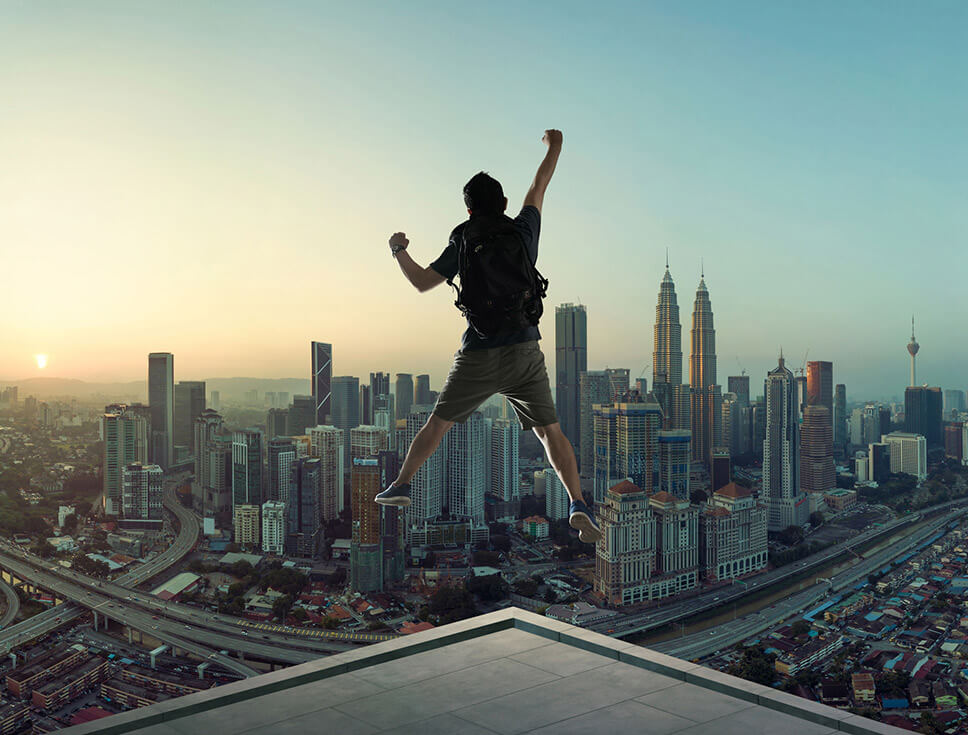 What are
Social Enterprises?
Social enterprises are businesses that solve social issues by earning their own funds. They don't rely on donations or fundraising. Instead, they generate income by selling goods or services to sustain their activities and keep helping.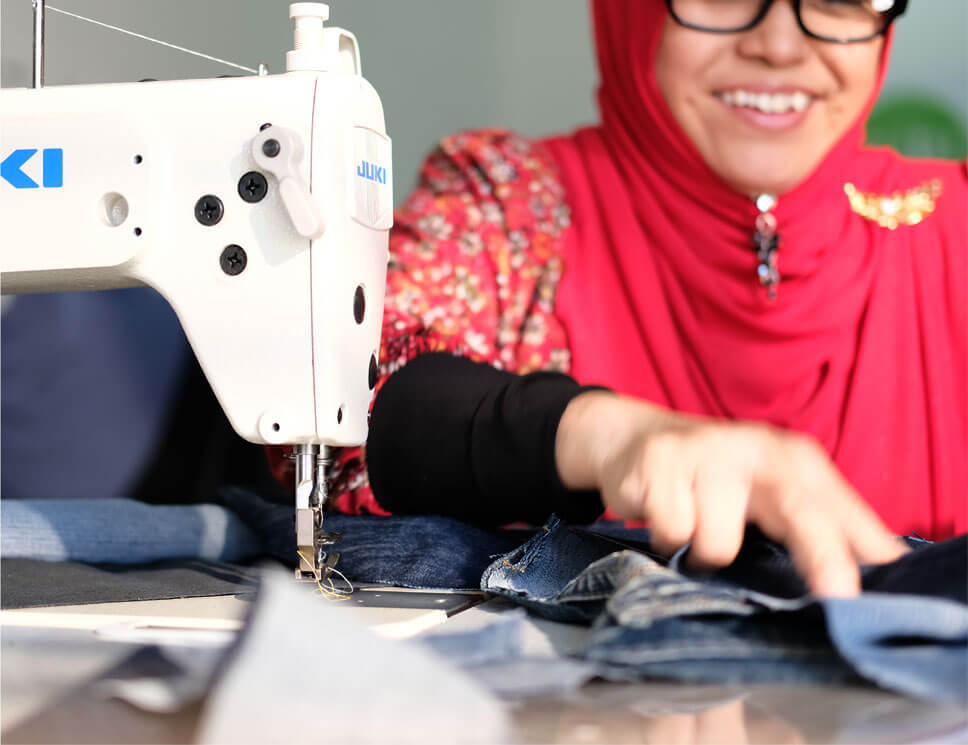 Working with SURI
We've been working with SURI to help them expand their social impact.
So far, we've helped them with our advance financial tools like inventory management and added credit card capabilities into their current system. We've also partnered SURI with Tarik Jeans to refresh their product line and also with Naga DDB Tribal to update their branding.
We're excited to see where SURI can go in the future. And we're honoured to be working with them.
We're looking to work with more
Social Enterprises!
Let us know if you know of one that needs support!