Credit Card | 12 December 2019-12 January 2020
Bring home more than just a cartful of groceries from Giant. Enjoy 8X Rewards Points when you swipe your HLB Credit Card, giving you unbeatable value for your grocery run!
---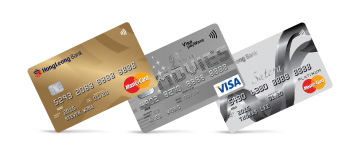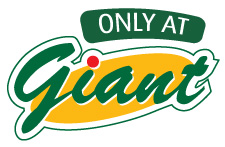 Terms and conditions: Payment must be made using Hong Leong Bank Credit Card issued in Malaysia. Promotion Period is from 12 December 2019 to 12 January 2020. The offer is open for selected existing Principal Hong Leong Bank Credit Cardholders ONLY who receive an invitation to participate in this campaign via Short Message Service ("SMS") during the Promotion Period ("Selected Cardholders"). SMS registration is not required for participation. Selected Cardholders must spend at Giant ("Eligible Cardholders") within the promotion period to be eligible for the 8X Rewards Points. No minimum spend is required. Total Rewards Points fulfilment is worth ten million (10,000,000) points throughout the Promotion Period, subject to availability, on a first-come, first-served basis. The Rewards Points fulfilment will be credited into the Eligible Cardholders' Credit Card Accounts within eight (8) weeks after the Promotion Period ends. Only Eligible Cardholders will be notified via SMS upon the fulfilment. All Rewards Points issuance and redemption of points are subject to Hong Leong Club Rewards Programme 2019 – 2020 and the terms and conditions of the same are available at www.hlb.com.my/rewards. The Eligible Cardholders' Credit Card Account(s) must be valid/active, in good standing and must not be in breach of any of the terms and conditions of this promotion and/or Cardholders' Agreement at the point of awarding the Rewards Points. Offer is not exchangeable for cash or other items. Hong Leong Bank reserves the rights to change these terms and conditions at any time and shall not be liable or responsible for any changes, claims, loss or damages resulting from this offer.
For enquiries, connect with us online or drop by your nearest Hong Leong Bank Branch.