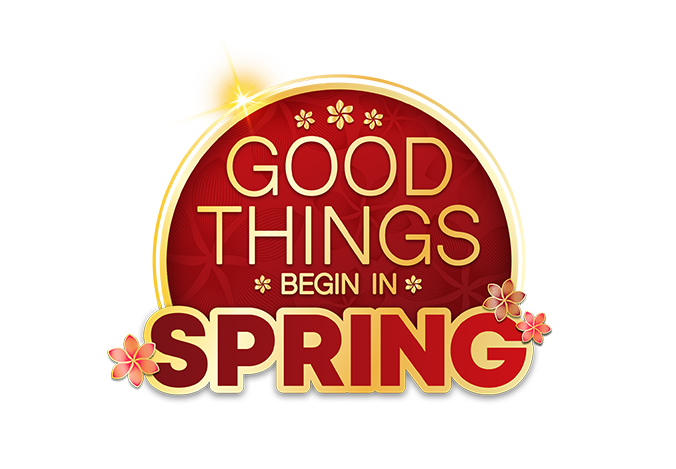 Scroll down for attractive products and promotions with

Watch our Chinese New Year video to see howseeds of success are sown today for a brighter future tomorrow.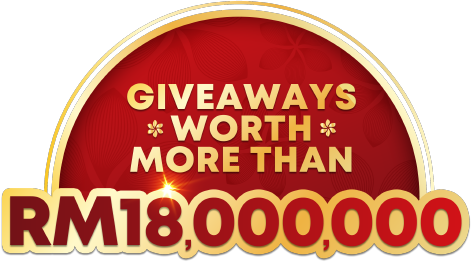 START TODAY FOR A BETTER TOMORROW
There's no better time than now to embark on your journey to prosperity.Start seeding your dreams with these amazing offers!
Promotion ends 28 February 2019

Start now and watch your investment grow.

Let fortune smile upon you with prizes up for grabs.
Spread the festive joy! Create your own CNY greetings with our AR Filters, and stand to win ONLINE SHOPPING VOUCHERS!
Add some fun to the new year and make it a joyful one.