HLB Connect | 25 April 2022-25 September 2022
Be the first 200 daily customers to authorise transactions using AppAuthorise to get RM5 Cashback.
---

Say hello to AppAuthorise — the new digital transaction authorisation feature on
HLB Connect App. It is secure and more convenient to authorise your HLB Connect
transactions anytime, anywhere.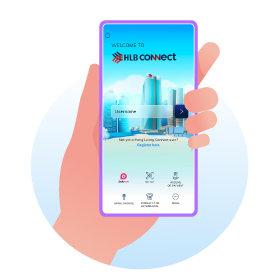 Authorise transactions only on
your registered device as
AppAuthorise is enabled on your
primary HLB Connect App device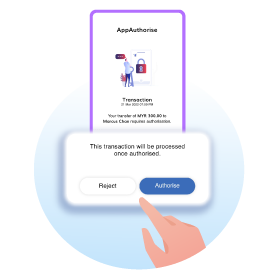 'Authorise' or 'Reject'
transactions with a tap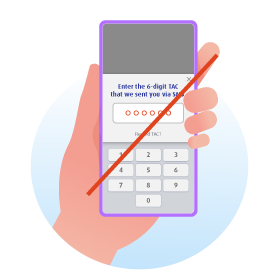 An enhanced security feature
with added convenience. You no
longer have to manually key in
6-digit TAC code


From now till 25 September 2022, get RM5 Cashback when you download HLB
Connect App, enable AppAuthorise and authorise any fund transfer, bill payment
or prepaid reload using AppAuthorise.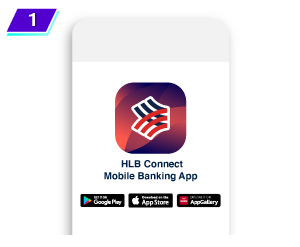 Download HLB Connect App from the
official Apple App Store, Google Play
Store or Huawei App Gallery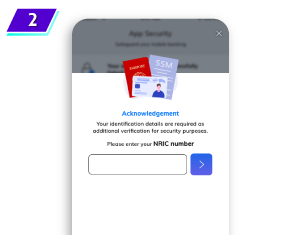 Follow the steps required to link your primary
device to your HLB Connect profile and enable
AppAuthorise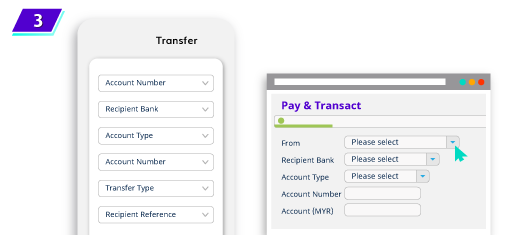 Initiate a non-favourite fund transfer, bill payment,
or prepaid reload on HLB Connect Online or App
anytime during the Campaign Period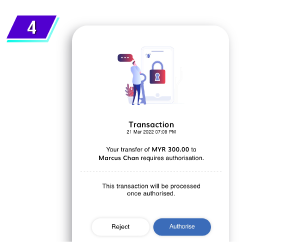 Review details and click 'Authorise'
on the request via HLB Connect App


Campaign Period: 25 April 2022 – 25 September 2022
RM5 Cashback is limited to the first 200 fund transfer/bill payment/prepaid reload transactors daily. One (1) HLB Connect App user can only win one (1) Cashback throughout the Campaign Period. Terms & Conditions apply.

Download HLB Connect App & enable AppAuthorise today for
a secure & more convenient banking transaction anytime, anywhere.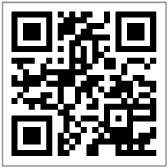 For enquiries, connect with us online or drop by your nearest Hong Leong Bank Branch.