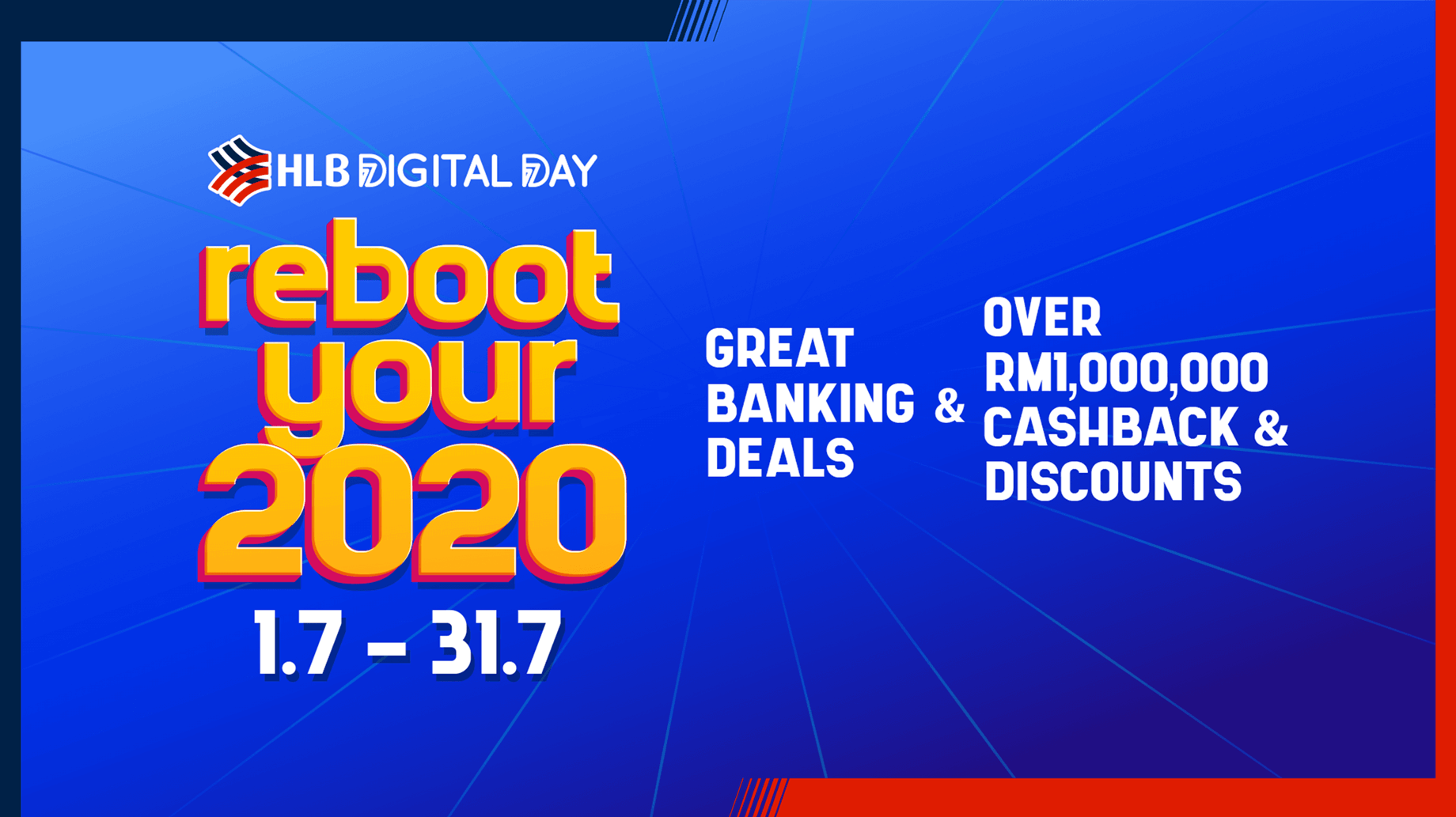 SCROLL DOWN FOR MORE SHOPPING & DINING DEALS ALL JULY

Grab your share of over RM1,000,000 cashback and discounts. FOR 1 DAY ONLY!
Valid only on 20.7.2020
Terms & conditions apply.

Huawei, the leading global ICT provider, is our official partner this Digital Day campaign and collaborating with Digital China. We strive to bring our users with leading concepts and practices in technology, enabling a seamless digital experience for all.


Take advantage of even more month-long special shopping & dining deals from our partners to reboot your 2020!

We want to hear what YOU are doing to reboot your 2020 whether it's exercising, changing your diet, or learning a new skill!! Share your stories with us with #HLBREBOOTYOUR2020. 50 lucky winners will stand to take home e-vouchers worth RM100 each!
Step 2
Tell us what you're doing to reboot your 2020 by posting your photo & caption on Instagram (remember to hashtag #HLBREBOOTYOUR2020)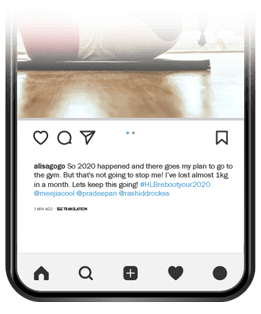 Step 3
Tag @hongleongbankmy & 3 other friends and challenge them to share their stories too. Remember to set your profile to "Public" so we can see your post!
Member of PIDM Deposit/Deposit-i are protected by PIDM up to RM250,000 for each depositor. Term Investment Account-i is not protected by PIDM. Terms & conditions apply.