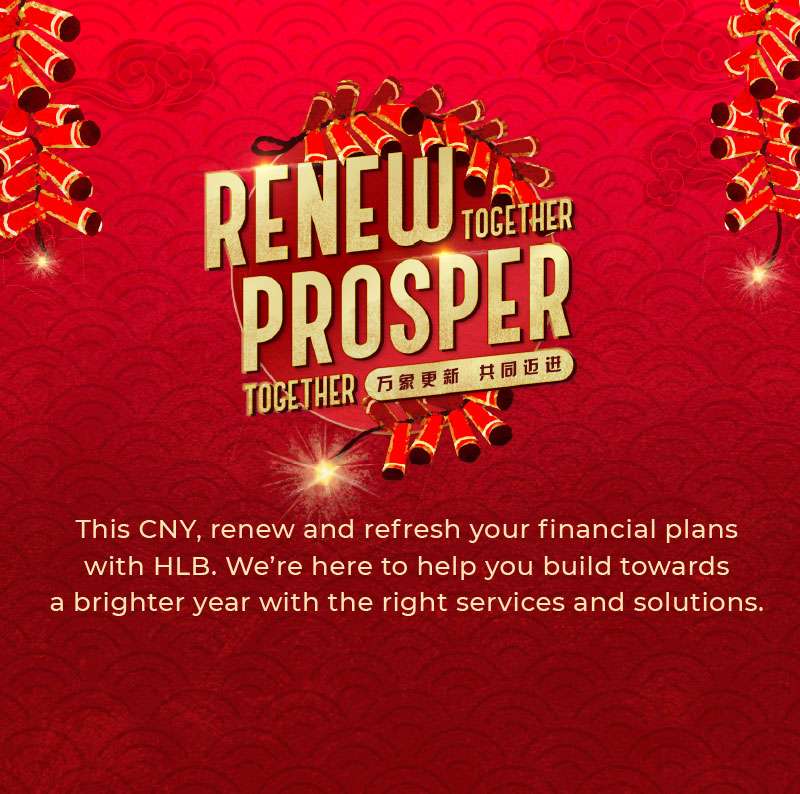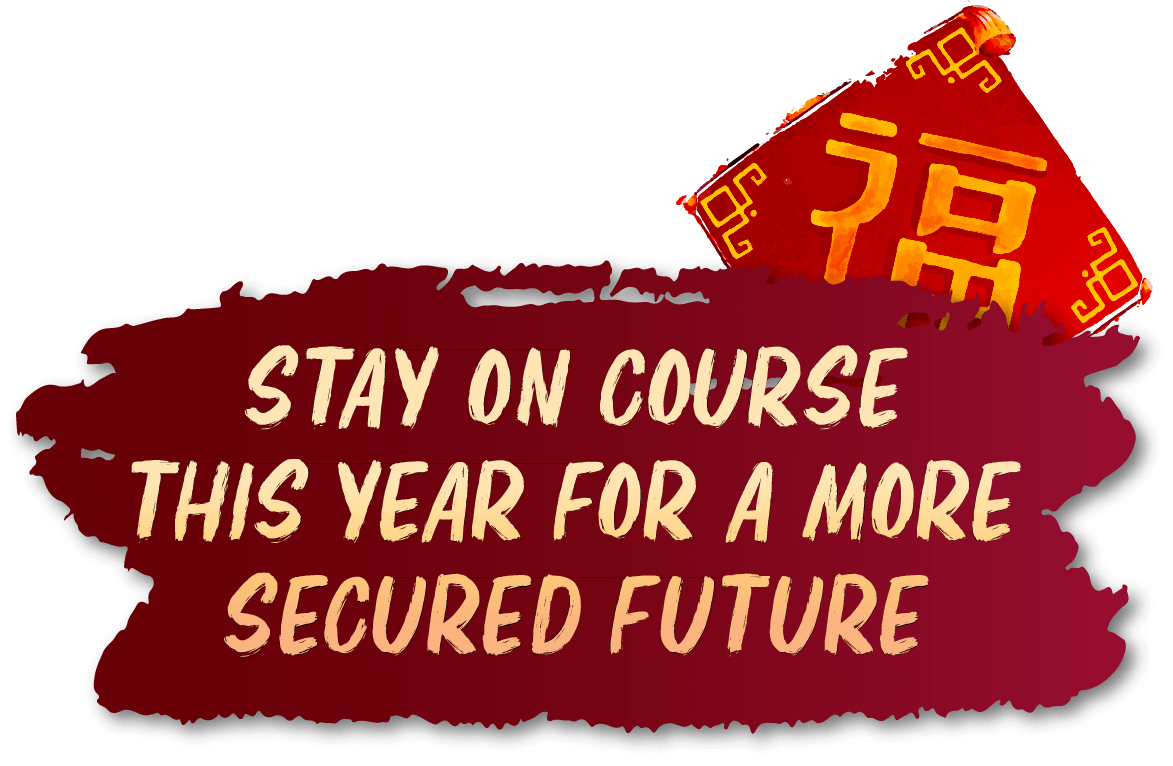 The New Norm calls for us to review the plans we have made against the changes it brings. To fine-tune and stay on course towards our goals.
Whether it is to be more certain of your legacy for loved ones, to widen your investment options, to rebuild growth in these times, to adjust retirement or education plans, we are here for you.
Speak with us and let's plan towards your goals, together.
In the meantime, here are some of the solutions we have curated for you.

Terms and conditions apply. Pictures are for illustration purposes only. This advertisement has not been reviewed by Securities Commission Malaysia (SC). HLB is a member of PIDM. Deposit/-i accounts are protected by PIDM up to RM250,000 for each depositor.
Any money withdrawn from an insured deposit for the purpose of purchasing any units in a UT, ACEL, bond, FRNID, or any of the Structured Products are no longer protected by PIDM.
Hong Leong Bank Berhad 193401000023 (97141-X) Hong Leong Islamic Bank Berhad 200501009144 (686191-W)
HLB PRESENTS
NIAN: THE UNTOLD STORY
Unable to reunite with his beloved Poh Poh this CNY, Ah Boy hops onto a video call to surprise her with a story he's written. Little does he know, she's got a surprise of her own as well.