Manage your money matters with ease anytime, anywhere, all from one app.
Just HLB Connect it.

Pay up to
5 billers at once
Send money to
any mobile, IC or
business number

Scan to
pay at your
favourite outlets


Apply for a new
credit card
& more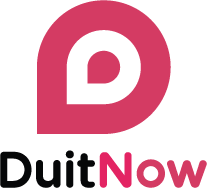 Make a DuitNow fund transfer via mobile number
Select "Mobile Number" within the "Transfer"
drop down in your HLB Connect

Follow the instruction to complete the transaction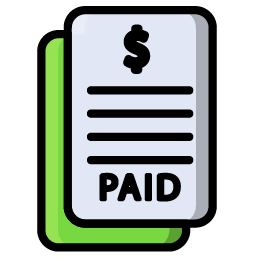 Pay up to five of your favourite billers
from your favourite JomPAY billers.



Make payments:
Scan the QR code at your
favourite stores or to friends.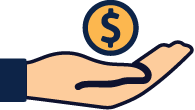 Receive payments:
Get your friends to scan the QR
code on your HLB Connect app.

With Pay&Save Account-i, you can now save up to 12 foreign currencies in a single account. Convert foreign currency at desired rates with a few clicks via HLB Connect.


Place an eFD/-i with our latest interest/profit rates
without leaving your home.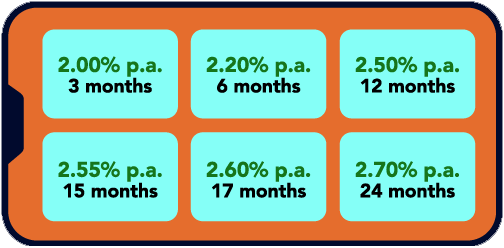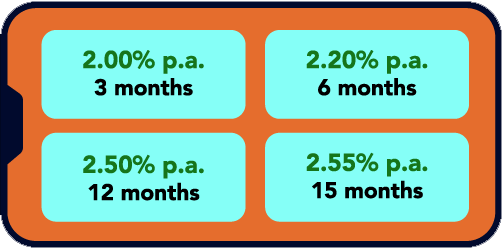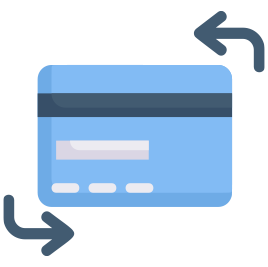 Consolidate your outstanding credit card balances
from other banks with Balance Transfer.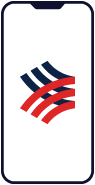 Step 1:Tap "Connect ATM
Withdrawal" icon on your
HLB Connect App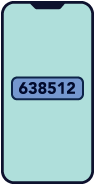 Step 2:The ATM Withdrawal Code
will be generated from
your app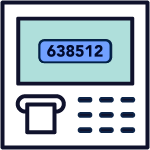 Step 3:Key in the withdrawal
amount and code at
our ATM

Download HLB Connect App now.