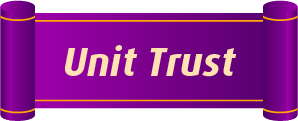 Stay Steady, Balanced And Invested.
(Campaign Period: 18 Jan 2022 - 28 Feb 2022)

Healthy habits come with rewarding returns! Receive an exclusive gift and earn entries to Boost Your ONG when you invest.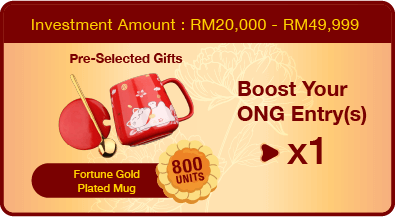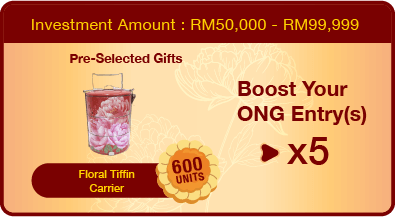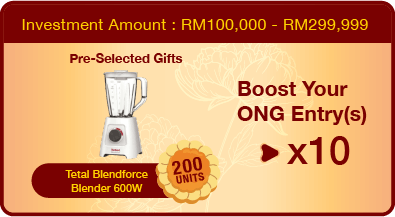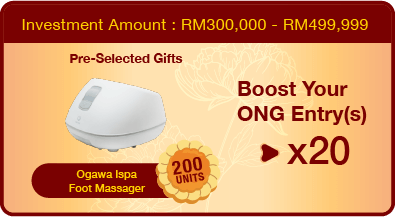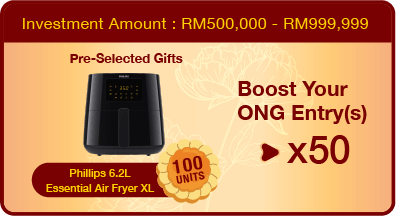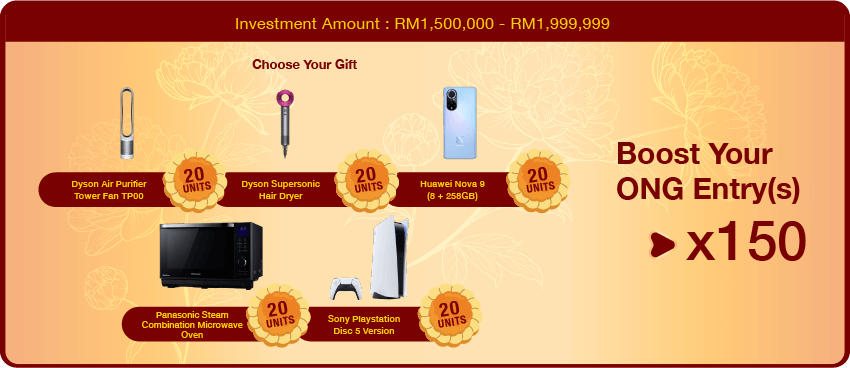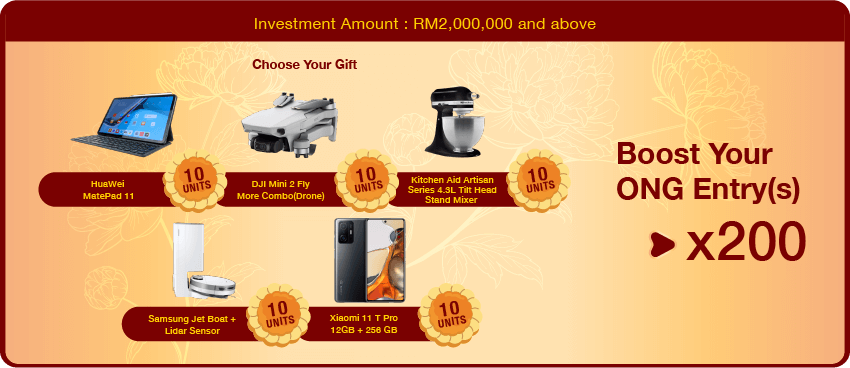 Terms and Conditions apply. Pictures are for illustration purposes only. Unit Trust Disclaimer: This document is not intended to be an invitation or offer for subscription of Unit Trusts nor does it amount to a solicitation by the bank for subscription of Unit Trusts by anyone. Investors are advised to read and understand the contents of the prospectus before investing. Investors should note that there are fees and charges involved in the purchase of Unit Trusts. Investors are advised to consider the fees and charges involved before investing and consult their licensed financial or other professional advisors, if in doubt about any feature or nature of the fund. Please note, the price of units and dividends payable, if any, may go up or down. Past performance of a fund is not an indicator of its future performance. The returns on Unit Trust investments are not guaranteed and Unit Trusts do not constitute bank deposits or obligations nor guaranteed by the bank and are subject to investment risks, including the possible loss of principal amount invested. Unit Trusts Schemes are not protected by Perbadanan Insurans Deposit Malaysia (PIDM). This advertisement has not been reviewed by the Securities Commission (SC).