Pump up your leveraging power to maximize returns and get rewarded!
(Campaign Period: 18 Jan 2022 - 28 Feb 2022)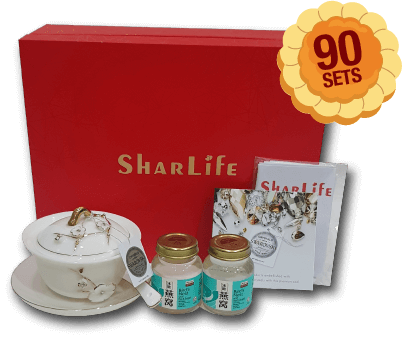 Receive a complimentary Swarovski Bowl Set & Eu Yan Sang Bird's Nest and gain entries to Boost Your ONG when you Apply and Accept a minimum of RM300,000 SMF loan facility within the Campaign Period.

Note: Terms & Conditions apply. Share with us your contact details to get started.
Pictures are for illustration purposes only. Disclaimer: Any money withdrawn from an insured deposit for the purpose of purchasing any units in Unit Trust, Auto Callable Equity Linked (ACEL), Bond or any of the Structured or Investment products are no longer protected by PIDM.
This advertisement has not been reviewed by the Securities Commission Malaysia (SC).