Priority | Investment / Trade Campaign | 12 September 2020-12 September 2020
Market Rhythm 2020 Playback : How Sustainable Is The Global Recovery

---
Watch What Our Experts Have To Say At Your Convenience!
Catch our full forum here or Hong Leong Bank's official YouTube channel!
Have Questions? Click On The "I'm Interested" Button!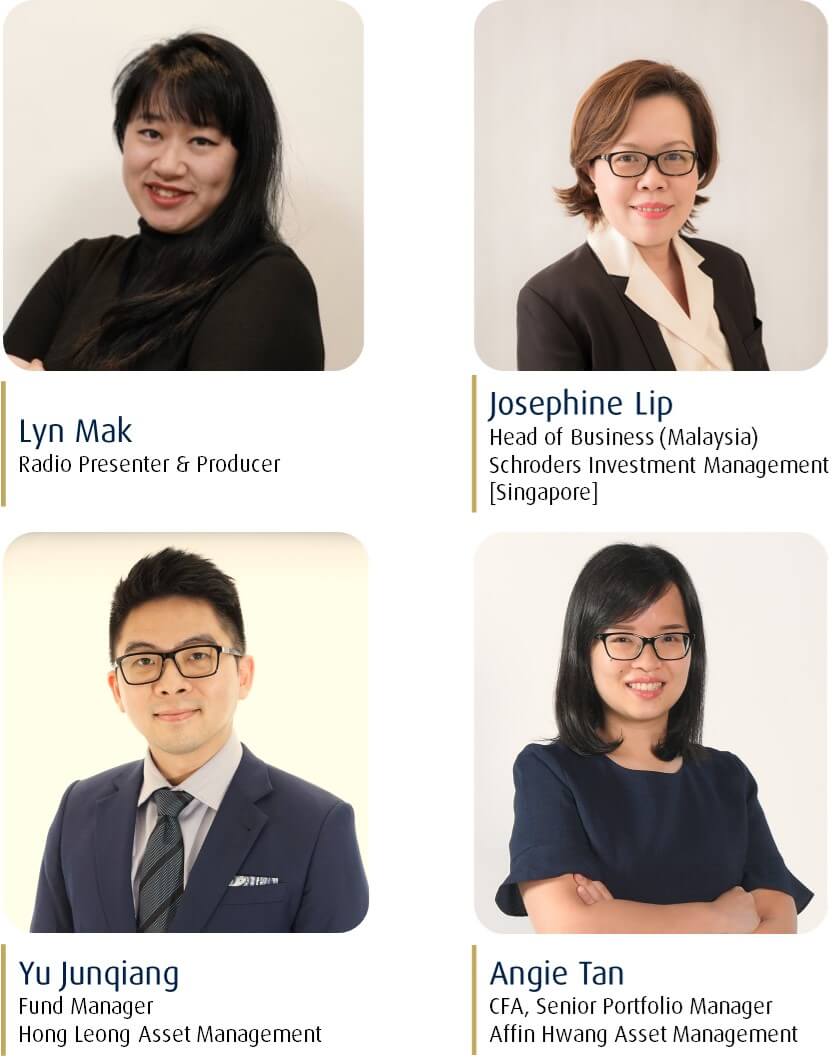 Disclaimer: HLB/HLB Priority Banking does not own or share any information used to access YouTube Live on mobile application or browser and therefore will not be held accountable for any information misuse for any purpose at all.
The contents of this webinar have not been reviewed by Securities Commission Malaysia (SC).
For enquiries, connect with us online or drop by your nearest Hong Leong Bank Branch.