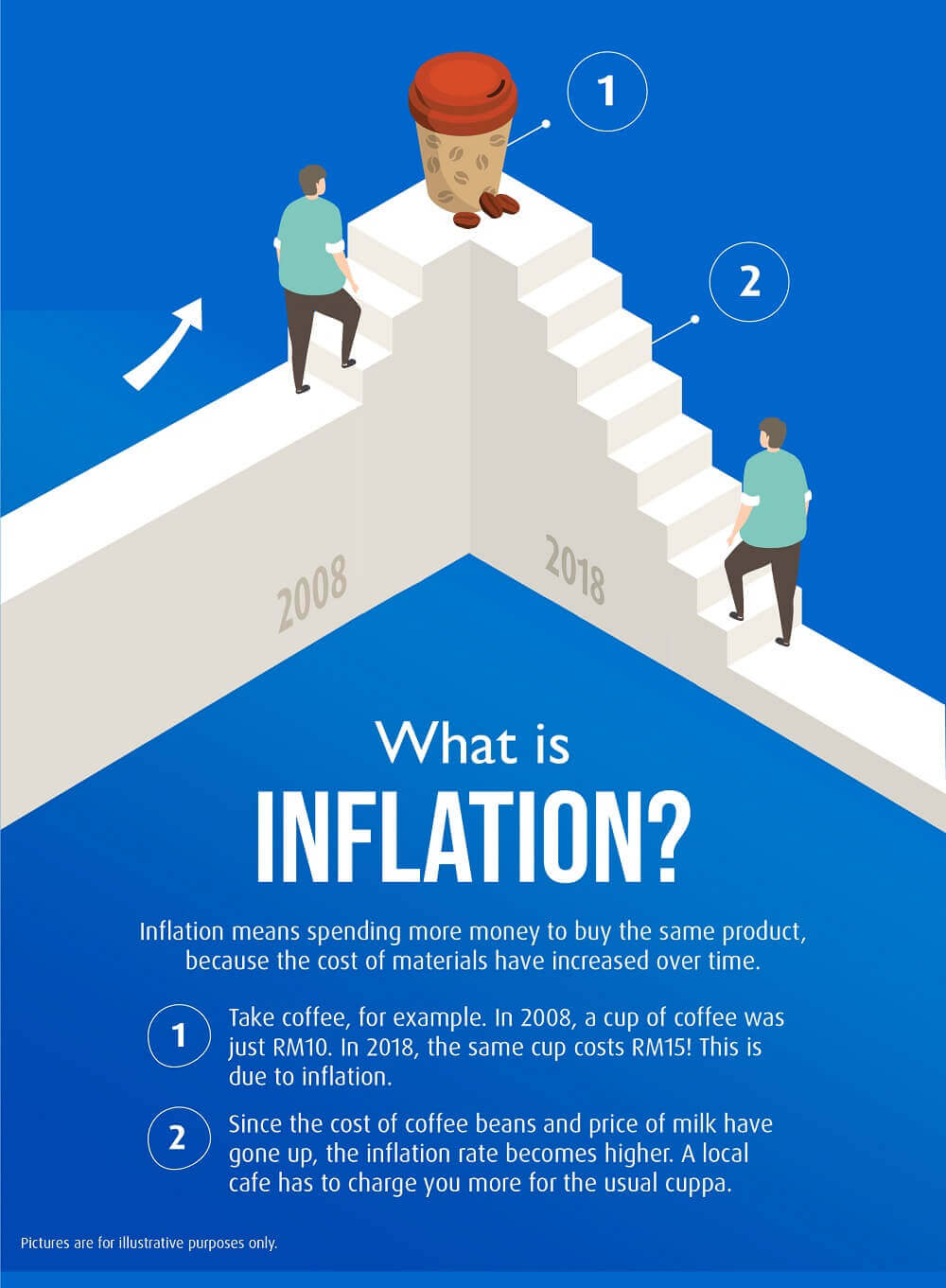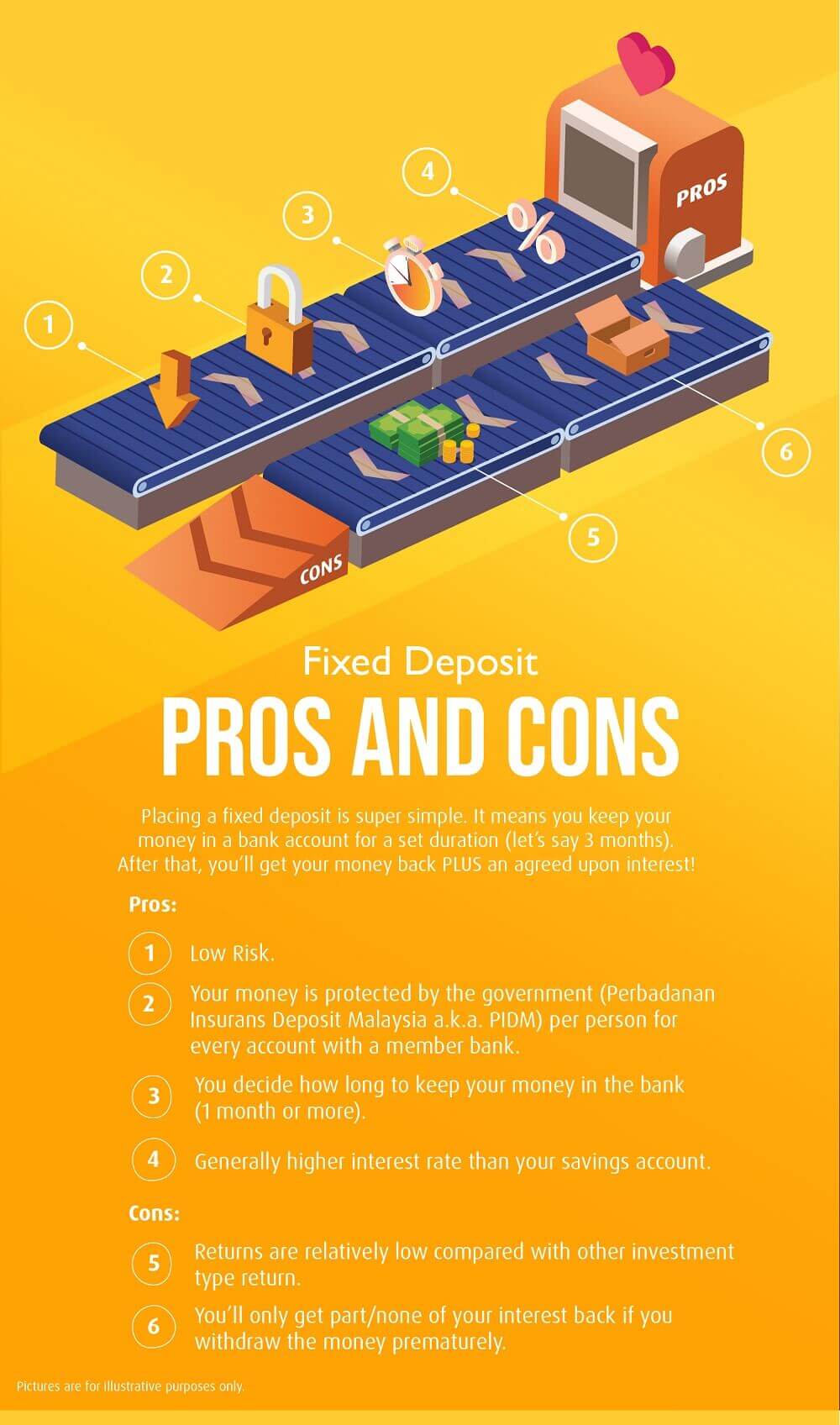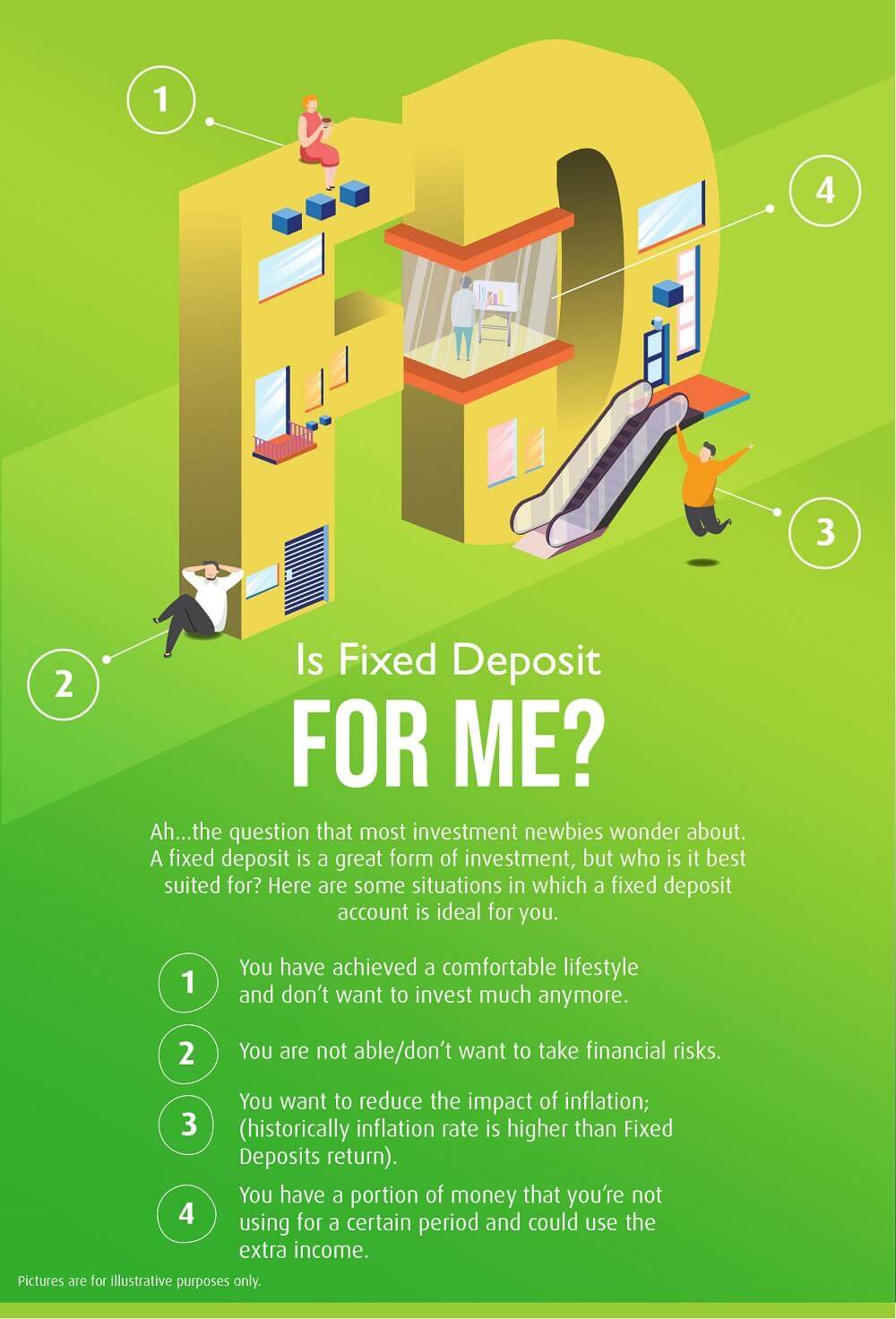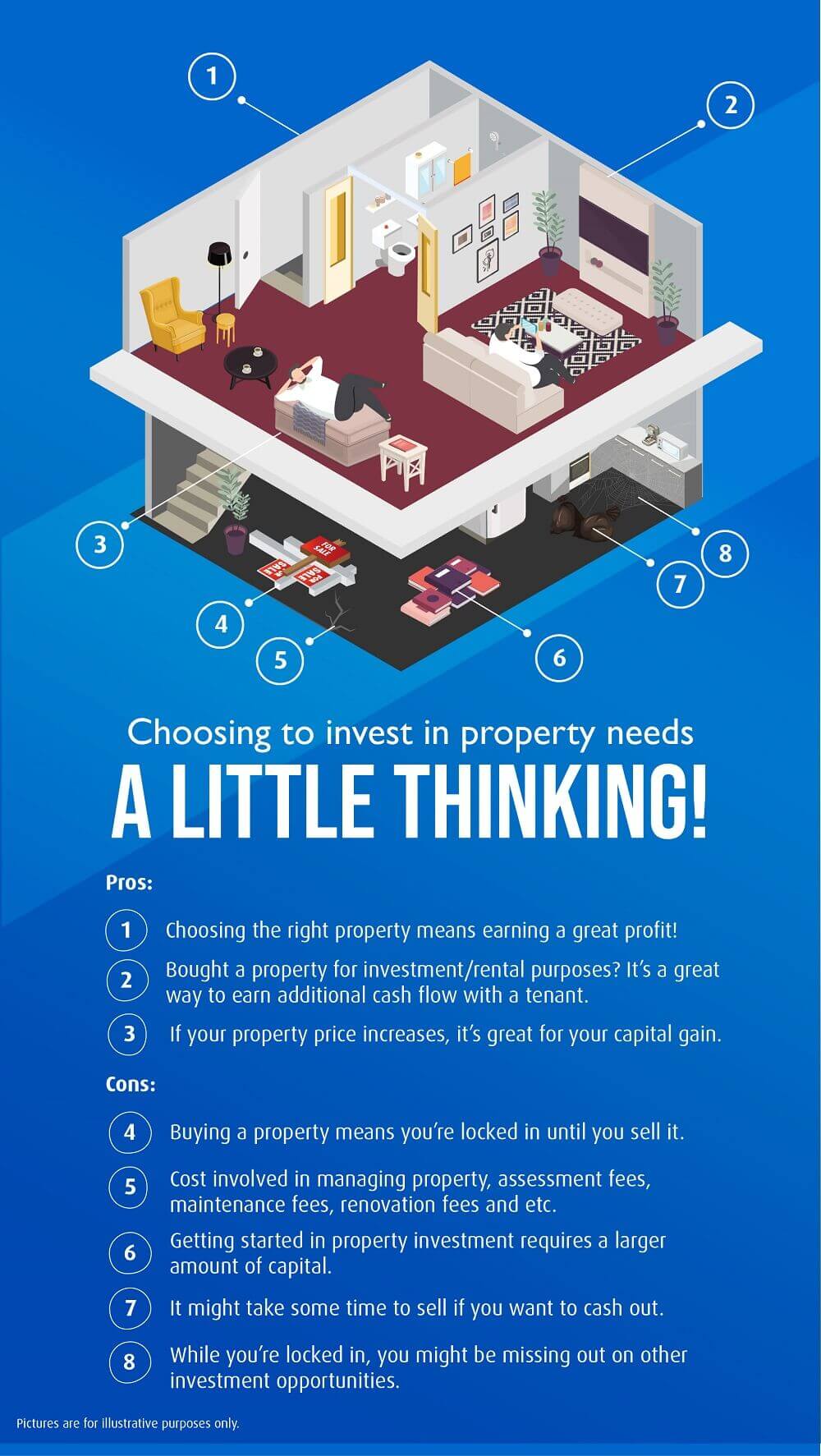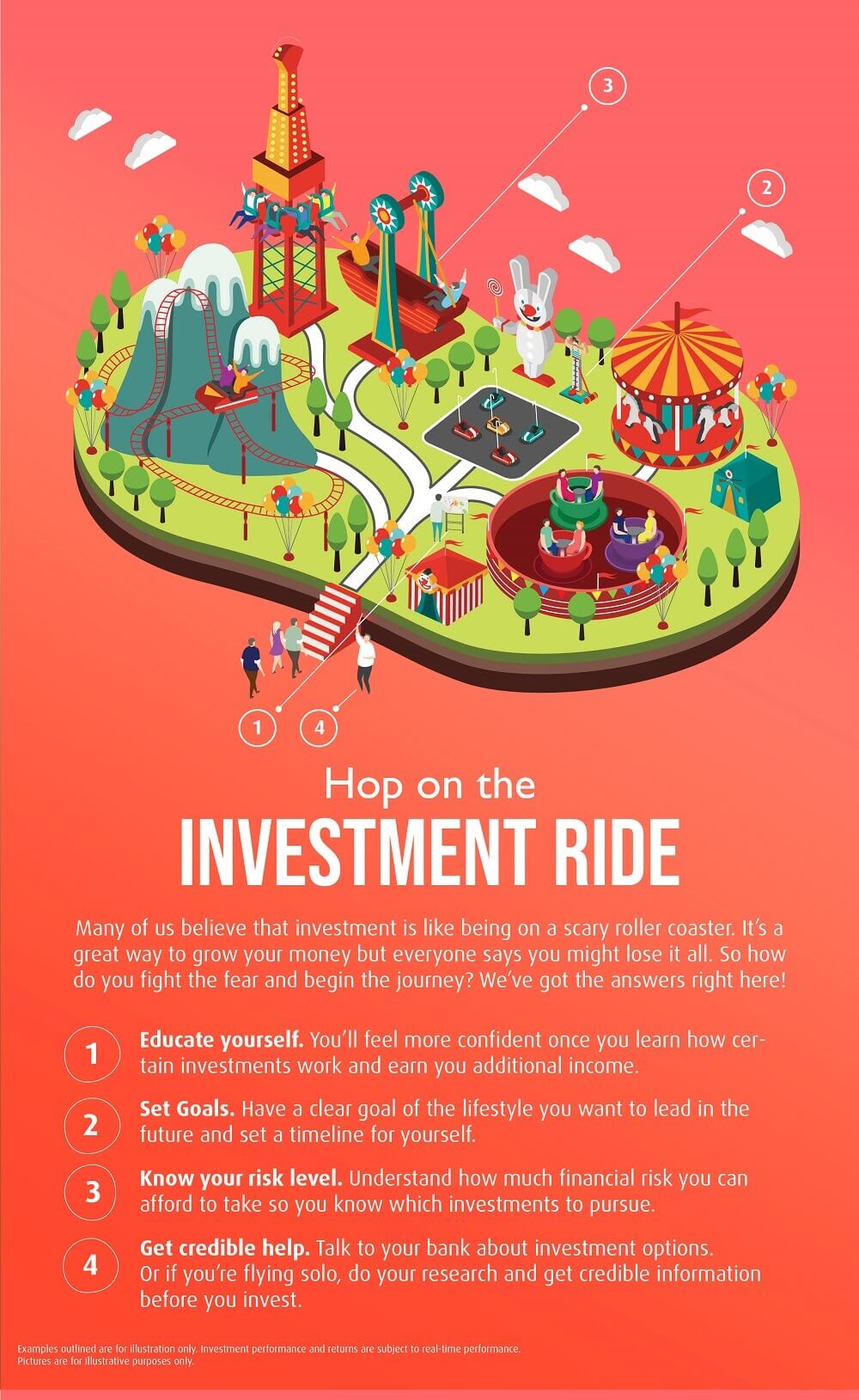 This content is for informational purposes and use only. It does not constitute and is not intended as financial or investment advice. You are encouraged to consult with competent accounting, financial or investment professionals based on your specific circumstances and needs before making any financial or investment decisions. We do not make any warranties as to accuracy or completeness of this information, do not endorse any third-party companies, products, or services described here, and take no liability for your use of this information. Figures and pictures, where used, are for illustration and explanation purposes only.

Important Notice:
THE CUSTOMER IS REMINDED THAT THIS PRODUCT IS NOT PROTECTED BY PERBADANAN INSURANS DEPOSIT MALAYSIA.
ANY MONEY WITHDRAWN FROM AN INSURED DEPOSIT FOR THE PURPOSE OF PURCHASING ANY INVESTMENT PRODUCTS IS NO LONGER PROTECTED BY PIDM.

This advertisement has not been reviewed by the Securities Commission (SC).