HLB Bronze Medalist for Best Graduate Recruitment Programme

Kuala Lumpur, 17 May 2018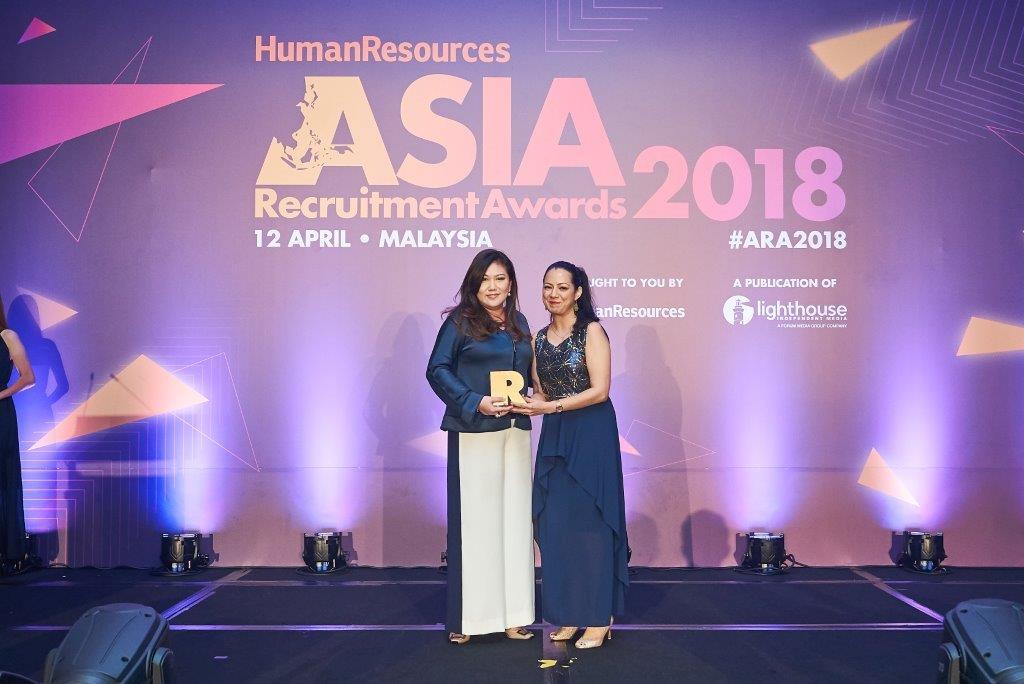 HLB was the proud Bronze Medal recipient under the 'Best Graduate Recruitment Programme' category at the Human Resources Asia Recruitment Awards 2018, held in Kuala Lumpur on 12 April 2018.
The awards event is one of Asia's largest award shows dedicated to celebrating talent acquisition achievements. This year, HLB bravely went up for its first time against other heavyweights from a diverse range of industries from throughout Asia.
Amongst fierce competition, HLB's Management Associate program stood out to impress judges – many of whom themselves are leaders in the recruitment field. The comprehensive approach taken towards this program, and the results which it had produced, clearly put the Bank on the Human Resources map and with it, recognition as a top performer in this area.
The award was received on behalf of HLB by Fiona Fong, Head of Human Resources and stands testament to the various initiatives undertaken by the Bank towards human capital development.
For more information on the awards, visit https://www.humanresourcesonline.net/asia-recruitment-awards/2018/my/