Discontinue of Personal Banking Deposits/-i and Investment Hardcopy Statements

Kuala Lumpur, 30 April 2020
Hong Leong Bank ("HLB") and Hong Leong Islamic Bank (collectively referred to as "the Bank") is dedicated towards making a greener future. In our journey to embrace environmentally friendly policies, we will no longer be sending hardcopy statements for all Personal Banking Deposits/-i and Investment products, effective 31 July 2020.

The Bank will still issue hardcopy statements for Loans or Financing, though customers are encouraged to opt for e-Statements via our Online Banking or email.

As always, we look forward to serving you better and we thank you for your continuous support. Lets help keep our environment green.
---
Why switch to e-Statements?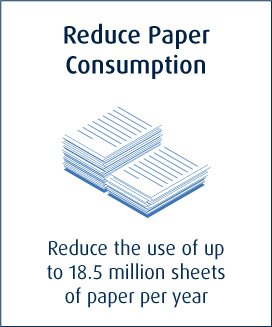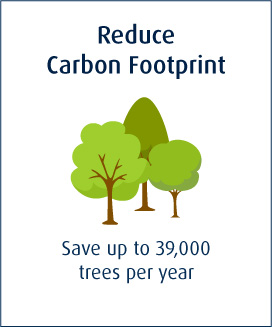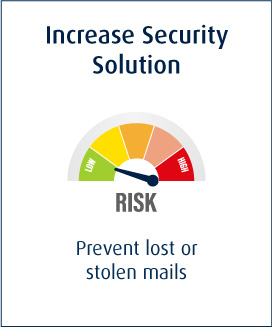 ---
Start getting your e-Statements via

(hereinafter collectively referred to as "HLB Connect Online Banking & App")

With HLB Connect Online Banking & App, you can: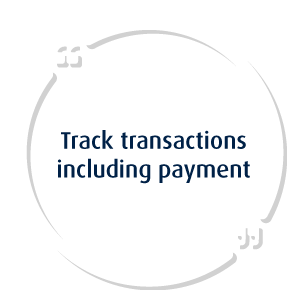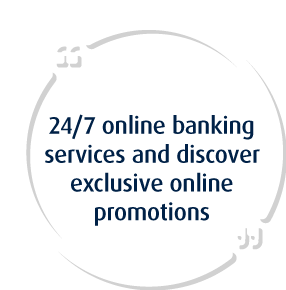 For enquiries, connect with us online or drop by your nearest Hong Leong Bank Branch.