The Next Generation Digital Bank Is Here
THE NEXT GENERATION DIGITAL BANK IS HERE

You can now connect your banking needs with every aspect of your lifestyle with the next generation customer-centric digital banking platform via a mobile app by Hong Leong Bank Vietnam
Designed to meet your increasingly on-the-go, digitized, and on-demand lifestyle, it takes only 2 steps to be a Hong Leong Bank Vietnam customer to start enjoying easy financial services and e-commerce experiences 24-7, all year-long
This new approach in connecting banking and consumer lifestyle needs in an easy and personalized manner will allow you to do more with your 'me-time'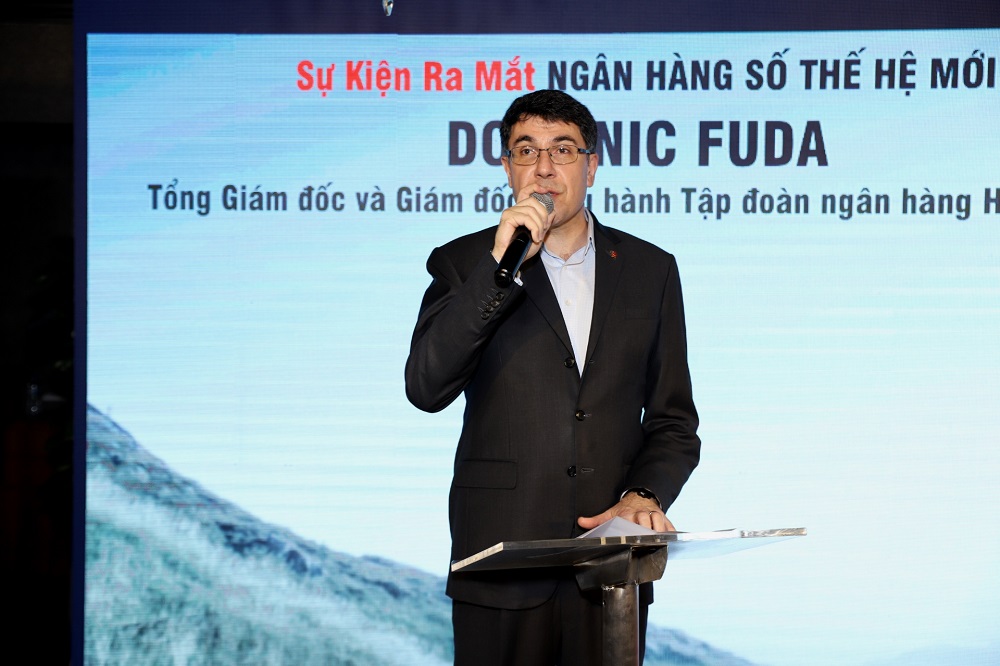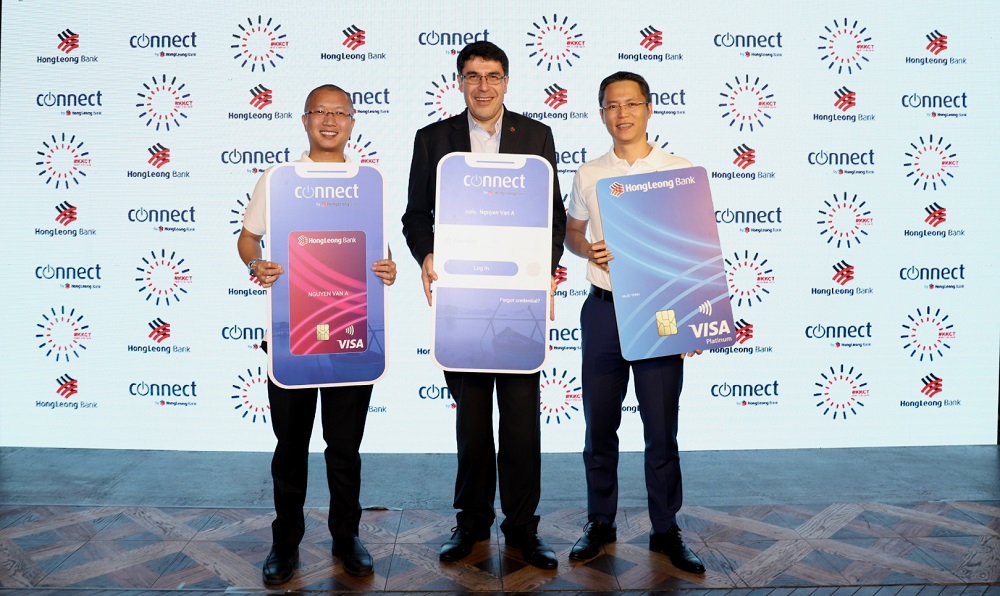 Ho Chi Minh, 11 November 2019

Vietnamese consumers can now enjoy true convenience with the next generation, customer-centric digital banking from Malaysia headquartered Hong Leong Bank Vietnam ("HLBVN" or "the Bank") via its HLB Connect App. Customers will be able to use the Bank's financial services seamlessly, with fee-free transactions and shop for lifestyle vouchers 24-7, wherever and whenever you want, allowing you to have more 'me-time' - more time to do the things that really matter to you.
Duong Duc Hung, General Director of HLBVN explained that HLB Connect was designed with the help of Vietnamese consumers who not only shared valuable insights on what they felt was lacking with the current digital banking offerings, they also gave input on the UI/UX (User Interface Design/User Experience Design) to make HLB Connect as easy as possible to use and navigate.
"As the fastest booming economy in ASEAN for past two years, driven by the exponential growth in its digital economy, impressive high internet penetration and increasingly mobile-first consumers, Vietnam is a hotbed for digital banking and mobile wallet offerings. It is this competitive space that has challenged our Bank to un-bank not only the traditional banking experience but also to increase digital and mobile banking offerings by launching Vietnam's next generation digital bank, designed by the Vietnamese consumers for themselves who want to have easy and personalised digital banking experiences that are connected to all aspects of their lifestyle – one where they can easily sign-up with no hassle, is free of transaction fees and enables them to do their banking and purchase lifestyle related products at the same time," said Hung.
You can start enjoying the next generation of HLBVN's digital bank experience via HLB Connect with just 2 simple steps – simply download the HLB Connect app from iOS App Store or Google Playstore and you will receive a virtual Visa Prepaid Card, with a maximum deposit limit of 5MVND.
If you need a more comprehensive account that can do even more, you can upgrade to a savings account seamlessly on the app, without you ever stepping into a Bank branch. You will even receive your Visa Debit Card delivered to you at your location of choice. That's not all – you will also enjoy the ability to open Fixed Deposits on the app and fee-free banking for normal and instant transfers as well as for local ATM withdrawals.
By December, you can shop and pay seamlessly for special deals exclusively available only via HLB Connect such as dining, spa and travel with some of the biggest brands in Vietnam, with more stores and deals to be constantly added based on customers' demand and usage. In fact, HLB Connect will be able to customize and serve vouchers for different products and services to customers based on their preferences and usage patterns, as well as offer special rewards and promotions based on their banking activities.
To complement this exciting introduction of HLB Connect in Vietnam, the Bank has launched a consumer campaign #KKCT (Khoảnh khắc của tôi) or #metime in key market areas to create awareness on the capabilities of this next generation digital banking platform as well as reward consumers with special deal and promotion vouchers when they download HLB Connect within the next few weeks.
Domenic Fuda, Group Managing Director and Chief Executive Officer of Hong Leong Bank Berhad said the Bank has been steadily growing its presence in the Vietnam market for the past decade and is now seizing the right opportunity to offer Vietnamese consumers an innovative new digital banking experience.
"There is no doubt that Vietnam is a market primed for digital and mobile bank offerings as there are only 45 million personal bank accounts out of population of 96 million(1) which are mostly concentrated in the urban areas. On the other hand, there are around 120(2) million mobile phone subscriptions, with extensive telecoms network coverage nationwide. Coupled with our understanding that time and convenience are the most treasured commodities in a fast-paced and on-demand lifestyle, HLB Connect has the power to enable both greater financial inclusion and access to e-commerce to more Vietnamese consumers on a single platform."
"Our Bank has over 110 years of strong heritage of entrepenuership and innovation in Malaysia and we have been expanding to other markets in Asia, including Vietnam and we can only do so successfully if we are able to be the enabler of convenience, a trusted provider of financial services and one that empowers Vietnamese consumers to take full advantage of the booming digital economy by constantly focusing on their needs at the centre of everything we do," said Fuda.
Group Corporate Affairs & Public Relations
Hong Leong Bank Berhad
DID: 03-20808888 ext 3281
Email: capr@hongleong.com.my
For enquiries, connect with us online or drop by your nearest Hong Leong Bank Branch.