Hong Leong Priority Banking Celebrates The Opening Of Its New Priority Banking Centre At Burmah House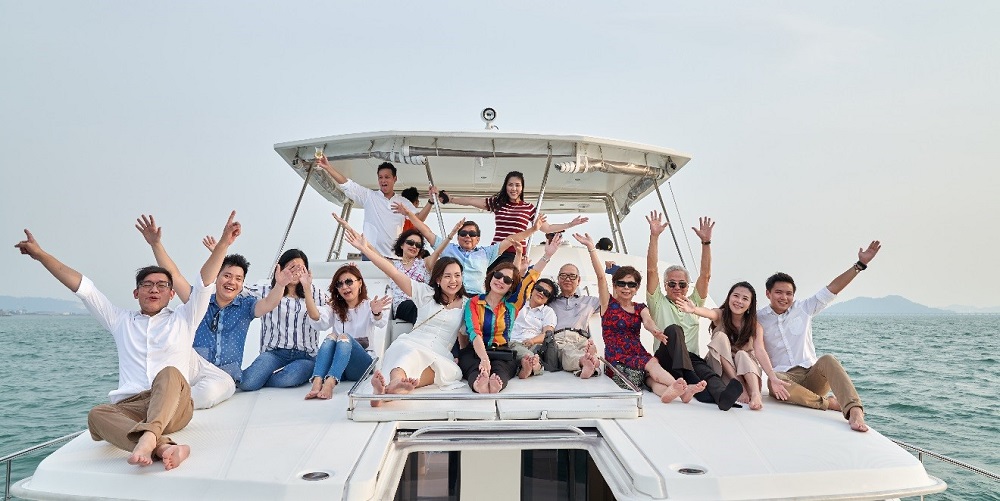 Kuala Lumpur, 5 December 2018

Hong Leong Bank Berhad ("HLB" or the "Bank") celebrated the opening of their new Priority Banking Centre at Burmah House, Penang by treating Priority Banking customers to an unforgettable wine voyage experience on an exclusive yacht while enjoying the beautiful sunset over Straits Quay, Penang.

The private event was a gesture of appreciation from the Bank which officially opened its first Digital Branch in Penang at Burmah House recently, and is part of HLB's journey in pioneering change in the banking industry by introducing intuitive digital service delivery.

Group Corporate Affairs & Public Relations
Hong Leong Bank Berhad
DID: 03-2081 8888 ext 61916
Email: capr@hongleong.com.my
For enquiries, connect with us online or drop by your nearest Hong Leong Bank Branch.