Connect | 25 October 2017-31 December 2017
Just Ask Our Artificial Intelligence Chat Advisor
---
Hong Leong Bank's Artificial Intelligence (A.I.) chat advisor makes your banking conversations smarter and more convenient.
Here's what it can do:
1. Answers all your banking questions!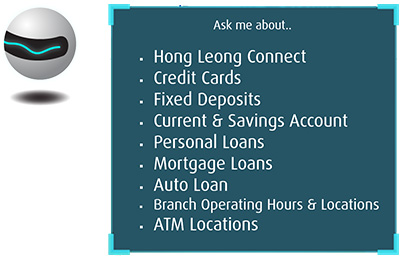 2. Transfers you to a live chat agent immediately if you need further assistance.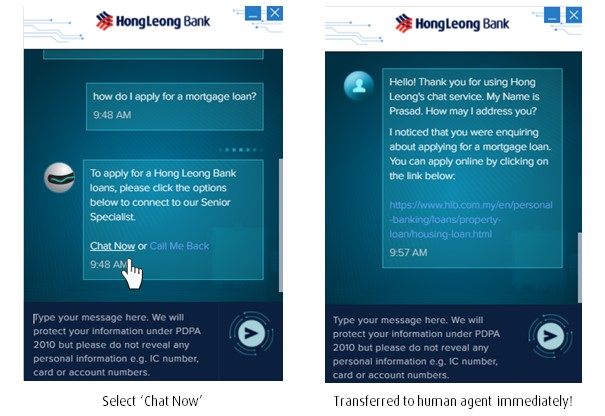 3. Arranges for a call back immediately or at your preferred date and time.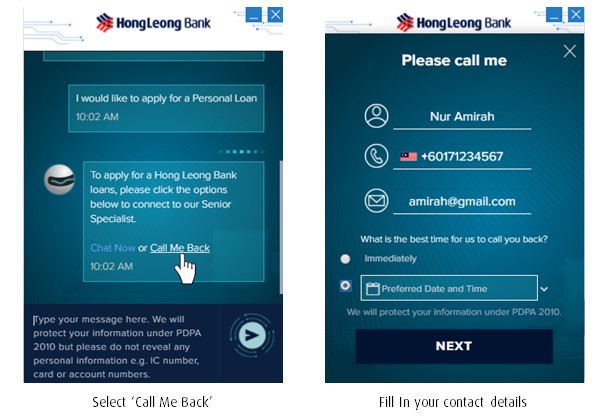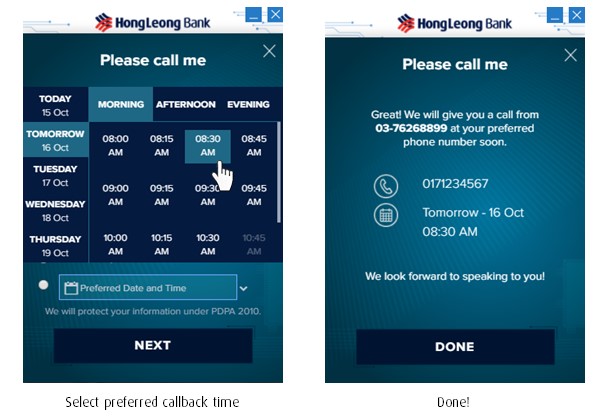 From 25th October 2017 to 31st December 2017, stand a chance to win a Samsung Galaxy S8 when you ask our A.I. Chat Advisor banking-related questions!*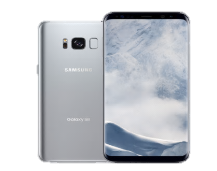 Eligibility
The Campaign is open to all existing and new individual customers of the Bank aged eighteen (18) years and above (including the Bank's permanent and contractual employees) who have:
a. registered for Hong Leong Connect Digital Banking Services ("HL Connect"); and
b. posted a legitimate banking-related question to the Artificial Intelligence chat service which is available once Eligible Individual Participants log into their Connect account
How to win:


Note: "Banking-related questions" includes enquiries such as the Bank's current or savings accounts, fixed deposits, credit cards, loans as well as the Bank's branch operating hours and locations, ATM locations and HL Connect, and excludes transactional requests (e.g. instructions for the transfer of funds).
*Terms & conditions apply


For enquiries connect with us online or drop by your nearest Hong Leong Bank Branch.