Cards | 15 August 2020-15 September 2020
Extra 13% OFF bookings for selected hotels when you book via Agoda with your HLB Mastercard®!

---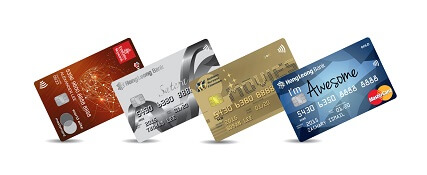 Card Type

Offer

Destination

Booking Period

Stay Period

All HLB Mastercard® Cards

13% OFF

Malaysia

15 August 2020 –
15 September 2020

15 August 2020 –
31 March 2021

All other HLB Credit and Debit Cards

8% OFF

HLB Infinite, Signature, Platinum and Gold Credit Cards

7% OFF

Worldwide

15 June 2020 –
31 December 2020

15 June 2020 –
31 March 2021

HLB Classic Credit Cards and Debit Cards

5% OFF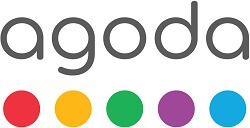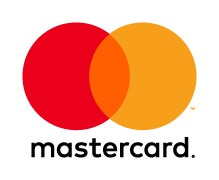 Terms and conditions: Payment must be made using Hong Leong Bank Credit or Debit Cards issued in Malaysia only. Offers are applicable for bookings made with selected hotels at the participating destinations. Payment must be made in full upon booking at www.agoda.com/hlb. Offers are only valid for hotels that have the 'Promotion Eligible' banner on the search result page on Agoda's website. Offers are subject to room availability, on a first-come, first-served basis. Offers cannot be exchanged for cash, cheque, or in kind and is not transferrable to any third party. Offers cannot be used in conjunction with any other discounts, privileges and promotions unless stated otherwise. Agoda reserves the right to change these terms and conditions at any time. For offer details and terms & conditions, visit www.agoda.com/hlb. Hong Leong Bank makes no representation or warranty for product and services offered by Agoda. Any changes, claims, loss or damages resulting from the offer should be referred directly to Agoda. Pictures shown are for illustration purposes only.

For enquiries, connect with us online or drop by your nearest Hong Leong Bank Branch.