Cards | 16 July 2023-31 August 2023
Enjoy up to RM1,250 Cashback and RM100 Traveloka voucher with your new HLB Credit Card
---

Be rewarded with exclusive travel deals and offers when you apply for a
new HLB Credit Card via HLB's Website
Complete the 3 simple steps below to enjoy up to RM1,250 Cashback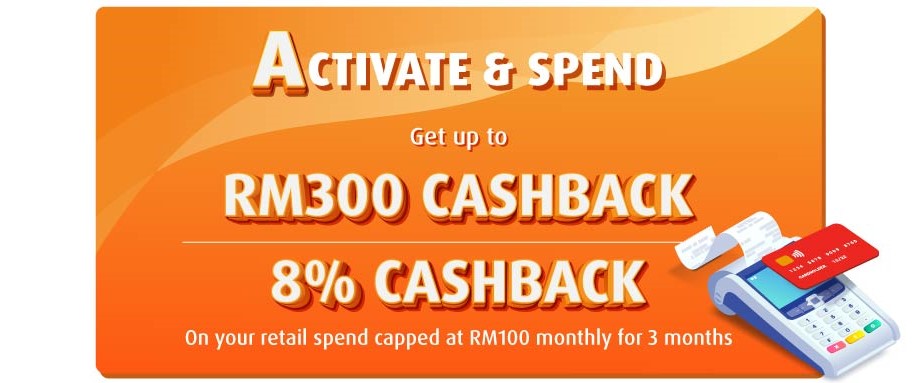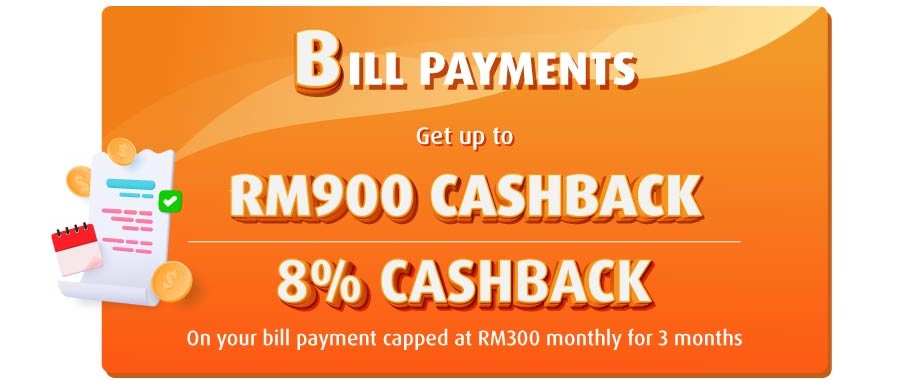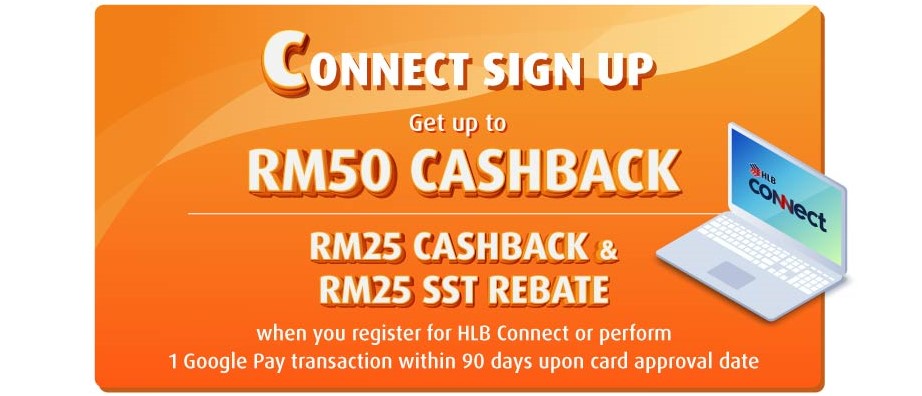 Exclusively for Online Applications
via HLB's Website only


Made some large purchases on your credit card this holiday?
Break it down into smaller monthly instalments via
HLB Connect




Exclusive offers at HLB Branches



*Terms and conditions apply.

Bonus reward for new Supplementary Card



Enjoy more travel benefits with our
HLB Credit Cards below: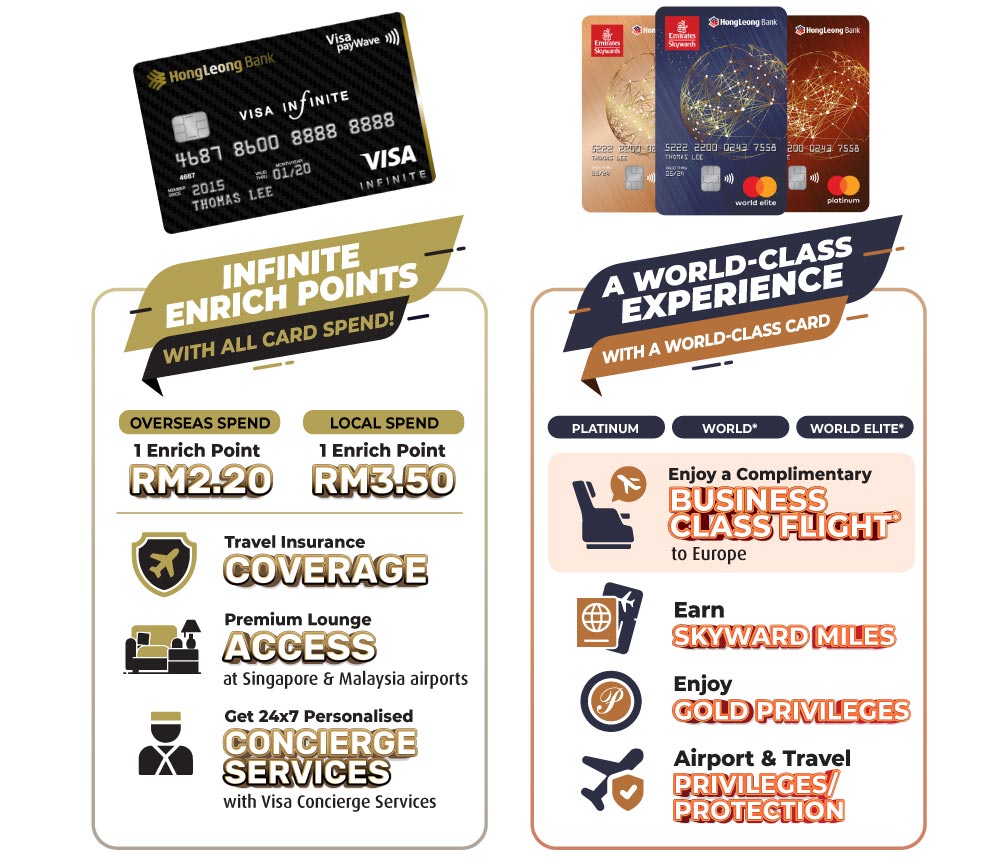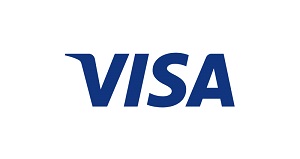 Terms and conditions apply. Pictures shown are for illustration purposes only.
1. No minimum spend is required to utilise the Voucher but the Voucher must be utilised with the HLB Credit Card issued in Malaysia when making a transaction at the Traveloka's website (https://www.traveloka.com/en-my/) or app (version 2.15 and above).
2. The Voucher is valid for:
•all flights on Traveloka, excluding airasia;
•all domestic and international flights on Traveloka, departing from or returning to Malaysia; and
•all hotels on Traveloka, except "Pay upon Check-in" rooms and selected hotel chains.
3. The availability of the airlines and accommodations are subject to the policies of Traveloka's suppliers.
(a) The validity of the Vouchers is set out in the table below:
| Voucher Issuing Month | Voucher Validity End Date |
| --- | --- |
| September 2023 | 31 December 2023 |
| October 2023 | 31 January 2024 |
| November 2023 | 29 February 2024 |
| December 2023 | 31 March 2024 |
(b) The Voucher is only applicable for transaction(s) made in Ringgit Malaysia ("RM");
•if the value of the transaction is less than the Voucher value, Traveloka shall not refund the difference in cash or in any other form to the Voucher recipients, OR
•if the value of the transaction is greater than the Voucher value, Traveloka shall collect the difference from the Voucher recipients.
(c) These Terms and Conditions shall be further subject to and be read together with the
Coupon Terms and Conditions at www.traveloka.com/en-my/promotion/coupon-termsconditions. The words "coupon" and "Voucher" share the same meaning in these terms and conditions, and Traveloka agrees to use the word "Voucher" to represent "coupon" in all the Promotional Materials.
For enquiries, connect with us online or drop by your nearest Hong Leong Bank Branch.