Cards | 07 August 2021-07 August 2021
Announcement of 70% OFF SALE on 7 August 2021

---
Our Exclusive Sale is back!
Sign in with your NEW unique code on 7 August 2021 at 11:00AM at https://hlbdd.direct2u.store/ to purchase 1 exciting item at 70% OFF!
Your new code will be communicated via email and/or SMS.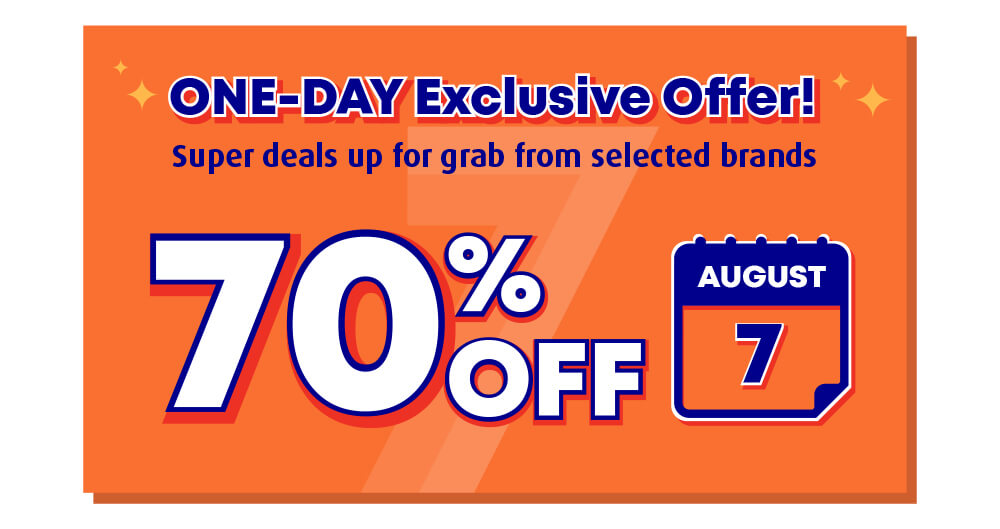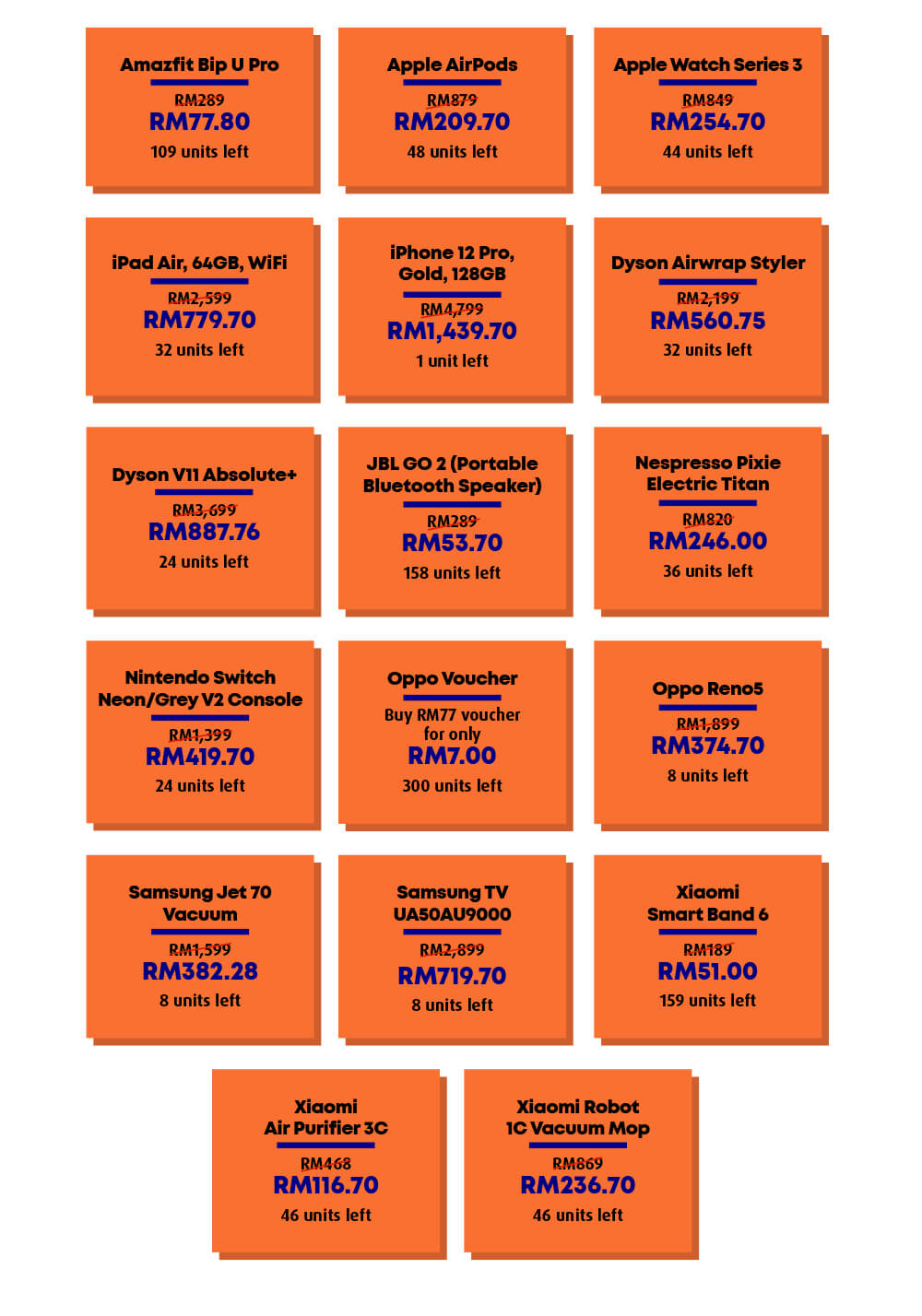 Please be advised:
Stocks are limited and on a first come, first serve basis and each eligible customer is only entitled to purchase one (1) item using a valid invitation code issued by Hong Leong Bank Berhad.
Cardholders are advised NOT to share the invitation code with anyone.
Hong Leong Bank Berhad will validate all transactions made to ensure the eligiblity of customers prior to the purchased items being delivered. In the event the customer is found not eligible, the transaction will be cancelled and Hong Leong Bank Berhad reserves the right to prohibit the customer from participating in future events.
Customers who successfully purchased items on 31 July 2021 will not be eligible to participate in the 7 August sale.
Disclaimer:
The 7 August Exclusive Sale is hosted on a third-part website, owned and operated by Presto Mall.
For enquiries, connect with us online or drop by your nearest Hong Leong Bank Branch.