HL ConnectFirst | 01 June 2021-30 November 2021
Stand to win PETRONAS gift cards up to RM200 when you upload Trade Documents via HL ConnectFirst!
---
New to HL ConnectFirst's Trade Document Upload feature?
Learn more about it here!

What is Trade
Document Upload?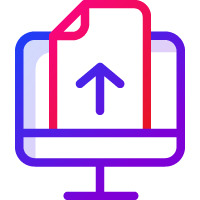 A feature where you can upload your Trade Documents for Trade Transactions digitally via HL ConnectFirst.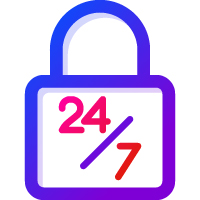 Your Trade Documents can be uploaded securely, conveniently and quickly; anytime, anywhere, to expedite your transactions.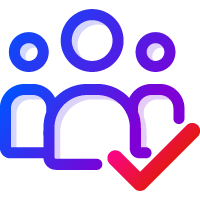 All HL ConnectFirst Trade customers who require Trade financing facilities.

New to HL ConnectFirst Customer: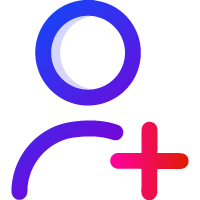 ---
Existing HL ConnectFirst Customer: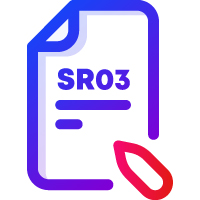 Step 1
Click here to complete SR03 Account Maintenance Form. Under Trade Services section, fill in Company name and select transaction services.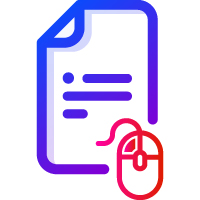 Step 2
Submit complete Board Resolution
(Click here for sample*)
*Select Appendix 1, 2 or 3 depending on your business entity.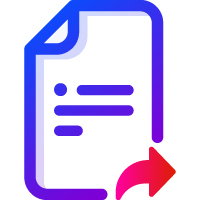 Step 3
Forward SR03 Account Maintenance Form and Board Resolution to cmp@hlbb.hongleong.com.my
(Subject: Trade Upload Application)

---
Upon successful sign-up, just follow the easy steps below
to upload your Trade Documents.

Maker
Steps to Upload Trade Document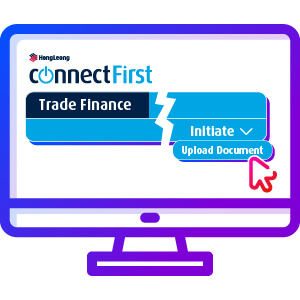 Step 1
Log in to HL ConnectFirst.
Under "Trade Finance", click "Initiate".
Then, select "Upload Document".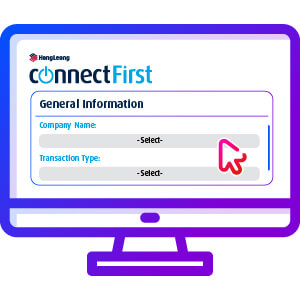 Step 2
Fill up the relevant details.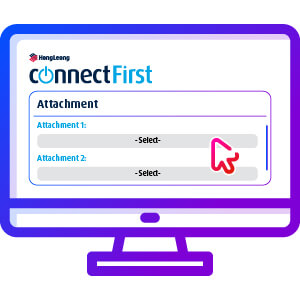 Step 3
Upload Trade application form and supporting documents.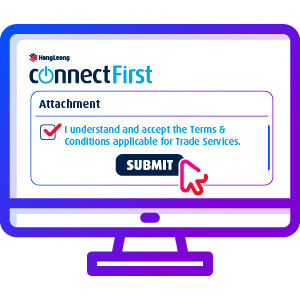 Step 4
Accept Terms & Conditions and click "Submit".

---
Authoriser
Steps to Authorise Maker's Uploaded Trade Documents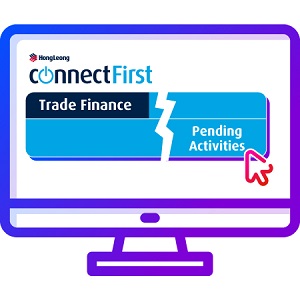 Step 1
Login to HL ConnectFirst.
Under "Trade Finance",
click "Pending Activities".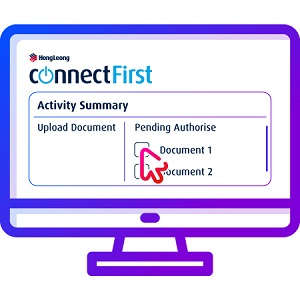 Step 2

Click on the document upload request that you wish to authorise.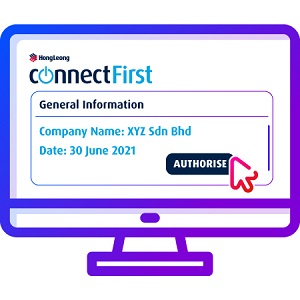 Step 3

If all are in order,
click "Authorise".
---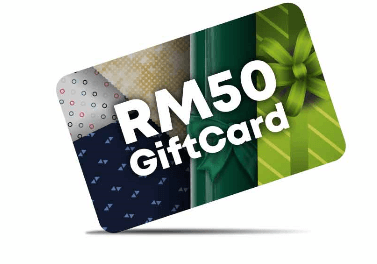 Welcome Bonus
RM50 PETRONAS Gift Card for each winner
(840 units)

Submit your first 3 transactions via Trade upload for a chance to WIN.
---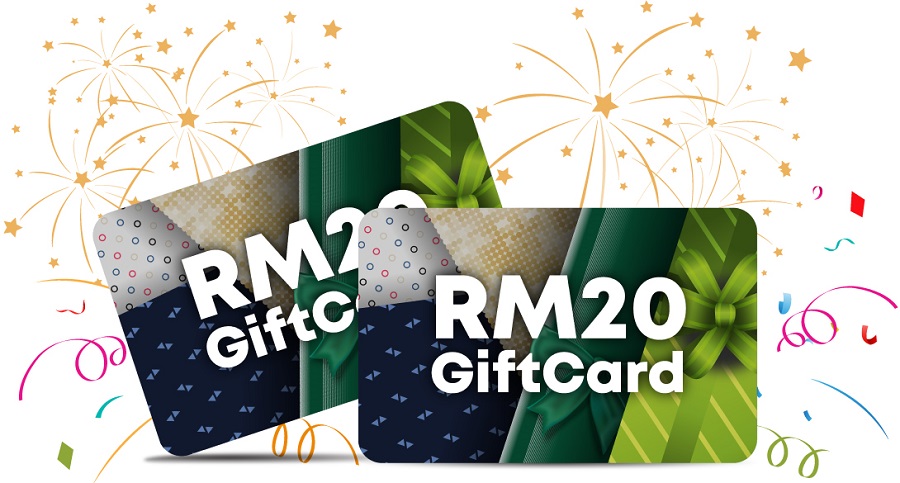 UPLOAD & WIN Contest
RM20 PETRONAS Gift Card
(3,240 units)
Upload your Trade Documents via HL ConnectFirst and stand to WIN up to RM200 in PETRONAS gift cards each campaign month.
Hurry and start uploading today!
(Maximum each customer can win is RM200 per month)

---
Not yet a HL ConnectFirst customer?
Sign up today and start transacting to enjoy charges waiver!

For more information please contact your Relationship Manager, Trade Sales Manager or call us at (603) 7661 7777
For enquiries, connect with us online or drop by your nearest Hong Leong Bank Branch.