Credit Card | 17 July 2017-31 December 2017
Enjoy an exclusive 40% OFF + Express Upgrade* on your first shipment when you ship from your favourite U.S.(United States) online stores to your doorstep! Promo Code: HL40OFF
---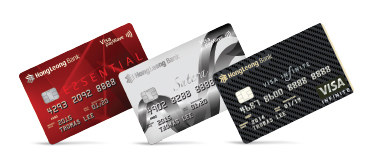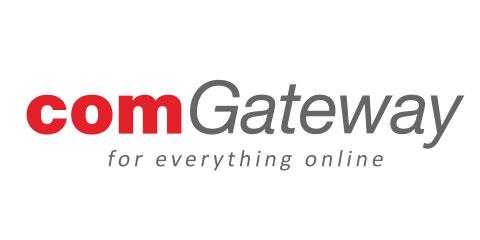 Plus, enjoy 20% OFF + Express Upgrade* on your subsequent shipment.
Promo code: HL20OFF
*Terms and conditions apply. Payment must be made using Hong Leong Credit Cards issued in Malaysia. Offers are valid for international shipping made between 17 July 2017 to 31 December 2017. Promo codes 'HL40OFF' and 'HL20OFF' must be applied to enjoy the 40% off (capped at USD15) and 20% off (capped at USD8) respectively at the checkout page. The 40% off offer is valid for one-time use, on Hong Leong Credit Cardholder's first international shipment. The 20% off offer is valid for multiple uses on international shipment during the promotion period. All international shipping arrangements must be completed before the promotion period expires. Any balance charges will be borne by the Hong Leong Credit Cardholder. Offers do not apply to fuel surcharge, insurance costs, and/or applicable taxes and duties. The above offers cannot be combined with other similar type offers (i.e. stacking of price discounts are not allowed), and are non-transferable, non-refundable, non-exchangeable, non-replaceable and non-redeemable for cash. Merchant will not be responsible for any purchases not received or otherwise interfered with due to problems with internet, telecommunications or postal services. Merchant will not accept any liability should a customer fail to input the promo code when conducting transactions and result in forfeiture of the customer's eligibility to the instant discount. Merchant reserves the right to deny usage of the promotion if fraud, tampering, violations of our terms and conditions, or technical errors are suspected. Merchant's terms and conditions apply. Details are available at www.comgateway.com/about#terms. Picture shown is for illustration purposes only. Hong Leong Bank makes no representation or warranty for product and services offered by merchant and shall not be liable or responsible for any changes, claims, loss or damages resulting from these offers.
For enquiries connect with us online or drop by your nearest Hong Leong Bank Branch.