HLB Connect | Insurance | 07 July 2023-07 July 2023
Protect your monthly outstanding credit card balances as low as RM0.65. Just HLB Connect it.
---
Only on HLB Connect Day 7.7
With Credit Shield Premier, your outstanding credit card balance up to RM300,000 can be set off in the event of critical illness, Total and Permanent Disability (TPD) or death.
Customers who successfully purchase Credit Shield Premier via HLB Connect Online on 7 July 2023 and have at least RM100 outstanding balance in the next credit card statement after the application will enjoy RM50 Cashback.
The monthly premium is as low as RM0.65 for every RM100 outstanding balance on your HLB Credit Card account.
Here's an example of the premium charged based on the credit card outstanding balance:

Apply for Credit Shield Premier & enjoy this special 1-day exclusive offer: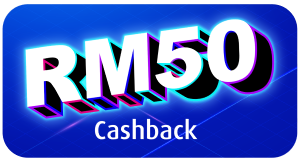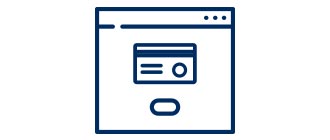 Step 2
From the Apply menu, under Credit Card Services, select Credit Shield Premier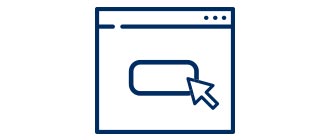 Step 3
Click Apply Now when ready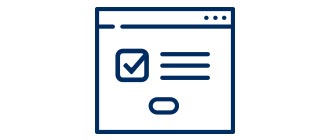 Step 4
Click to read Product Disclosure Sheet,
CSP Policy Annexure and HLA's Privacy Policy,
then click Next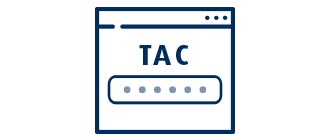 Step 5
Enter TAC received via SMS and click Submit

Terms and Conditions apply. This is an insurance product. This Credit Shield Premier is underwritten by Hong Leong Assurance and distributed by Hong Leong Bank Berhad.

Member of PIDM.
The benefit(s) payable under eligible certificate/policy/product is(are) protected by PIDM up to limits. Please refer to PIDM's TIPS Brochure or contact HLA or PIDM (visit www.pidm.gov.my)


For enquiries, connect with us online or drop by your nearest Hong Leong Bank Branch.