HLB Connect | Remittance | 01 January 2023-28 February 2023
Apple Watch Series 8 & Cashback up for grabs when you perform Overseas Transfer on HLB Connect Online

---

Whether you are sending money to loved ones, to pay for your child's
education fees or invest abroad, it's more convenient and easy to do so
with Overseas Transfer service on HLB Connect Online.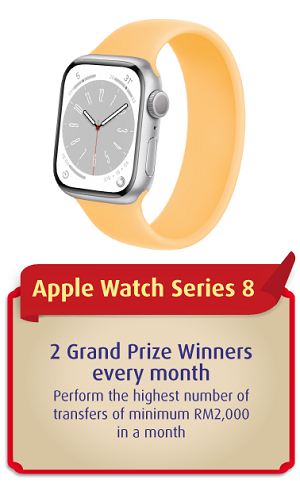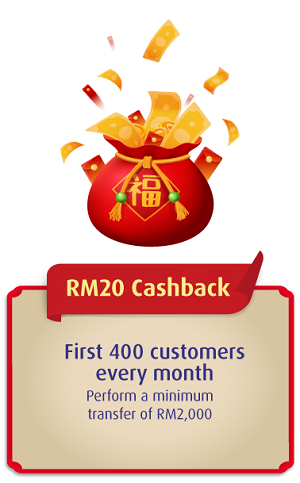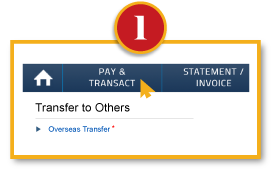 Login to HLB Connect Online and click on Pay & Transact > click on Overseas Transfer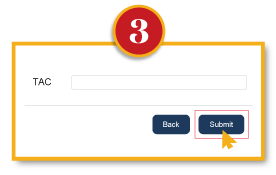 Key in TAC or authorise the transaction via AppAuthorise and click 'Submit' to complete the transaction.
Campaign Period: 01 January 2023 – 28 February 2023

Terms and conditions apply. Pictures shown are for illustration purposes only.


Scan the QR code below to download HLB Connect App: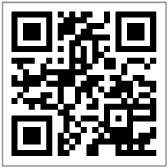 Congratulations to all our winners! Click here to view the full list.


1. Apple Watch Series 8 Winners
The Apple Watch Series 8 winners will be contacted by the Bank before 1 May 2023 to select their preferred HLB branch in order for the Grand Prize to be delivered by 15 June 2023.

2. Daily Cashback Winners

Please keep your HLB Current/Savings account active until 30 June 2023 to receive your Cashback.
For enquiries, connect with us online or drop by your nearest Hong Leong Bank Branch.