HLB Connect | Deposit | 10 March 2022-31 December 2022
Scan to pay with Connect App for instant Cashback every time you pay

---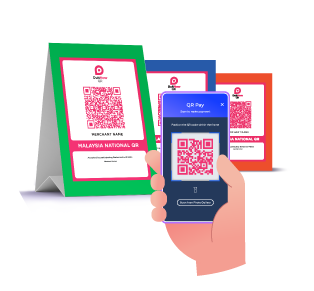 You can scan the QR code regardless of the issuing bank or eWallet with QR Pay.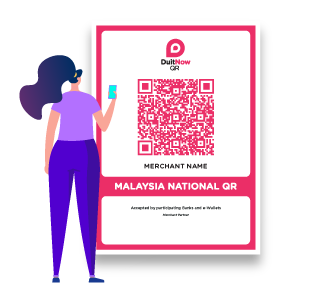 Look out for the pink coloured QR code which is the DuitNow QR or lookout for "Malaysia National QR"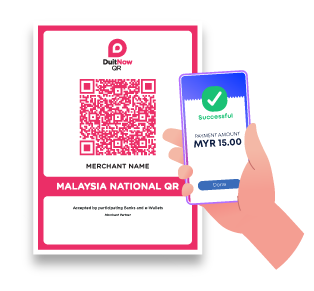 Scan and pay with QR Pay on HLB Connect App.

Scan and make payments today to enjoy
instant Cashback with these simple steps below: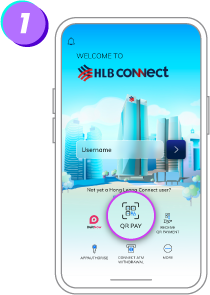 Select QR Pay on the HLB Connect App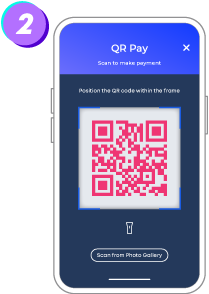 Scan the QR code at any participating merchants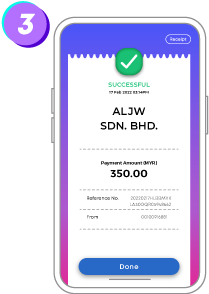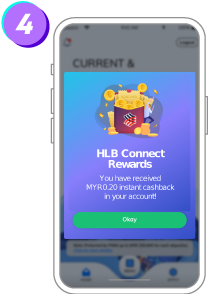 You will receive a pop up notification for your instant Cashback.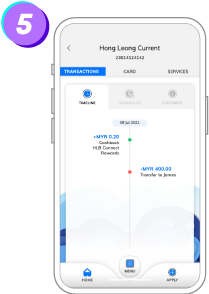 Payment via QR Pay is successful and Cashback is listed in the transactions history.

Don't have an HLB account yet?

Terms and Conditions apply.
Member of PIDM. Deposits/Deposits-i Products are protected by PIDM up to RM250,000 for each depositor.

For enquiries, connect with us online or drop by your nearest Hong Leong Bank Branch.