Connect | 28 May 2019-23 June 2019
Send e-Duit Raya or DuitNow and stand to win cash prizes
---

STAND A CHANCE TO WIN
RM1,000 CASH!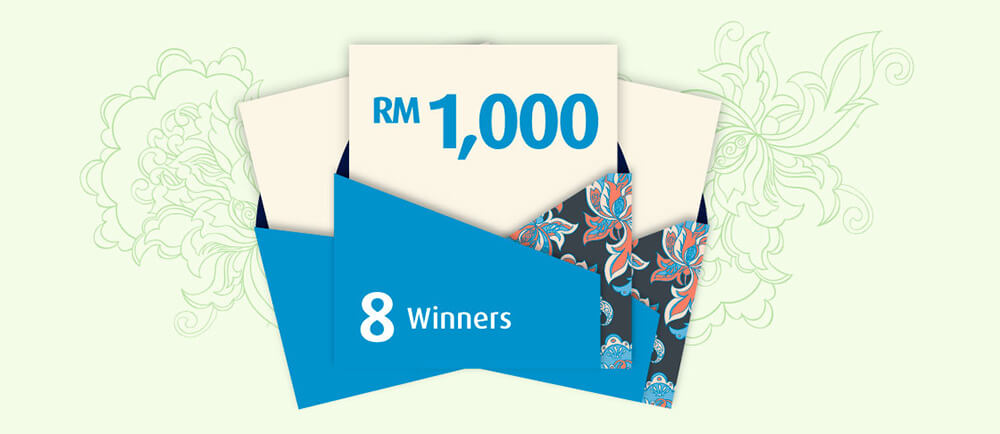 Winners are selected by random draw.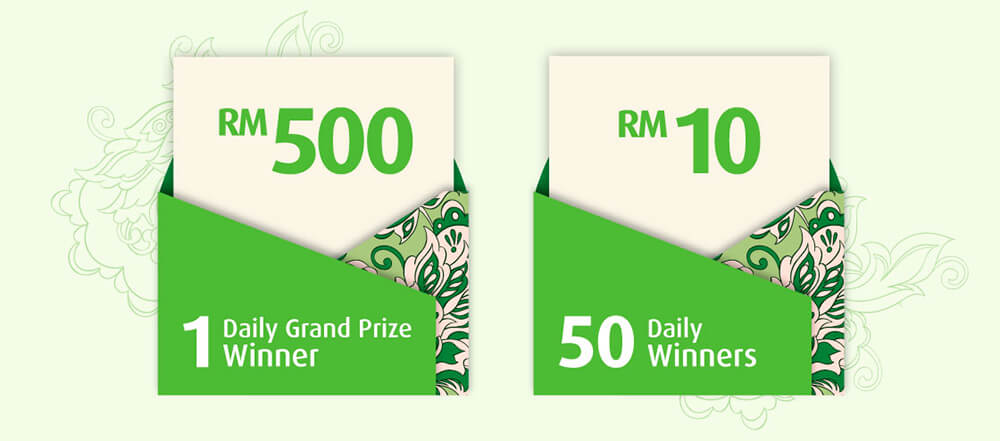 Winners are selected based on the highest number of eligible
e-Duit Raya/DuitNow transactions made each day.

Every successful e-Duit Raya/DuitNow of RM1 and above to a unique DuitNow ID each day,
counts as one eligible transaction.
The more you send, the higher your chances of winning!

It's important that your recipient has registered his/her DuitNow ID to receive the fund transfers.
If your friends and family have not registered, now is the best time to do so! Learn More >



For enquiries, connect with us online or drop by your nearest Hong Leong Bank Branch.