Connect | 23 November 2018-31 December 2018
Save and grow your money with convenient eFixed Deposit/-i placements online

---
Promotion Period

Tenure

Rate

Minimum Placement Amount

Maximum Placement Amount

23 Nov 2018 – 31 Dec 2018

6 months

4.00% p.a.

RM10,000

RM2,000,000

23 Nov 2018 – 14 Dec 2018

12 months

4.20% p.a.


Updated on 11 December 2018

How to place eFixed Deposit/-i on Connect Internet Banking?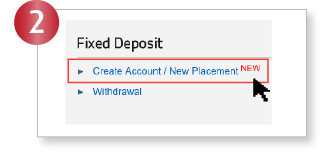 Click "Apply" > Fixed Deposit >
"Create Account / New Placement"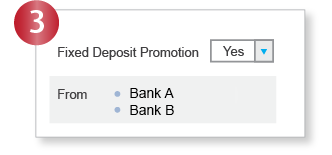 Select "Yes" from Fixed Deposit Promotion
dropdown > Select funding bank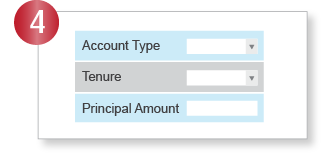 Complete eFD/-i placement
details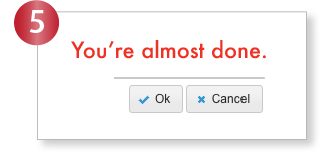 You will be directed to your funding
bank's internet banking login page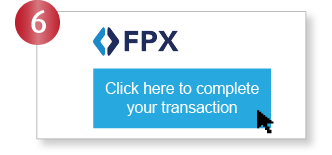 Upon login, you will be directed to
the FPX page. Click to complete
your transaction

Eligible for protection by PIDM.

For enquiries, connect with us online or drop by your nearest Hong Leong Bank Branch.