Deposit | 22 January 2019-31 March 2019
Open a 3-in-1 Junior Account/-i today and enjoy these amazing benefits!
---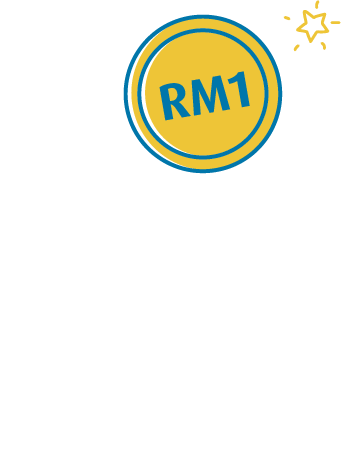 Earn high savings interest/profit for first RM50,000.
Only RM1 to open the account. Peace of mind as it is safer than carrying cash.
Teach your child to practice smart spending habits from an early age.
Manage your child's spending online anytime, anywhere.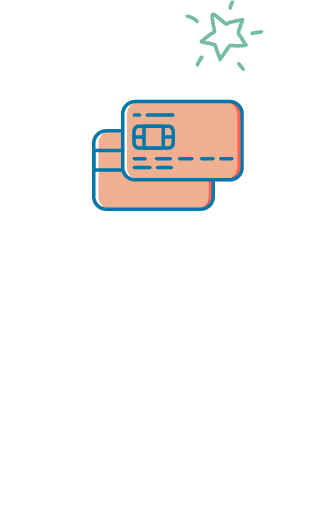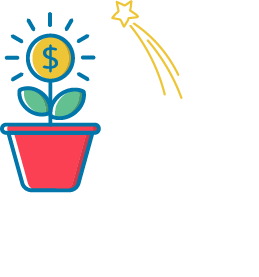 Earn high interest/profit for long term Junior FD tenures (12, 24, 36, 48 or 60 months).
Minimum RM1,000 FD placement only.

Receive these exclusive Fluffy Bird merchandise when you deposit into your Junior Account/-i and maintain the minimum amount for 6 consecutive months.
Fluffy Bird Coin Box - Minimum Earmark RM 1,388

Fluffy Bird Backpack - Minimum Earmark RM 2,388

Fluffy Bird 2-in-1 Pillow Blanket - Minimum Earmark RM 5,388
Eligibility
Children below 18 years old.
Must be accompanied by their parent or legal guardian.
Reminder
Please bring these along for account opening:
Child's birth certificate / MyKid.
Parent or legal guardian's MyKad / passport.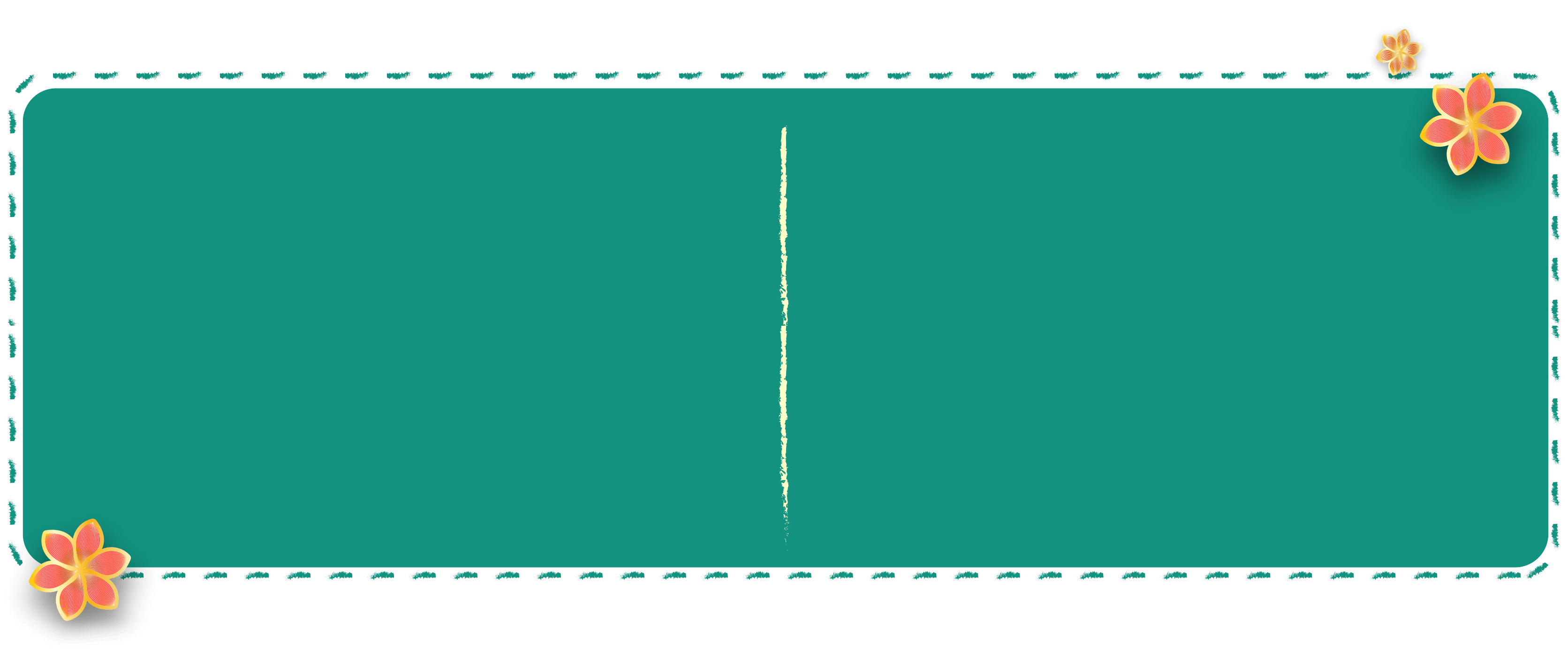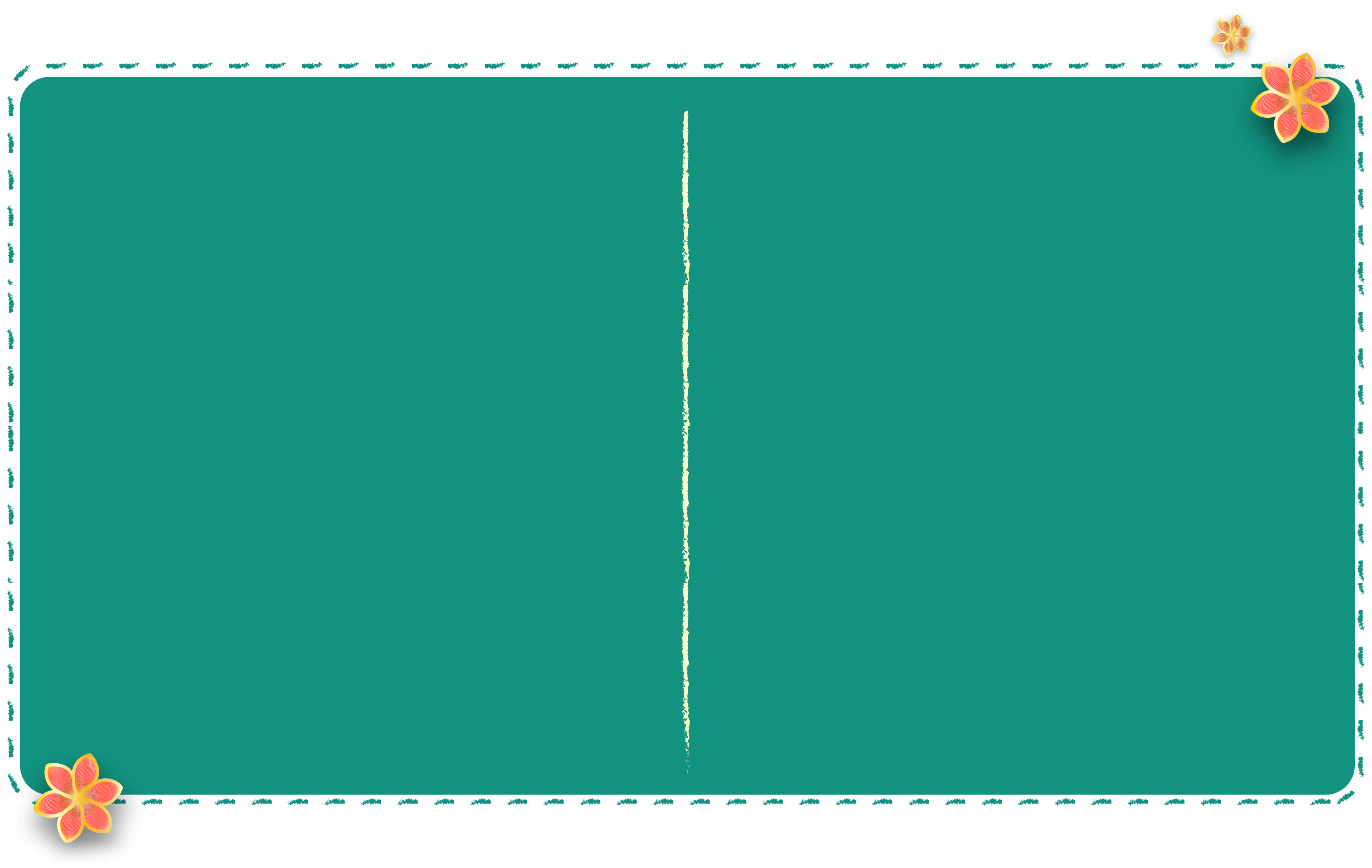 Open an account at any Hong Leong branch today!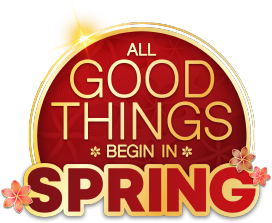 Start today for a better tomorrow.
For enquiries, connect with us online or drop by your nearest Hong Leong Bank Branch.