Deposit | HLB Connect | 15 April 2023-31 May 2023
Join our Snap, Post & Win Cash Prizes #LittleBigTalents contest and share a photo of your child's masterpiece today.
---

Every child has their own unique talents. Is yours a natural-born artist
like Picasso or a budding chef like Chef Wan? Whether it is their beautiful artwork,
building blocks creation, cooking, handicraft or any others, share them with us!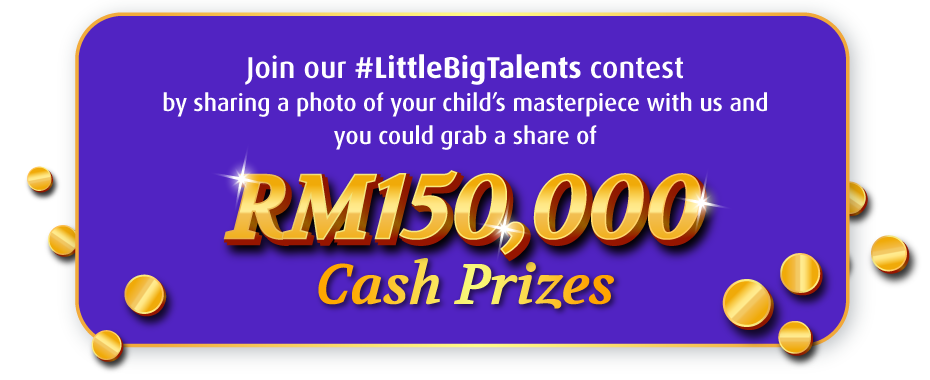 Here's how you can grab your share of the cash prizes: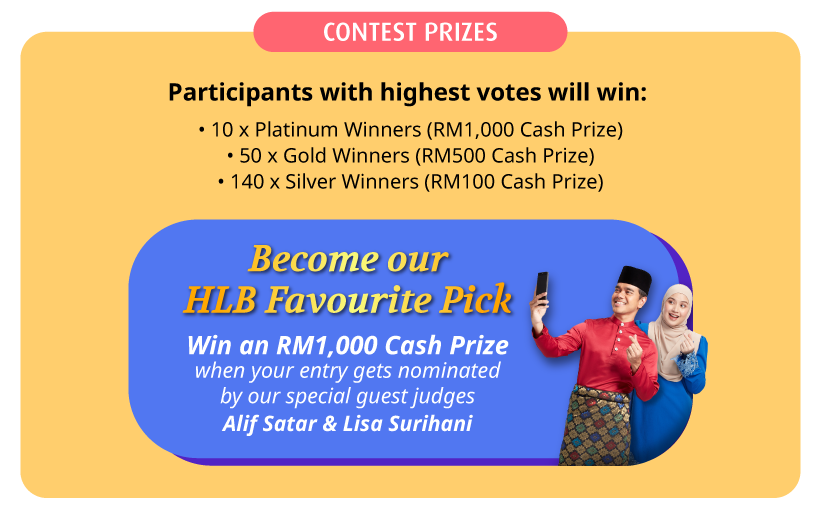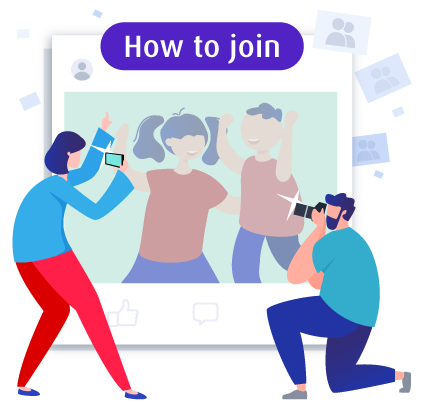 If you're our existing Junior Account holder, be sure to participate because


Don't have an HLB Junior Account/-i?
Now it is the best time to sign up!

Terms & Conditions apply.
Member of PIDM. 3-in-1 Junior Account/-i & Junior Savings Account/-i are protected by PIDM up to RM250,000 for each depositor.
For enquiries, connect with us online or drop by your nearest Hong Leong Bank Branch.