Deposit | 01 July 2020-31 July 2020
Earn up to 2.25% p.a. interest/profit with Pay&Save account/-i
---
Spend minimal time at the branch and apply online today from the comfort of your home to earn RM100 cashback.
Receive Cashback in 4 easy steps: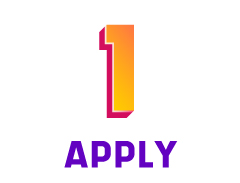 Pay&Save Account
via HLB's website.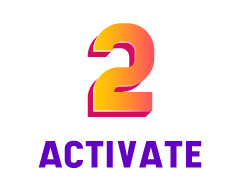 account at any branch
within 14 days.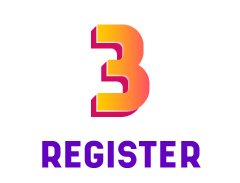 for Hong Leong Connect
Mobile Banking.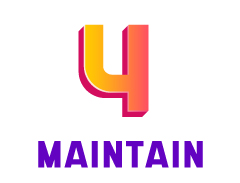 a min. account balance
of RM500 until
30 September 2020
---

Earn more interest/profit with everything you do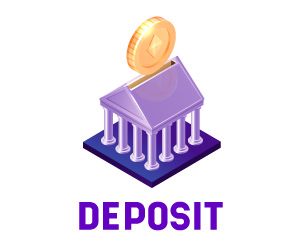 Savings Interest/Profit

With a monthly one-sum deposit of RM2,000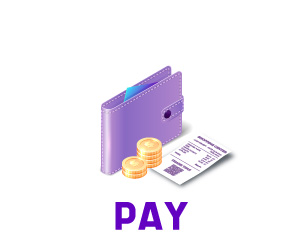 e-Xtra Interest/Profit
With a monthly e-payment of RM500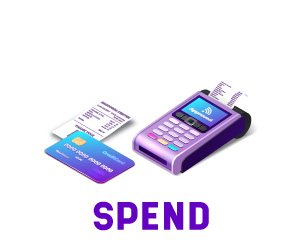 Bonus Interest/Profit
With a monthly debit card/-i spend of RM500

Terms and conditions apply.

Pictures shown are for illustration purposes only.
Protected by PIDM up to RM250,000 for each depositor.
Eligible customers will receive cash back by 31 October 2020.
For enquiries, connect with us online or drop by your nearest Hong Leong Bank Branch.