Deposit | 13 June 2019-31 July 2019
Enjoy higher returns of 4.30% p.a. for your 12-month FD when you bundle with your Harvest Savings Account
---

12-MONTH FD BUNDLE WITH
HARVEST SAVINGS ACCOUNT (HSA)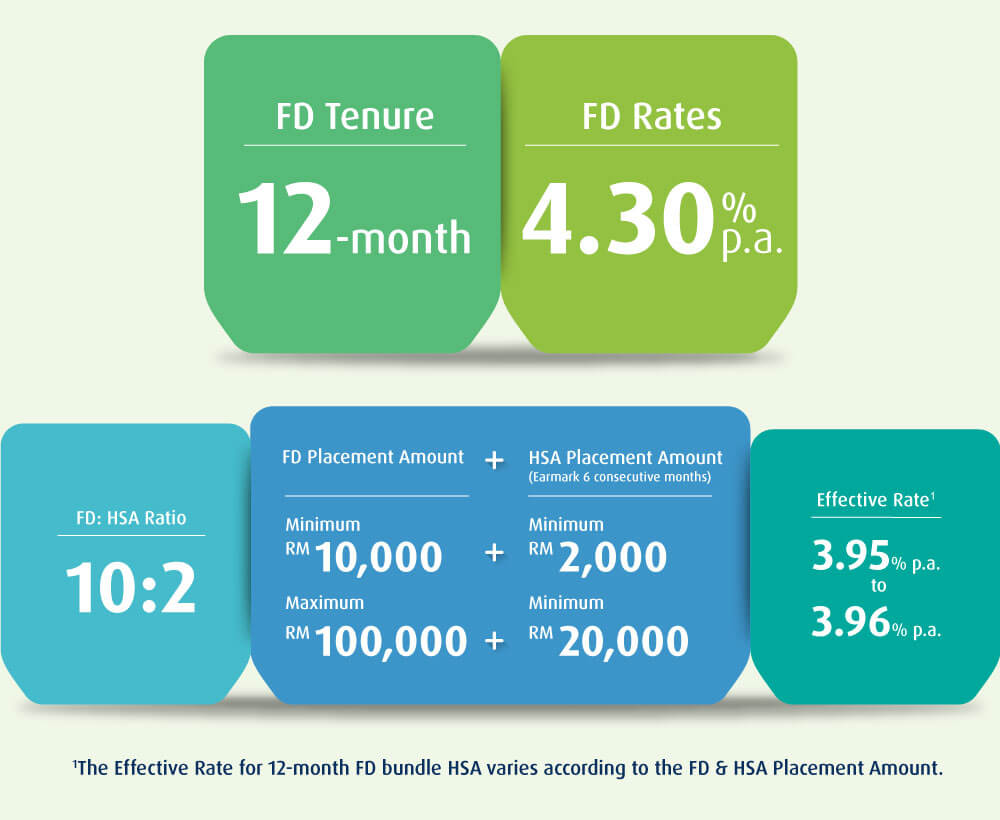 Deposit RM100,000 FD and RM20,000 into HSA to receive a
Thermos Super Light Executive Tumbler 0.5L*.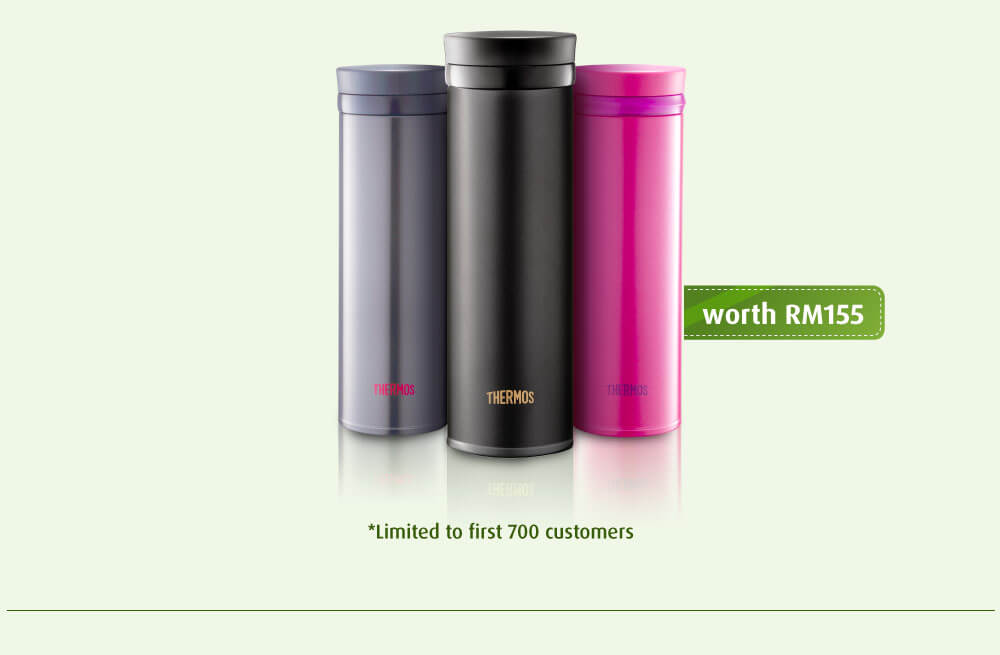 DO NOT HAVE A HARVEST SAVINGS ACCOUNT?
IT'S NOT TOO LATE.
Open an account at any Hong Leong Bank branch today with a minimum deposit
of RM1,000 and receive an exclusive Shopping Tote Bag or Fluffy Bird Coin Box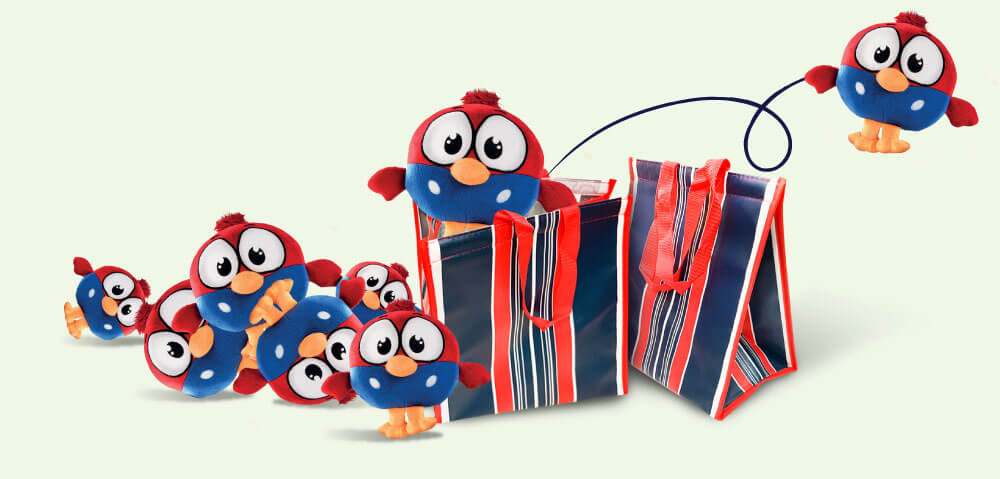 Terms and conditions apply. All Gifts are subject to stock availability, on a first-come, first-served basis.
Pictures shown are for illustration purposes only.
Protected by PIDM up to RM250,000 for each depositor
For enquiries, connect with us online or drop by your nearest Hong Leong Bank Branch.