Deposit | HLB Connect | 01 October 2021-31 October 2021
Enjoy exclusive deals when you open an HLB 3-in-1 Junior Account/-i for your child

---

Opening a savings account for your child now so that they can save up the generous birthday and holiday cash gifts
like ang pows throughout their childhood, can be a good way to build good savings habits and give them a head start in life!

The best account for your child

The only children's account that comes with a savings account, a reloadable debit card and a higher interest/profit FD account.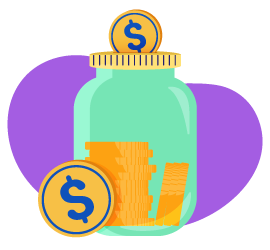 Junior Savings Account/-i

· Only RM1 to open account
· Higher interest/profit for savings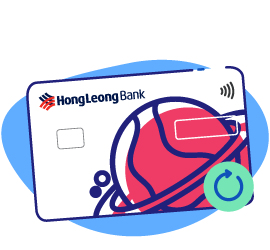 Junior Debit Card/-i (Reloadable)

· Parental controls for reloads
· Monitor spending activity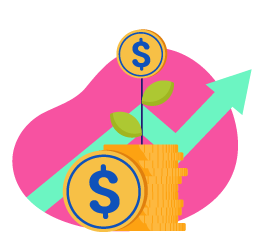 · Higher interest/profit for long-term fixed deposit

Open an account from home & enjoy these rewards
You can now open a 3-in-1 Junior Account/3-in- Junior Account-i for your child via our Official Store from Shopee Mall and enjoy these amazing benefits! It's open to all children below 18 years old.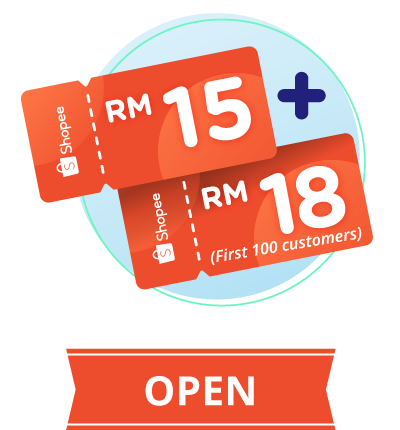 an account to get up to
RM33 Shopee Voucher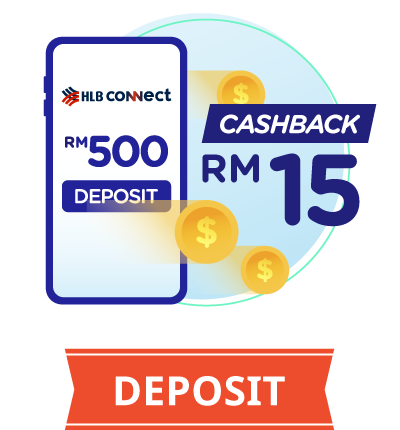 a min. of RM500 into account
to earn RM15 Cashback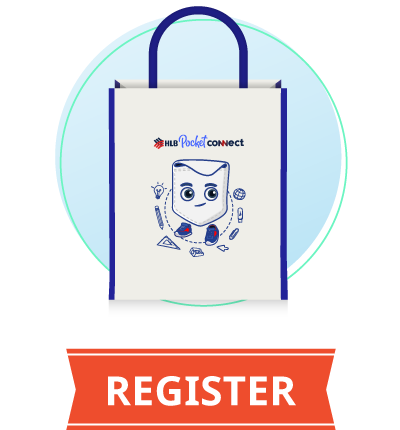 HLB Pocket Connect App
and receive a Tote Bag

Terms & conditions apply.
3-in-1 Junior Account/3-in-1 Junior Account-i is protected by PIDM up to RM250,000 for each depositor.
For enquiries, connect with us online or drop by your nearest Hong Leong Bank Branch.