Connect | 01 January 2018-07 January 2018
Online Fixed Deposit/-i New Year Special with RM1,000 min. placement

---
How to place Online Fixed Deposit/-i on Connect Internet Banking?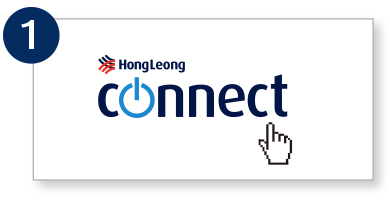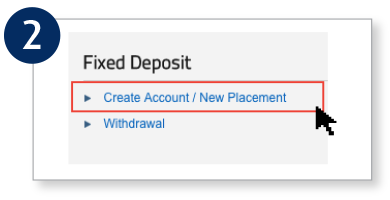 Click "Apply" > Fixed Deposit >
"Create Account / New Placement"
Select "Yes" from Fixed Deposit Promotion dropdown > Select funding bank
Complete eFD/-i placement details.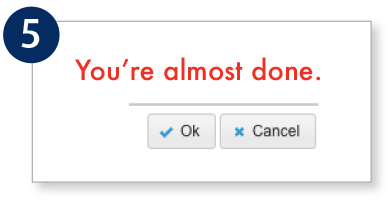 You will be directed to your funding bank's internet banking login page.


Upon login, you will be directed to the FPX page. Click to complete your placement transaction.
FPX (Financial Process Exchange) is a secure payment gateway that allows you to make online payments using your internet banking current / savings account.
FPX is facilitated by Malaysian Electronic Clearing Corporation (MyClear), a wholly-owned subsidiary of Bank Negara Malaysia.
For enquiries connect with us online or drop by your nearest Hong Leong Bank Branch.