Event | 09 September 2021-09 September 2021
---


Digital technologies are rapidly changing the way we do business, enabling increased operational efficiency, collaboration, customer engagement and more.

Find out how you can leverage digital solutions to drive business growth and competitive advantage.

Watch the videos below to hear insights and tips from our lineup of industry experts and business insights and tips on how to navigate the path to digital transformation.

Watch each of the topics here

Looking for business solutions that can help with your business digitalisation?
Click any of the following to find out more.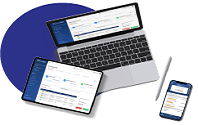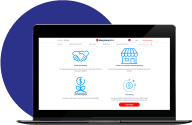 Open a HLB PrimeBiz Current Account /-i Online