Personal Loan | 01 March 2019-06 July 2019
Get a RAMCI credit assessment report and take charge of your finances today!
---
In collaboration with RAM Credit Information Sdn Bhd, we are giving out 20,000 credit assessment reports
(which would normally cost RM19.50 per report) to help Malaysians understand their credit standing better.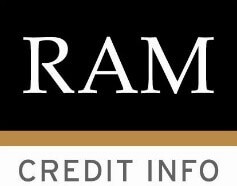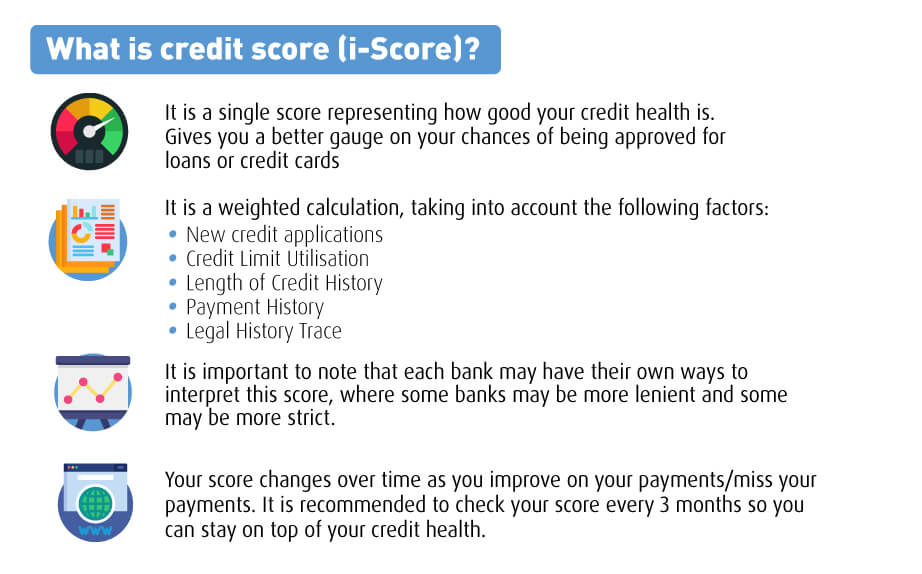 What does my i-Score mean?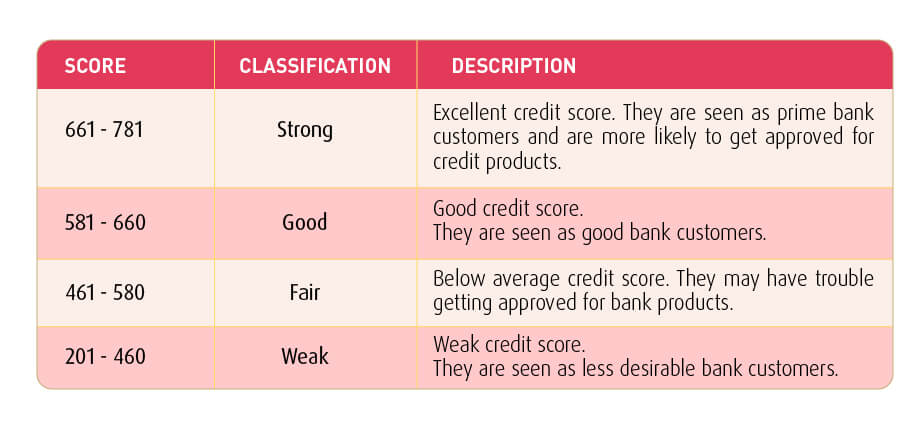 Source: www.mycreditinfo.com.my
For more information, you may contact RAMCI at
Telephone: +603-2615 1100
Fax: +603-2284 8808
Email: info@mycreditinfo.com.my
Address: RAM Credit Information Sdn Bhd (532271-T)
17-9 & 19-9, 9th Floor, The Boulevard
Mid Valley City, Lingkaran Syed Putra,
59200 Kuala Lumpur, Malaysia.
Once you have received your i-Score, you may unlock these exclusive offers below! Our dedicated representative will contact you within 2 working days to assist you with your application.
Interest / Profit Rate
Our rate is on a flat rate basis
Facility Tenure

i-Score

Classification

Personal Loan / Financing-i Amount

(RM)

Flat Interest / Profit Rate

Applicable Pay-On-Time Rebate

2 years – 5 years

201 - 460

Weak

Not Applicable

461 - 580

Fair

RM5,000 – RM250,000 (Personal Loan)

RM5,000 – RM150,000 (Personal Financing-i)

8.00%p.a

20%

581 - 660

Good

30%

661 – 781

Strong

50%
Note: Effective Interest/Profit Rates vary from 14.13% p.a. to 14.68% p.a. depending on loan/financing-i tenures from 2 – 5 years.
0.50% of the Facility Amount will be deducted upon disbursement for stamp duty payable.
Get a rebate when you pay on time!
Assuming your i-Sore is 670, your total approved facility amount is RM20,000 and you choose to pay over 5 years: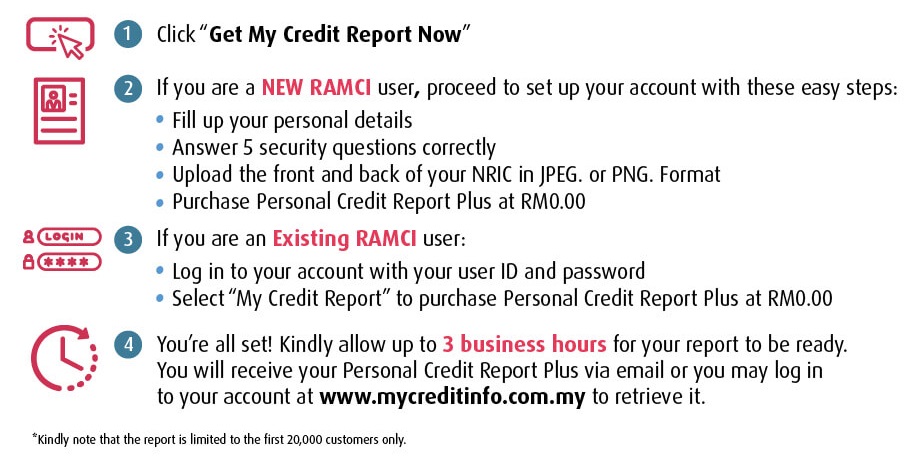 Additional Terms and Conditions
By participating in this campaign, customers authorize and give consent to RAM Credit Information Sdn Bhd ("RAMCI") to disclose their credit information (including CCRIS and DCHEQS from Bank Negara Malaysia) to Hong Leong Bank/Hong Leong Islamic Bank Berhad for the purpose of fulfilling the initiatives of this campaign.
For enquiries, connect with us online or drop by your nearest Hong Leong Bank Branch.