Priority | 24 June 2019-30 September 2019
Boost and maximise your liquidity with the new launch of Overdraft Facility Secured by Unit Trust
---
Explore the potential of Overdraft Facility Secured by
Unit trust to meet your financial goals with our promotion rate.

From the 7th month onwards, the interest rate will be revised to BR + 0.47% p.a..
Effective interest rate is 2.18% p.a. for the first year.
GREAT BENEFITS OF OVERDRAFT FACILITY SECURED BY UNIT TRUST: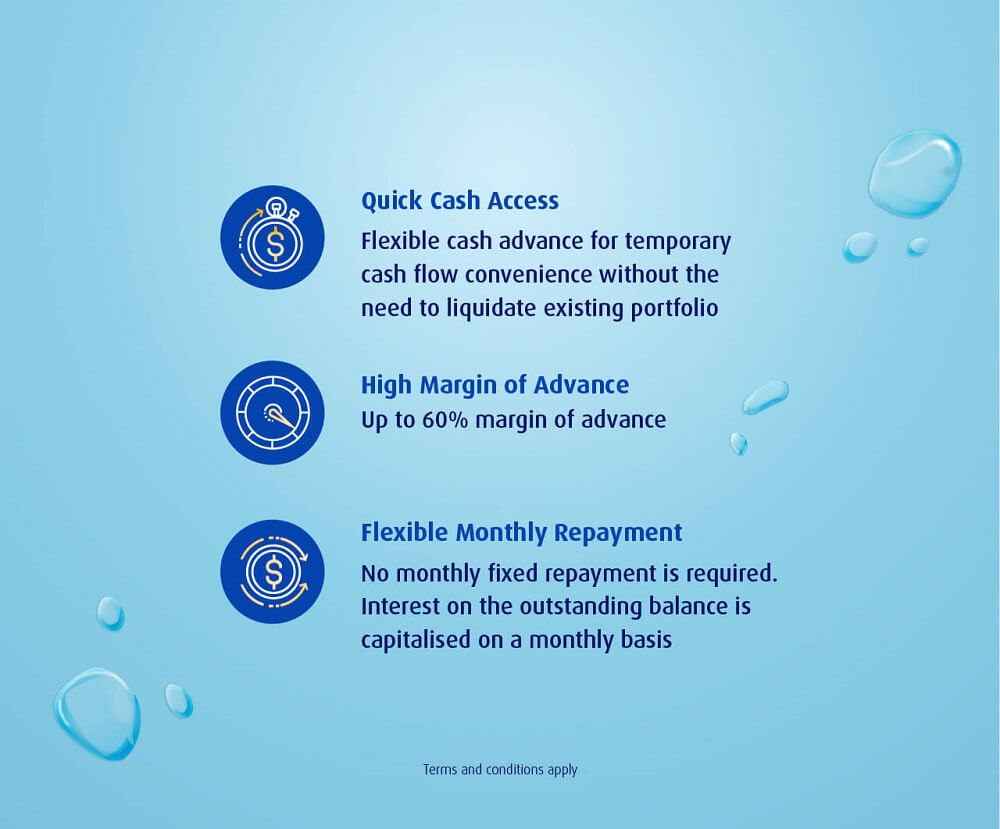 For enquiries connect with us online or drop by your nearest Hong Leong Bank Branch.