Priority | 01 July 2019-31 December 2019
Start Banking With Us Today And Be Rewarded With Emirates Skywards Miles

---

Here's an opportunity to see the world.
Simply deposit, invest, insure or
bank with us and get rewarded
with Emirates Skywards Miles.
Exclusively for Priority Banking and Private Banking customers.
Sign up for a Emirates HLB Cards*
today and get rewarded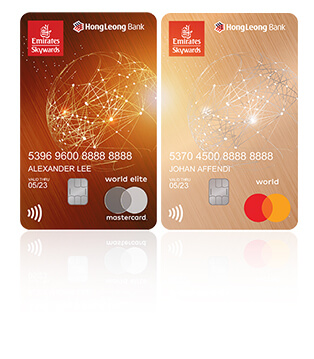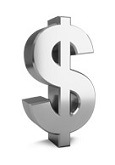 Overdraft Facility
secured by
Unit Trust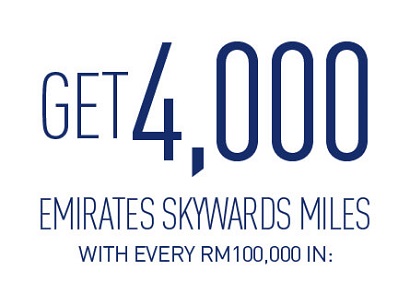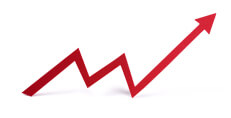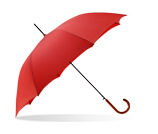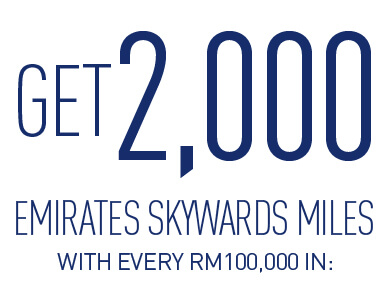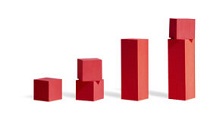 Floating Rate Negotiable
Instruments of Deposit (FRNID)


For more information, please contact your Relationship Manager or click
I'm Interested and complete the form. Our Priority Banking team
will get in touch within two business days.
Terms and conditions apply.
Picture shown are for illustration purposes only.
*Applicable for Emirates HLB World Elite Card and Emirates HLB World Card only.
Deposit Account is protected by PIDM up to RM250,000 for each depositor.
Insurance account is protected by PIDM.
Investment Account is not protected by PIDM


WARNING STATEMENT/ IMPORTANT NOTICE PERTAINING TO FRNID:
THIS PRODUCT IS PRINCIPAL GUARANTEED BY THE ISSUING BANK UPON MATURITY ONLY. IF THE PRODUCT IS REDEEMED OR SOLD PRIOR TO MATURITY, THE CUSTOMER MAY LOSE PART OF THE INITIAL DEPOSIT AMOUNT. THE RETURNS ON THIS PRODUCT ARE UNCERTAIN AND THE CUSTOMER RISKS EARNING NO RETURNS AT ALL. THE CUSTOMER IS REMINDED THAT THIS PRODUCT IS NOT INSURED BY PERBADANAN INSURANS DEPOSIT MALAYSIA.
For enquiries connect with us online or drop by your nearest Hong Leong Bank Branch.