Bankwide | Investment | 06 January 2023-28 February 2023
Make a Unit Trust investment and be entitled to a Fixed Deposit rates of your choice

---



Terms and Conditions apply.
FD placement is subject ti Fund Size Limit of RM50 million, based on first-come, first-served basis.
Member of PIDM. Fixed Deposit is protected by PIDM up to RM250,000 for each depositor.
Unit Trust Disclaiemr:
This document is not intended to be an invitation or offer for subscription of Unit Trusts nor does it amount to a solicitation by the bank for subscription of Unit Trusts by anyone. Investors are advised to read and understand teh contents of the prospectus before investing. Investors should note that there are fees and charges amount invested. Unit Trusts Schemes are not protected by Perbadanan Insurans Deposit Malaysia.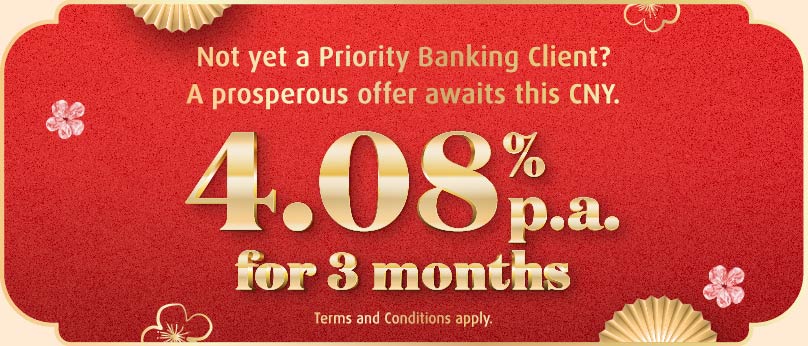 For enquiries, connect with us online or drop by your nearest Hong Leong Bank Branch.