Earn potentially higher returns as short as one week from your preferred currency pairing via the Dual Currency Investment (DCI)
DCI is a currency based investment that pays an enhanced yield as compared to traditional deposits.
The tenure can be as short as 1 week to as long as 1 month.
Depending on currency pair of choice, investors may face the risk of currency conversion. However, conversion may be a good idea if
the currency is needed, hence, you can earn additional yields as icing on the cake.
What are the benefits of investing in DCI?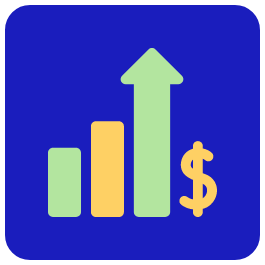 Achieve Your Financial Goals
You could potentially earn
higher returns than the
current deposit rate.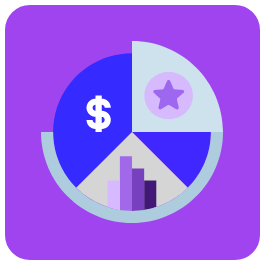 You can determine the strike level that
expresses your market view and
desired risk return characteristics.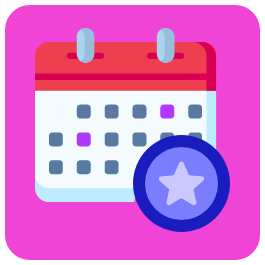 Choice of Investment Horizons

You can choose your desired
investment period,ranging from
1 week to 1 month.
Log-file123
Frequently Asked Questions
Learn, invest and grow with
Fresh Take - your one-stop hub for investment knowledge
Here is some information to help you get started...
DCI Historical Traded Yields
Let your money work harder for you in this short term investment product with attractive yields. Regardless of conversion or income
needs, contact your Relationship Manager to structure a suitable solution based on your objectives.
Consider the key requirements below if you are investing as...
Frequently Asked Questions