You are assigned to a supervisor as soon as you start. Her or she will help facilitate what you want from your career decisions and the best way to achieve it within the organization. Each area has its own tailored development agenda based on a standardized Hong Leong Bank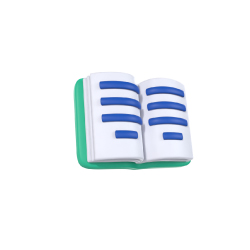 Classroom-based and facilitator-led training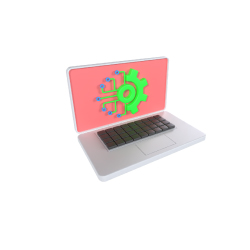 Web-based or online virtual learning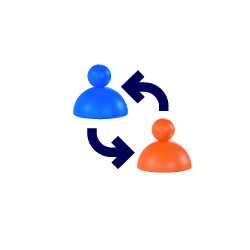 Rotation attachments a business driven teams and support units
Professional certification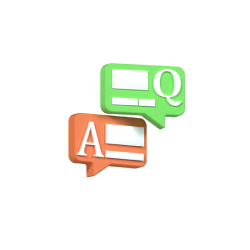 We strive to develop a holistic young banker for the new future through this program.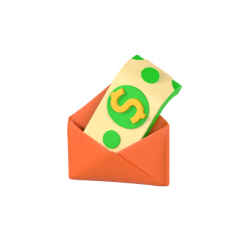 Competitive entry level salary scale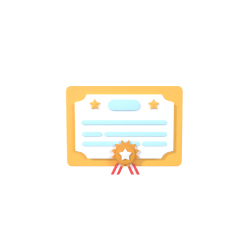 Sponsorships for selected professional certification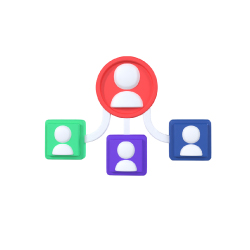 Mentorship with industry leaders
Opportunity to contribute to community through our social responsibility efforts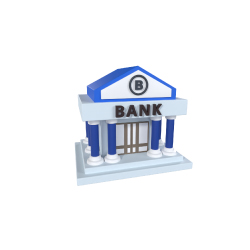 Association with one of the largest financial groups in Malaysia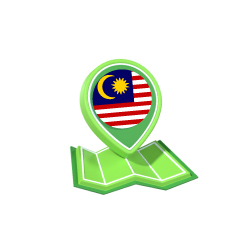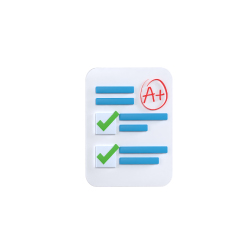 Possesses CGPA score of 3.20 and above, or the equivalent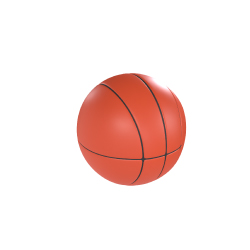 Achievement in extra-curricular activities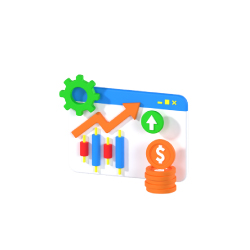 Strong determination to excel in a banking career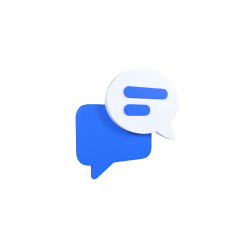 Proficient in communicating ideas and thoughts in major languages
Be a part of the Hong Leong family
Gain valuable experience and knowledge in the field of banking and experience a comprehensive learning approach from our structured program.
 
For enquiries connect with us online or drop by your nearest Hong Leong Bank Branch.